Gogettaz Agripreneur Prize Launches Its 2020 Portal To Attract Young Entrepreneurs In Africa.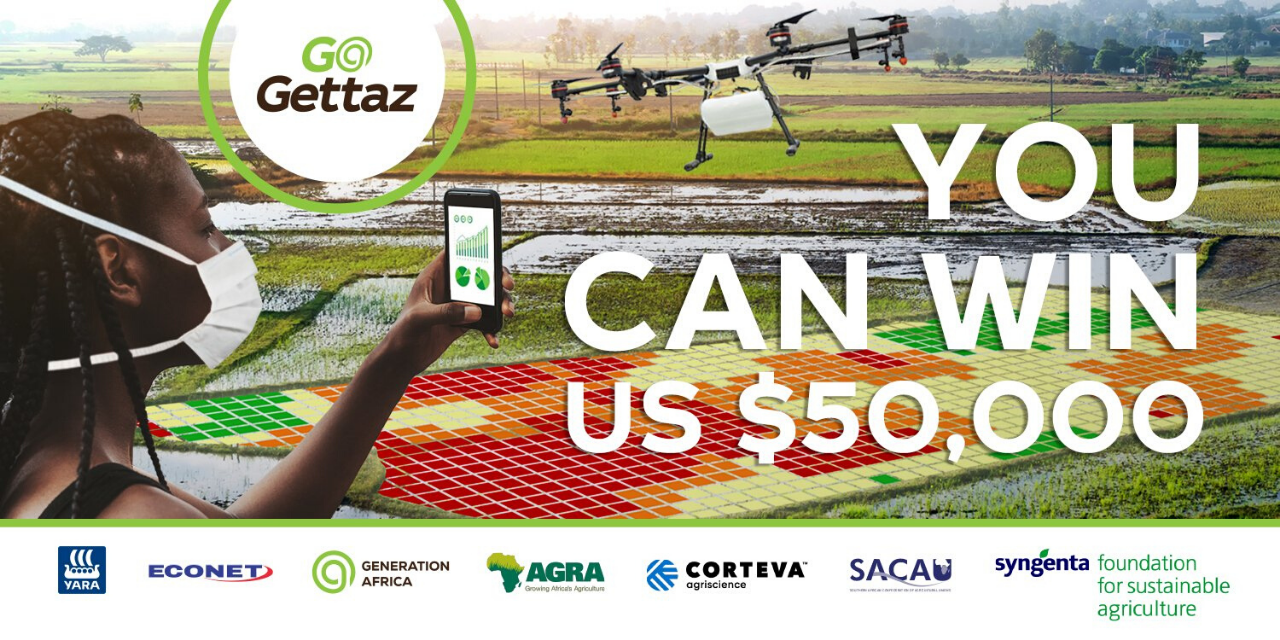 African young entrepreneurs will now have the opportunity to get help from an agricultural company called GoGettaz. The company is going to help young entrepreneurs who want to do business but facing financial constraints has launched its 2020 portal.
The launch of the portal aims at attracting young entrepreneurs into the agrifood industry. Young entrepreneurs who are interested in innovation, technology, and agriculture have the advantage to enjoy the initiative. Also, there is a $50000k cash price that will help the young entrepreneurs who will go through.
The best female and male who will show the best entrepreneurial skill in terms of economics and scalable business ventures will have the advantage of enjoying the price. Over 250 entrepreneurs will be giving the chance to go through online training to help them improve their business skills. The other ten (10) that will be able to get to the final will be supported with some packages that will help them boost their businesses.
Judges will be looking out for businesses that are worth inspiring and investing in. Application to take part is opened till 18th June and one is eligible to apply when he or she is within the ages of 18 to 35. You will be disqualified if you are not a national of the African continent.
You can apply via the VC4A website.