Google launches Programs to support African SMEs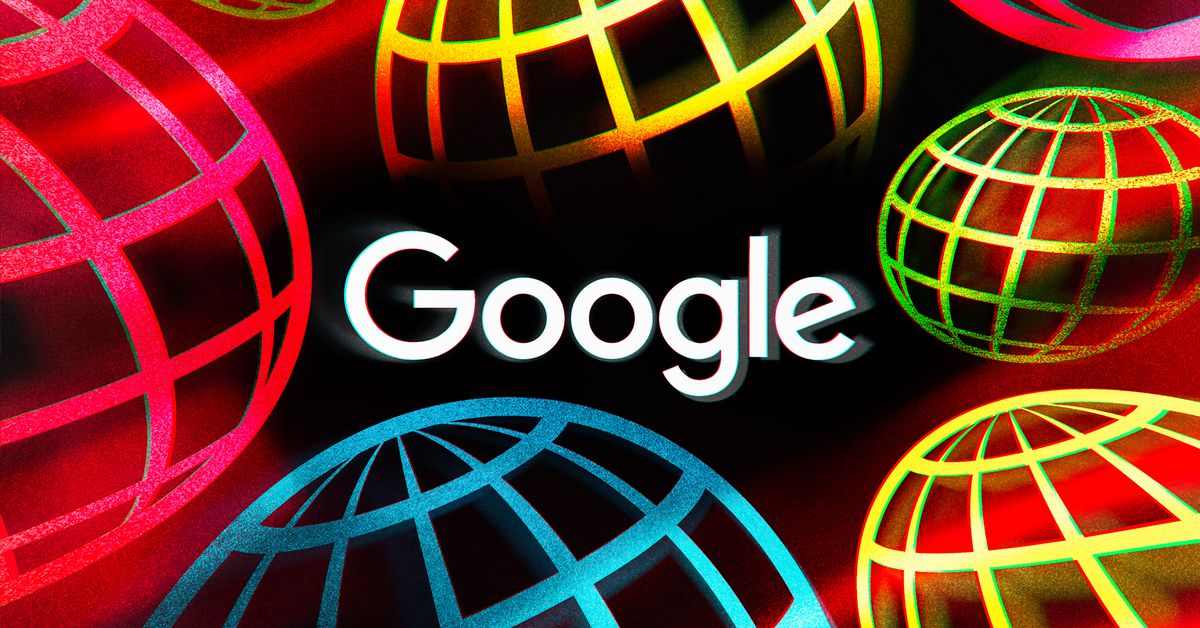 Google has announced the launch of a series of programs titled International Small Business Month aimed at supporting the growth and recovery of SMEs in Africa. The new initiative will roll out several programs this month.
Mojolaoluwa Aderemi-Makinde, Google's head of brand and reputation for Africa speaking on the program explains that the programs are tech-driven and will enable SMEs in Africa to expand their customer base, while also stating that the global pandemic has had a devastating impact on these integral economic drivers and Google is committed to supporting SMEs to thrive with the launch of several new programs.
"As more consumers start their journey looking for products and services online, we want to do more to help retail small businesses digitize and better leverage online tools for growth. One thing we know for sure is that when small businesses recover, African economies rebound and do well and this benefits everyone".
Programs to be launched in the month include:
Makinde also explains that the program will also provide businesses with all the guidance and tools to establish their enterprise online and achieve their business goals.
"This portal is all about supporting businesses as they get online. In a competitive business environment, digital technology helps to drive economic growth and job creation, while delivering valuable services to people in Africa," said Aderemi-Makinde.