Google makes its teleconferencing service, 'Google Meet' free to consumers.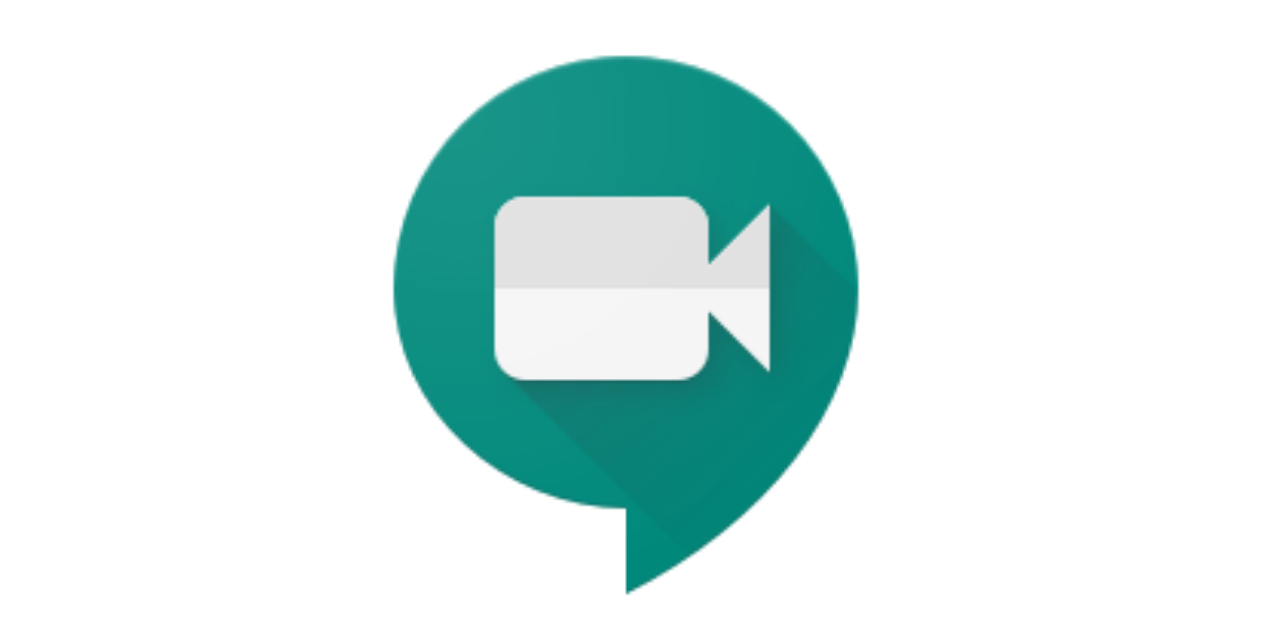 Google is making its teleconferencing service, Google Meet, free to consumers.
At an earlier time, Meet was solely for customers who pay Get Suite, Google's line of enterprise apps that includes Gmail, Drive, and Docs.
But now, anyone can join a meeting by clicking on a link, however, creating a meeting requires a G Suite membership.
This move follows an upsurge in the use of teleconference services due to the ongoing Coronavirus crisis worldwide.
CEO Sundar Pichai said the service is adding 3 million new users a day during the pandemic, up from 2 million new users a day earlier this month.
According to Pichai, the service has 100 million meeting participants a day.
The free version of the product requires a Google account, and video calls have a 60- minute cap, however, Google disclosed that it won't enforce the requirements till Sept. 30
The free version takes up to 100 participants with features such as Screen sharing and real-time captions.
Google Meet's rival Zoom which had 10 million daily users in December now has 300 million users daily yet, the service has data-sharing problems and security issues as well.
Regardless of Zoom's flaws, it is best when it comes to naming recognition.
In an interview with the director of product management for Google Meet,  Smita Hashim emphatically stated that Google Meet offers security benefits.
Hashim said, "It was designed from the onset to be secure. We haven't had to make changes to the product to become more secure".
The company is planning to move beyond productivity features since other video chat apps, for instance, have been successful with entertainment features such as filters and photo tools.
In building consumer features, Hashim said the company will accept customer feedback in building Google Meet for consumers.