Google Maps tests a new feature that shows the location of traffic lights.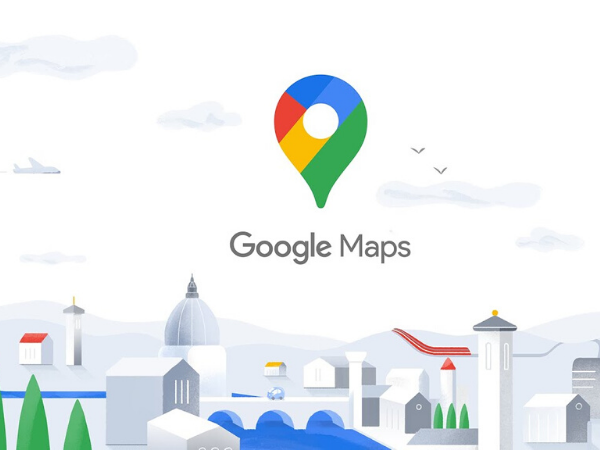 Google Maps is testing a new feature that will show users the location of traffic lights in cities.
The new feature is currently available only on Android.
In an interview with The Verge, Google said "To help people stay better informed on the road, we're testing a Google Maps feature on Android that shows the location of traffic lights in select cities across the US".
The feature was first spotted by Droid Life which notes that "the little traffic light icon isn't that easy to see just yet and Google doesn't seem to be actively letting users know about lights, but the icons could be a start to more meaningful info."
However, the traffic light has been in use in Japan for some years now but the company is planning to roll out the feature globally.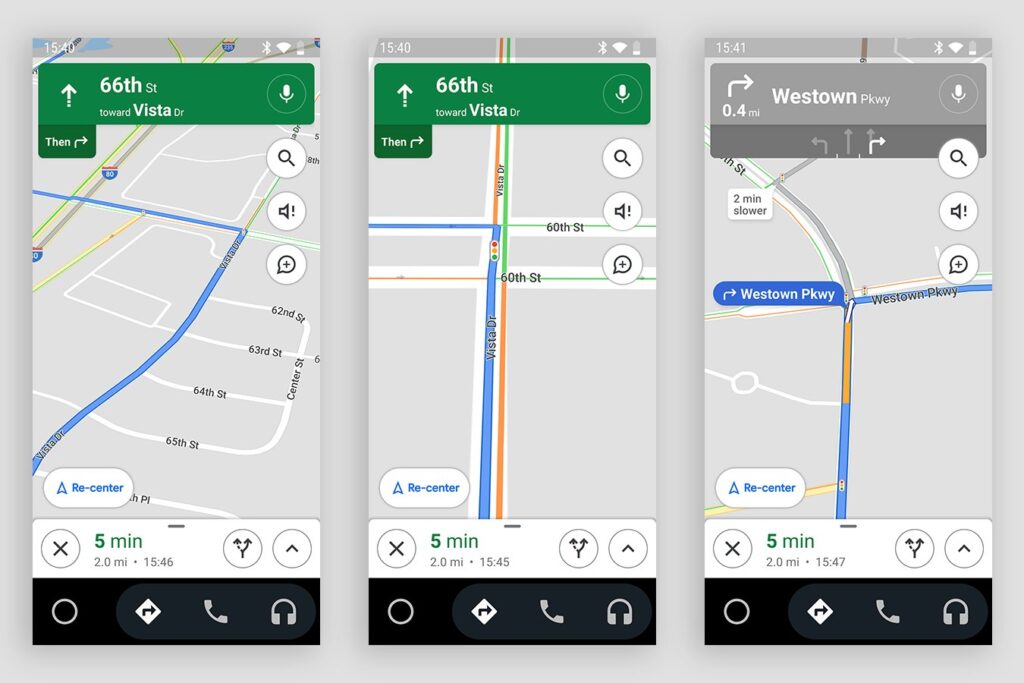 At the moment, Google is testing the feature in US cities such as New York, San Francisco, Los Angeles, and Chicago.
Per reports from Droid Life, this is not the first mapping app to show traffic light locations in the US. Last year, Apple Maps added the same feature on iOS 13.
Apple's Siri voice assistant even integrates traffic lights into its directions. Instead of telling users to turn left after a certain number of feet, Siri can tell users to "turn left at the next traffic light.
Aside from that, Google has announced that it would introduce Dark Mode across Docs, Sheets, and Slide apps on Android.
According to Google, the new theme will intelligently adjust the product interface and user-generated content that will be usable in low-light environments while saving battery life.
The Dark Mode feature will roll out to all users within the next two weeks and will come automatically to users whose Android system is set to use dark mode.