Google Pledges $25M to Empower African Women and Girls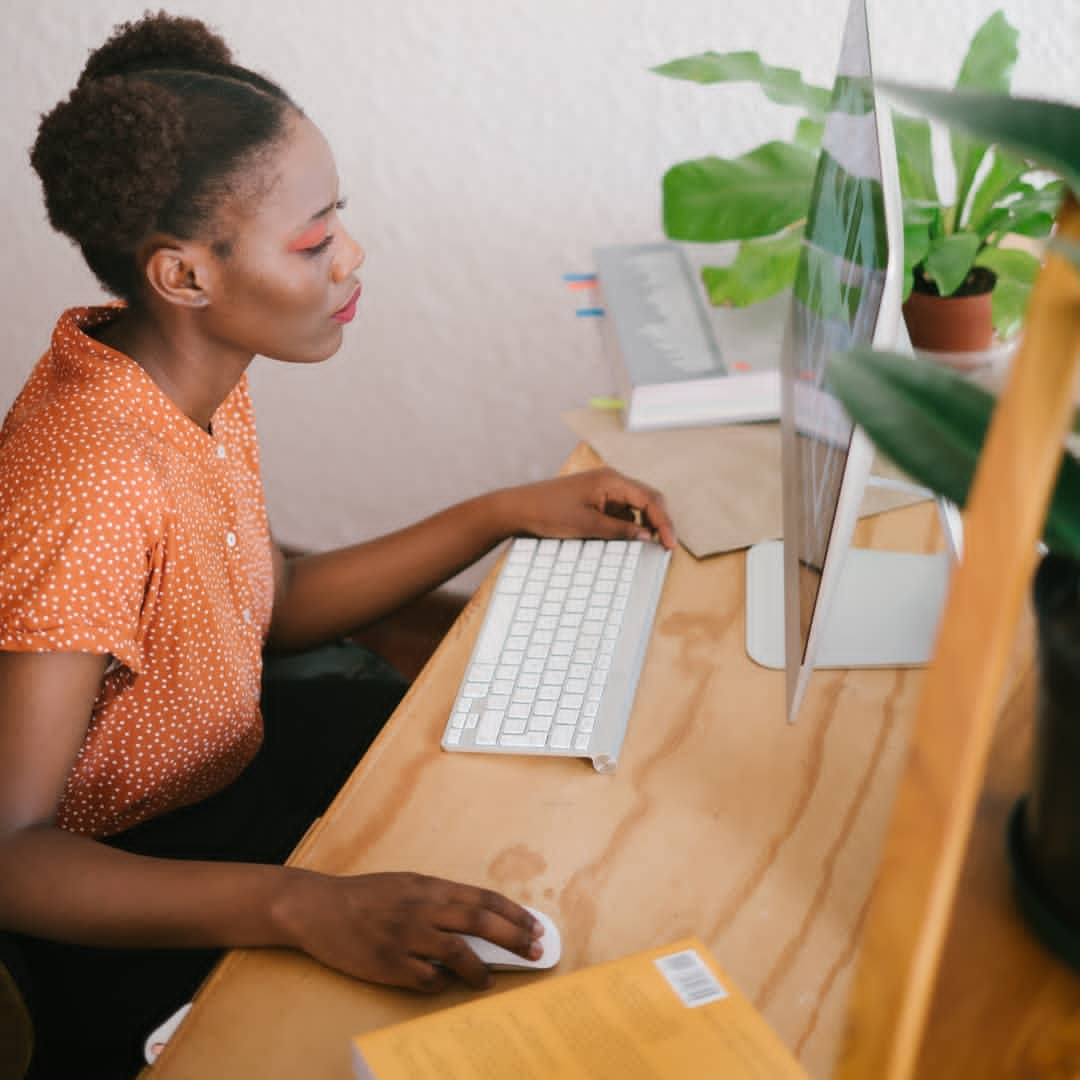 "Happy International Women's Day to Every Woman in Africa" is what Google said, but with incredibly positive action, which we most definitely appreciate over words. On Monday, the 8th of March, 2021, Google showed its philanthropic nature as the company announced that they will give $25 million in funding to non-profits and social enterprises around the world that are working to advance the economic empowerment of women and girls in Africa.
Google Africa made the announcement via a virtual event organized by Google, where they unveiled the Global Impact Challenge (GIC) and the $25million grant for African women and girls. The announcement was an open call for applications from across the continent and selected initiatives will receive $300,000 to $2 million in cash grants, as well as opportunities for mentorship and additional support from Google to bring their ideas to life.
Interested nonprofits and social enterprises can submit applications here, and applications are to close on April 2, 2021. Applications will be reviewed by an all-female panel of experts which includes women leaders from more than 15 countries across the world, including African powerhouses, Phumzile Mlambo-Ngcuka, executive director of UN Women; Victoria Adejoke Orelope-Adefulire, senior special assistant to the president of Nigeria on SDGs; Graça Machel, founder of the Graça Machel Trust; and Kenyan information technology entrepreneur Juliana Rotich.
African women have been benefitting from the 'Woman Will' initiative of 2019 which has been actively empowering African women in digital skills through its chapters in countries like Nigeria, Kenya, Uganda, South Africa, and Benin Republic. Google's Impact Challenge for Women and Girls has the makings of another highly beneficial creation to help the average African woman advance in tech by bringing creative ideas to life in Africa.