Google to reopen some of its offices in July.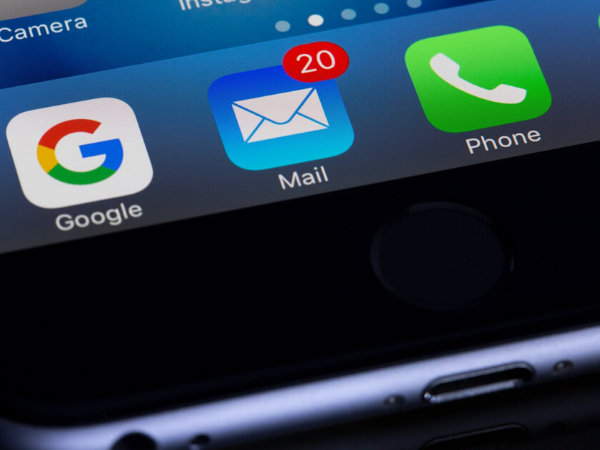 Technology Giant, Google has announced that it would reopen some of its offices in various cities at roughly 10% of their capacity coming July 6 and scale it up to 30% in September, if conditions permit.
This comes after the restrictions on offices by the Government to limit the spread of Coronavirus.
For this reason, the likes of Google, Twitter, and Facebook Inc made their employees work from home in March.
Google also stated that it would give each employee an allowance of $1,000, or the equivalent value in their country, to cover necessary equipment and office furniture, as it expects most of them to work from home till the end of the year.
Chief Executive Officer (CEO) of Google, Sundar Pichai in a big post stated that there are a few employees whose roles are needed back in the office this year and they would return on a limited, rotating basis.
"Our campuses are designed to enable collaboration and community—in fact, some of our greatest innovations were the result of chance encounters in the office—and it's clear this is something many of us don't want to lose. At the same time, we are very familiar with distributed work as we have many offices around the world and open-minded about the lessons we'll learn through this period", Pichai further stated.
As few employees will return to the office, Pichai warned that the company's physical spaces will "will look and feel different than when you left" since Google is taking all necessary precautions to prevent the spread of COVID-19.
Google LLC is a technology company that specializes in Internet-related services and products, including online advertising technologies, a search engine, cloud computing, software, and hardware. It was founded in 1998.