Google is planning to replace Google Plus with  Currents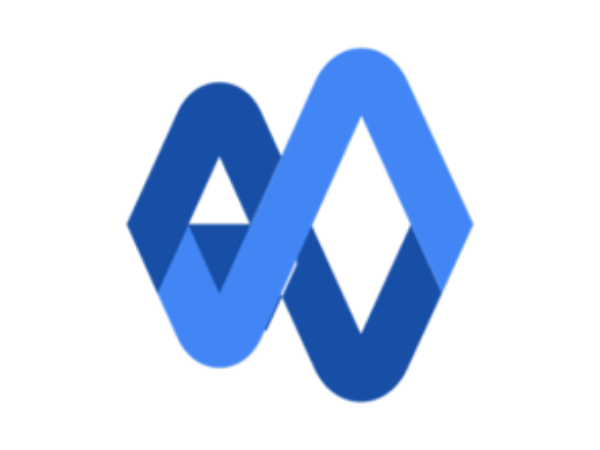 Google is planning to replace Google Plus with  Currents while making it available to G Suite users starting July 6, 2020.
According to the tech giant Google,  Currents is a rebrand of Google Plus that allows companies to engage employees and have meaningful discussions.
Google closed Google Plus as a social network in 2019 due to low usage, but an enterprise version for G Suite customers was still available. However, all  Google Plus enterprise users will be moved to the new platform next month while Plus links will redirect to Currents URLs.
The interface for Currents includes a home stream, which can either be ordered chronologically or by relevance, and allows sharing of links, images, text, polls, and content from Google Drive accounts.
Company administrators will be given more content moderation features to be able to target certain employees with custom streams and can track the engagement of posts across the platform.
Currents have been in beta for several months among some G Suite users.  Google tried to position Google Plus as a potential competitor to Facebook and Twitter but was unsuccessful and led to its shut down last year.
Currents appear to more similar to Slack or Microsoft Teams, both collaboration platform for team productivity.
The introduction of Currents in these times is good since most people have embraced collaborative work from home tools thanks to the ongoing Coronavirus pandemic.
This is Google's second product to be named Currents. The first one was a magazine app that went through a few variations over the years and today is Google News which has been a success since launch.
Google Plus is a Social networking service Identity service launched in 2011.
Google LLC is an American multinational technology company that mainly focuses on Internet-related services and products including online advertising technologies, a search engine, cloud computing, software, and hardware, and many more.