GoSmartValue in Botswana's Traditional Real Estate Sector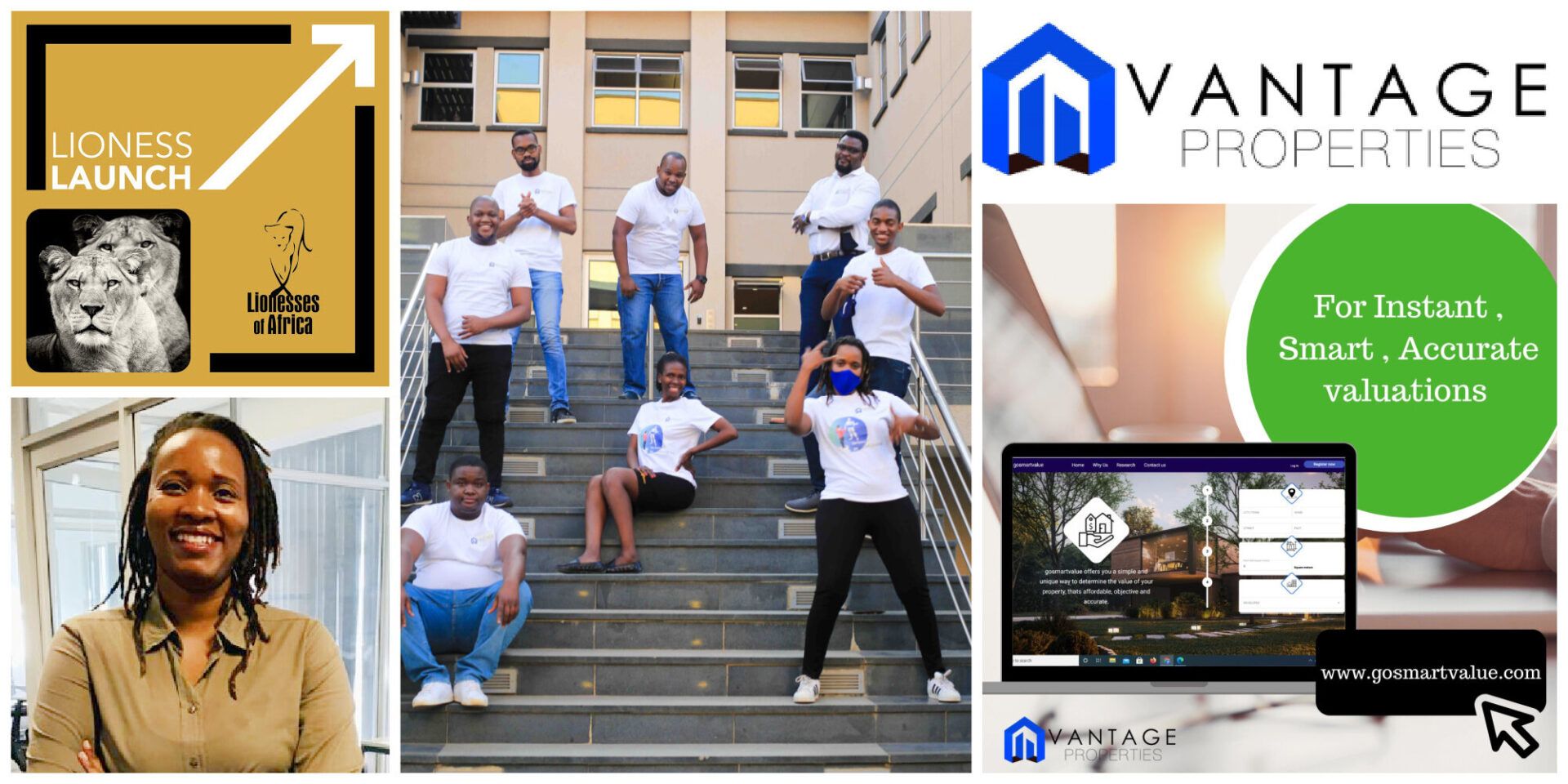 The burgeoning economy of Botswana depends heavily on startups. Startups typically focus on the invention and development of already-existing goods, services, and procedures. They should also have the ability to produce money and jobs.
Proptech, which involves a private company producing a product or service using technology, is mostly represented by startups in the real estate industry. In Botswana and the rest of the region, proptech has begun to disrupt like never before, giving rise to new and established firms with creative business models that make use of cutting-edge IoT, AI, edge computing, VR, data analytics, and other technology. Proptech businesses can be broadly divided into three groups, including: Smart real estate or smart buildings, which support the real estate capital market, are examples of real estate. Utilizing construction technology for the management and operation of real estate assets as well as the shared economy, such as through a technology-based platform, makes it easier for people to use the real estate asset.
Startups in the proptech space frequently target the real estate brokerage sector. These markets appear to be overrun by brokers and intermediaries attempting to wow customers with how special they are. Buyers frequently overthink their options because they are skeptical about a property's genuine value. GoSmartValue, a proptech business with roots in Botswana and founded by Sethebe Manake, provides an alternative. The technical platform makes use of artificial intelligence to speed up the valuation of customers' properties and provide data for informed real estate decisions.
About GoSmartValue
Vantage Properties is a PropTech business with offices in Botswana that specializes in automated property appraisals and real estate data analytics. GoSmartValue, a platform created by Vantage, is expected to fundamentally alter the real estate market by offering users the option of either having their property valued automatically or having a licensed and qualified valuer perform a more thorough appraisal. The valuers on the platform come from numerous bank panels, including, to name just a few, BBS, ABSA, FNB, Stanbic Bank, and Bank Gaborone. There are more than 50 sellers available on the site.
CEO and founder of Sethebe Manake In addition to valuations, gosmartvalue.com offers a variety of market research papers that span different regions of the nation and assist in assisting real estate decision-making.
The entire consulting process is fully digital, including booking, payments, the documentation of meetings, and the analytical methods that experts employ to provide clients with advice. Anyone can schedule, receive assistance from, and pay for the startup service online because it services clients virtually from all over the world. The fundamental tenet of GoSmartValue is that data is an essential component in guiding all decisions, particularly in the real estate sector, which is its target market.
Industry Solutions
The real estate sector has been completely overtaken by proptech solutions, which have apparently attracted almost $32 billion in investments. Proptech appears to have made a significant difference, despite the fact that many real estate organizations are still waiting and watching.
The technology that is currently available to appraisers is an exciting and practical move that is making life easier for the industry players and their clientele. The majority of the work that valuers used to do was manual and time-consuming, which was frequently less effective in terms of service turnaround times and operational efficiencies. Valuers can connect with a wider clientele thanks to Gosmartvalue.
"The strength of the platform lies in the data analysis and research tools that we use," said Manake. According to Sethebe's further argument, the majority of the public has easy access to digital platforms that can help them quickly find crucial information regarding real estate because we are living in a digital age. According to statistics, 92% of buyers utilize the internet, and 50% of buyers use a mobile website or app to start their house search. 43% of buyers start the home purchasing process by looking online.
Africa's proptech businesses are already expanding their searches beyond traditional property searches. More opportunities are available.
Proptechs that address tenant experience, co-living, property and facility management, property verification, construction optimization and costs, rent finance, blockchain, and 3D printing are undoubtedly solutions that can address our housing issues at scale. Proptech is gaining traction globally, we are going to see the scale-up of many African startups, and GoSmarValue is leading the charge in Botswana.