Gozem rolls out much awaited  'Super App.'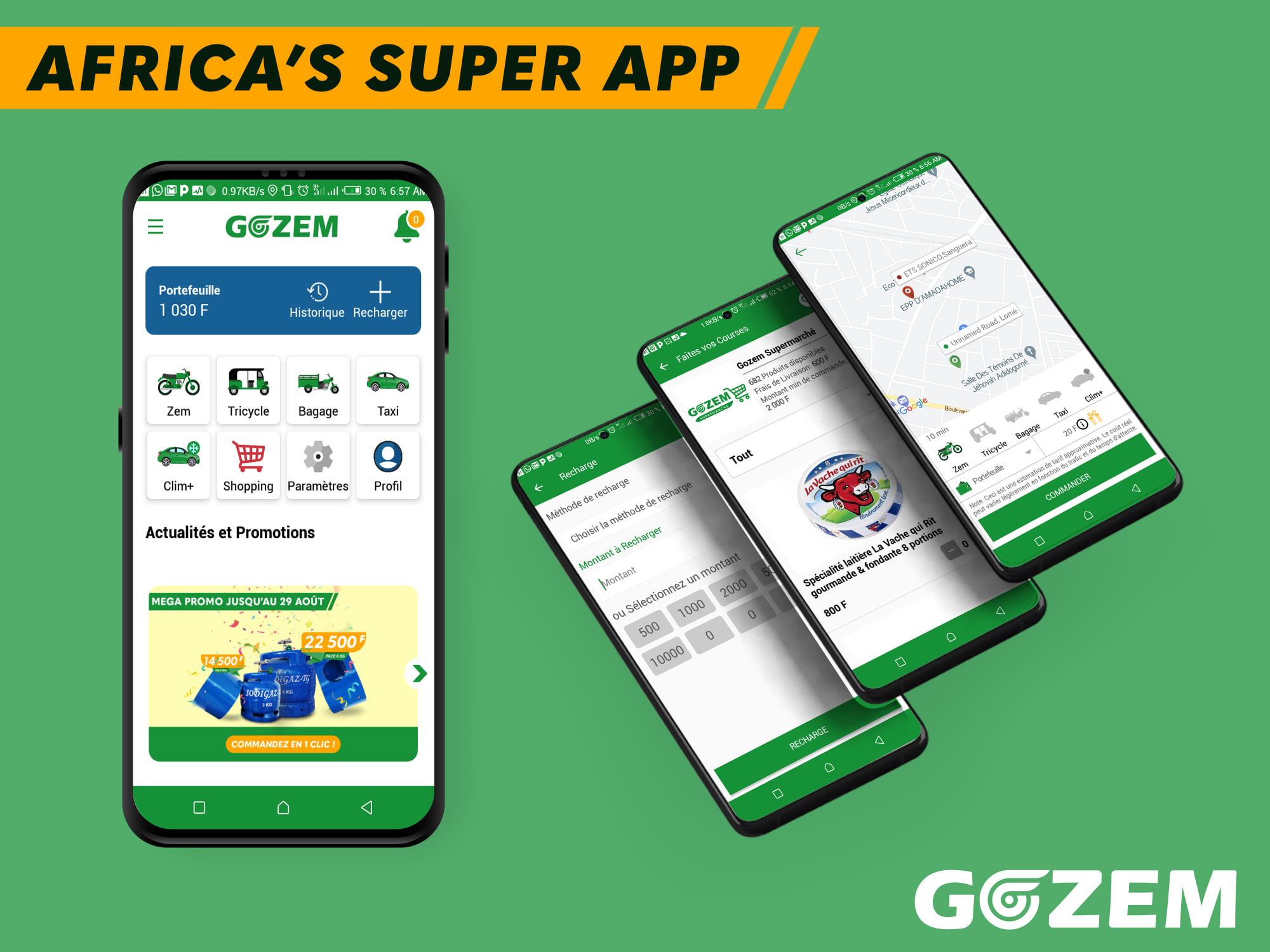 Gozem has rolled out its new 'Super App' interface which intergrates all its services such as ride-hailing, delivery, eCommerce, and an in-app wallet onto one app.
In the Super App, customers can order a motorcycle, tuk-tuk, or taxi ride and arrange the pick-up delivery of merchandise/goods as well as order groceries, electronics, and other eCommerce items from partner supermarkets or vendors.
Co-Founder of Gozem, Emeka Ajene said, "As we launched various new services and verticals over the last year, we heard from our users that if we were able to offer a holistic experience in our app, we'd offer real value by reducing friction and enhancing convenience."
"To that end, this new Super App has been a long time coming, and we're happy to continue tailoring our products and services to local needs so that our users who live busy lives can get right to the services they want when they want them. By bringing all of our various service offerings into one common space, we're making navigating our app a lot simpler for our users."
Furthermore, customers can pay for all services in a secure way via the Gozem leveraging mobile money solutions from local telcos.
The new Super App also allows local merchants to partner with Gozem and grow their business by expanding their customer base and logistic capabilities. Partner merchants will have access to Gozem's user base and a trusted network of Gozem Champions for last-mile delivery.
"We're excited by the early positive signs we're seeing with the new Super App rollout. More users are already adopting more service offerings, partner merchants are seeing an increase in business, and Gozem Champions are seeing increased earnings per hour. Users really appreciate the simplicity and the redesign is already having a noticeable impact on business results,"  Ajene concluded.
Currently, the new app is available in all seven cities in which Gozem operates.