Gozem, Togolese ride-hailing company, rolls out new e-commerce delivery service in Togo, Benin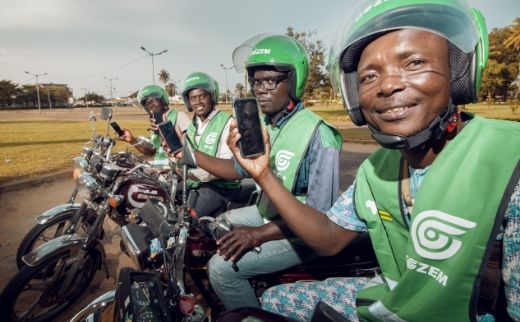 Gozem, a Togolese ride-hailing company, has rolled out a new e-commerce delivery service that enables users to order groceries, gas canisters, and other essential items in Togo and Benin.
The service comes at a time to help people have to practice social distancing measures to reduce the spread of the global COVID-19 pandemic.
Gozem's eCommerce service will help users to stay safe and continue to provide for their basic living needs from the comfort and security of their homes.
To access the new service, users can simply download the latest version of the Gozem app, navigate to the Shopping section of the menu, choose their desired vendor and items, confirm their shopping cart and delivery details, and place their order, paying via Gozem's digital wallet. Thereafter, a Gozem driver will then deliver the ordered items directly to the user.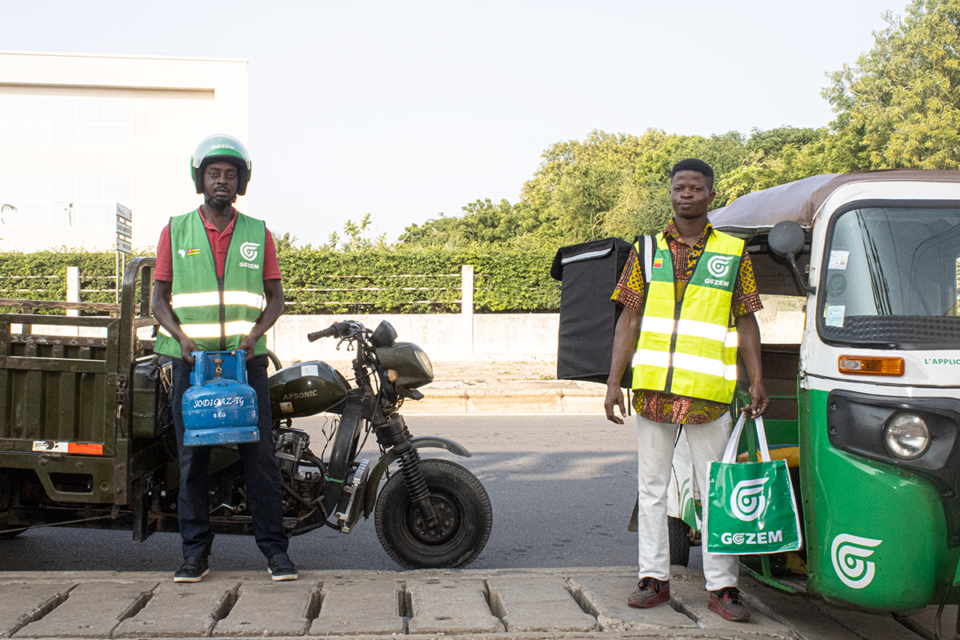 Speaking on the new service, co-founder of Gozem, Emeka Ajene said, "In recent weeks we heard from our clients about the various challenges they face navigating these unprecedented times, and in response, we accelerated our plans for eCommerce delivery. We're delighted to now launch this new service and create additional value for our customers in Cotonou, Benin, and Lome, Togo."
"Using the same Gozem app they already have, Gozem users in Lome and Cotonou can now order supermarket items from the safety of their own homes and have them delivered. This takes us one step closer towards our ambition of positively impacting users' lives by offering them a variety of valuable services in addition to a safe and reliable transportation offering."
This comes after Gozem started offering move-in tricycle services some weeks ago. The vehicles are used to move luggage or goods and customers can request a tricycle on the Gozem app.
The startup was first launched in Togo but also operates in Benin among others.