Grand Challenges Canada To Help Five African Innovators.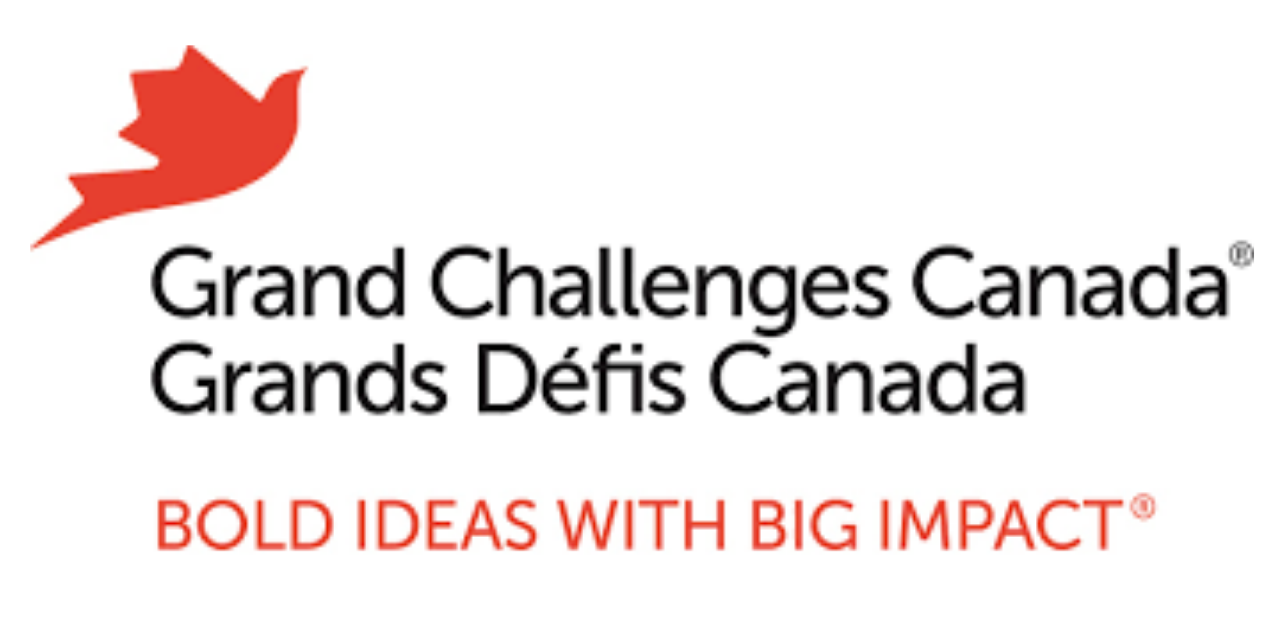 Grand Challenges Canada is said to extend its investment to five lucky African companies. The company, which is based in Canada, has extended its support to over 1000 innovations and this time around, has made known its intentions to help five (5)African innovations which will part of the 20 innovations to fight against the coronavirus.
The government of Canada will help with the funding as they focus on fighting the deadly virus. Selected innovations include Praekelt.org (South Africa), Healthy Entrepreneurs Canada, Zimbabwe's Friendship Bench, Kenya's Hewa Tele Limited, and North Star Alliance.
The company's mission is "To catalyze innovation that saves and improves the lives of the most vulnerable in Canada and low- and middle-income countries", the company also believes when they help these innovators to focus more on the fight against coronavirus, the can make an impact.