Group Of Startups In Nigeria To Get A Helping Hand From The Government.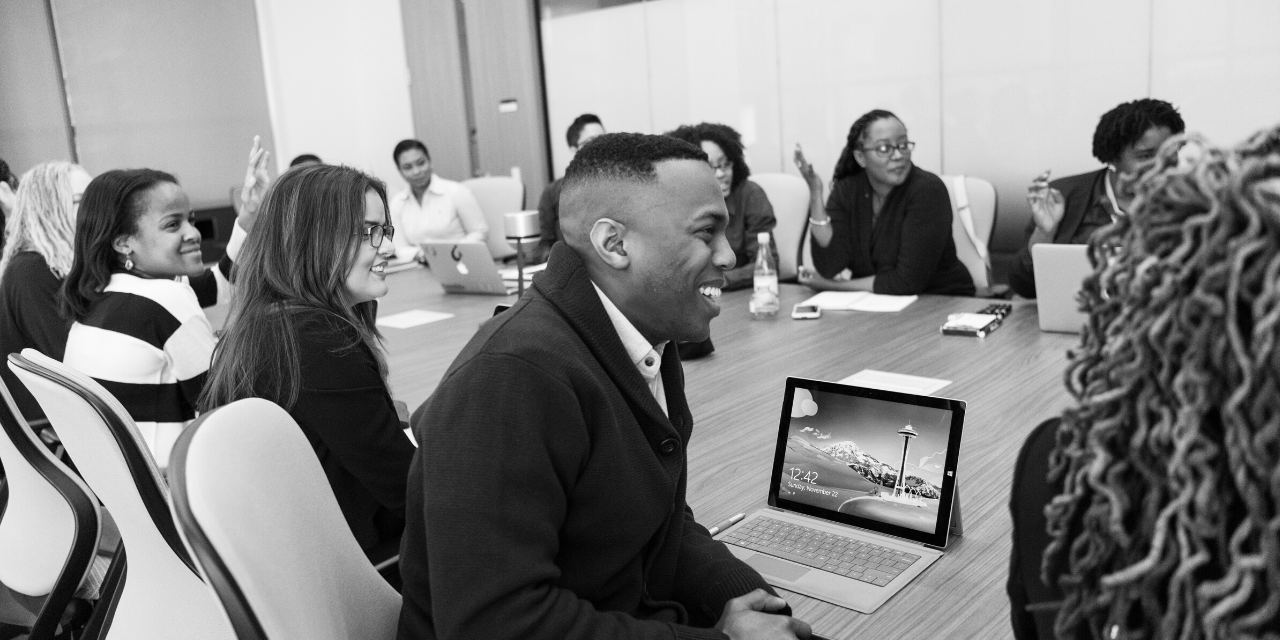 The coronavirus has done a lot of damages across the world especially economically and life-wise. Many businesses have collapsed, many lost their jobs and many died as well. With all these, Nigeria is off no exceptions, even though the government is trying so hard to put things in place.
The government has stepped in to help many of the tech-driven companies in the country.  A committee was formed on the 1st of this month called the advisory committee headed by Tomi Davies who is the chairman of the Innovation Support Network (ISN) as well as President of the African Business Angels Network (ABAN).
According to Tech Cabal, startups providing essentials in Nigeria will be receiving support from the government for the period of the lockdown.
The agency of development in terms of technology and information will make an effort to offer some support which will be solely for startups. With the development of helping the startups, an online agency has been established on the 5th of this month to bring companies that run such services to bear.
The government of Nigeria thought it wise to make this move to make sure the lockdown will not be hell to many startups as well the nation at large. The decision was made by the president to help this group of people one week after the lockdown ordered by the president. But the government has not set or made any clear process for companies that are eligible and are providing essential services to apply ahead of the lockdown.
According to the NITDA, they are trying to correct a misunderstanding of the startups that will be receiving the support from the government. Some companies are in a state of confusion as to whether they are qualified for the privilege.
The pandemic is said to have done enough damage and according to tech cabal, the committee will be aiming at how this can be minimized if it cannot be eradicated completely. "The committee is aiming to try and cushion the impact of the pandemic on the operations and survival of tech businesses".
Below are people who are privileged to be members of the committee, Amal Hassan, CEO, Outsource Global; Bosun Tijani, CEO, CCHub; Juliet Anammah, Head of International Affairs, Jumia Group; Kola Aina, Founder, Ventures Platform; Musa Ali Baba, CEO, Teasy Pay; Iyinoluwa Aboyeji, Co-Founder Andela and Flutterwave; and Collins Onuegbu, CEO Signal Alliance. Dr. Kalli Zannah.
According to a quote cited on Tech Cabal, Tomi Davies stated that the economic slowdown is a result of the COVID 19 and this is bringing a lot of challenges to the technological sector in terms of funding and 80% of the startups are expected to fail.
"The COVID-19 economic slowdown has greatly increased challenges with access to revenue and capital funding for technology and tech-enabled ventures. A recent report indicates that over 80% of startups are expected to fail as a result of the recession,"
He also stated that the committee is expected to review and recommend business continuity.  "set out to elicit, review and recommend business continuity support to the emerging tech ecosystem in Nigeria."
"Even high-quality startups are already having challenges raising equity financing and the resulting lack of working capital will mean having to lay off employees. "Moving a significant percentage of the population online will be critical to reducing physical ways of working prone to person-to-person infection."