Group Of Tech Entrepreneurs In Nigeria Called Better Angels Distributes Cash.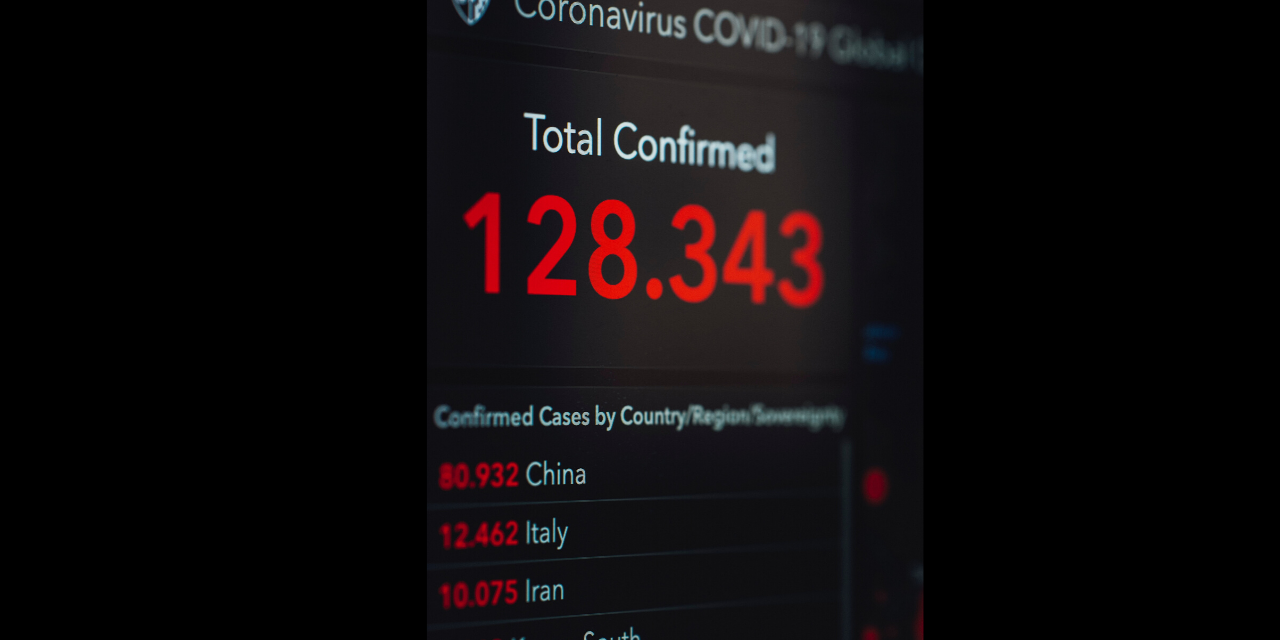 A group of tech entrepreneurs who bear the name Better Angels in Nigeria has made efforts to share funds in Nigeria to the less privileged hardworking people. The initiative started a few days back and was done through a Bank Verification Number (BVN).
The distribution has caught the attention of many Nigerians which have shown many praises on the Better Angels through social media. The coronavirus has brought a lot of hardship to the disadvantageous ones out there who find it very hard to feed, with the effort of this group of tec entrepreneurs, they will also be able to send their hands to their mouths.
According to some Nigerians who took it to social media to praise them, they made it clear that the poor needed help during these trying times. The tech entrepreneurs and the innovators which were involved in the process include, Paystack, Hygeia HMO, Zedvance, Accounteer, Future Africa, Hotels.ng, Zrosk, and Bento. All these organizations came together to carry out the initiative and they launched "WeAreTogether".
A statement cited on the site of the group expresses sadness as they see the world come to stand still and this is not their first-ever time giving out donors.
"We are tech entrepreneurs who cannot sit by and do nothing while the world falls apart. We give out donor funds every day and what we have we give 100%. We are working to see how to set a payment cap so that once we reach it, it closes the window and no new applications can come in which would lead to approval without credit". The statement reads.
The group also made it clear that they don't just go around and start to distribute, but they have a way of doing it which they call the formula. They get the data first before they go ahead with their disbursements. It was also stated that you need a BVN and an account to apply and application is free.
" We have a formula for determining who needs it the most and we disburse based on that formula. We are constantly tweaking it as realities change and we get more data. You need a BVN and an account number to apply, decisions are made in seconds and disbursements in seconds. If deemed ineligible, please feel free to apply later".