Hackers roll out a jailbreak tool that unlocks every iPhone.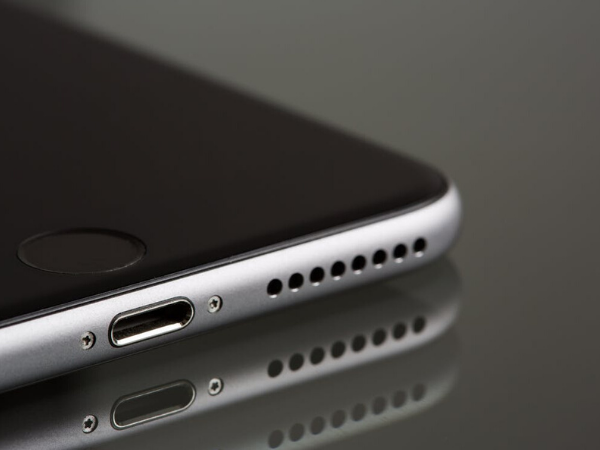 A popular iPhone hacking team, named Unc0ver team has rolled out a new "jailbreak" tool that unlocks almost every iPhone, including the latest iOS 13.5.
Apple is known for its strong security measures and it has been long since a jailbreak can impact almost every iPhone that has been released.
Hackers are able to 'jailbreak' finding an already undisclosed vulnerability in iOS that can break through some restrictions that Apple puts in place to block access to the fundamental software.
These jailbreaks can be installed using platforms like AltStore and Cydia, but the hacking team claimed that a fix for the vulnerability is still two to three weeks away.
For jailbreakers, breaking through those restrictions enables them to customize their iPhones more than they would otherwise, in a way that most Android users are already familiar to.
The jailbreak, released by the unc0ver team, works on all iPhones that run iOS 11 up to iOS 13.5, which was released by Apple recently.
However, details of the vulnerability used to build the jailbreak are yet unknown.
Just as hackers find a way to jailbreak, so as Apple will work fast to patch the flaws and close the jailbreak.
Usually, security experts advise iPhone users against jailbreaking, since breaking out vastly increases the space for new vulnerabilities to exist and to be found.
This jailbreak comes at a time where Apple is battling for a strong security image.
Last week for instance, Zerodium, a broker for exploits, revealed that it would no longer buy certain iPhone vulnerabilities because there were too many of them.
The motherboard also reported this week that hackers have their hands on a pre-release version of the upcoming iOS 14 release some months ago.