How Egyptian Startups Are Leveraging Technology in the Ad-tech Space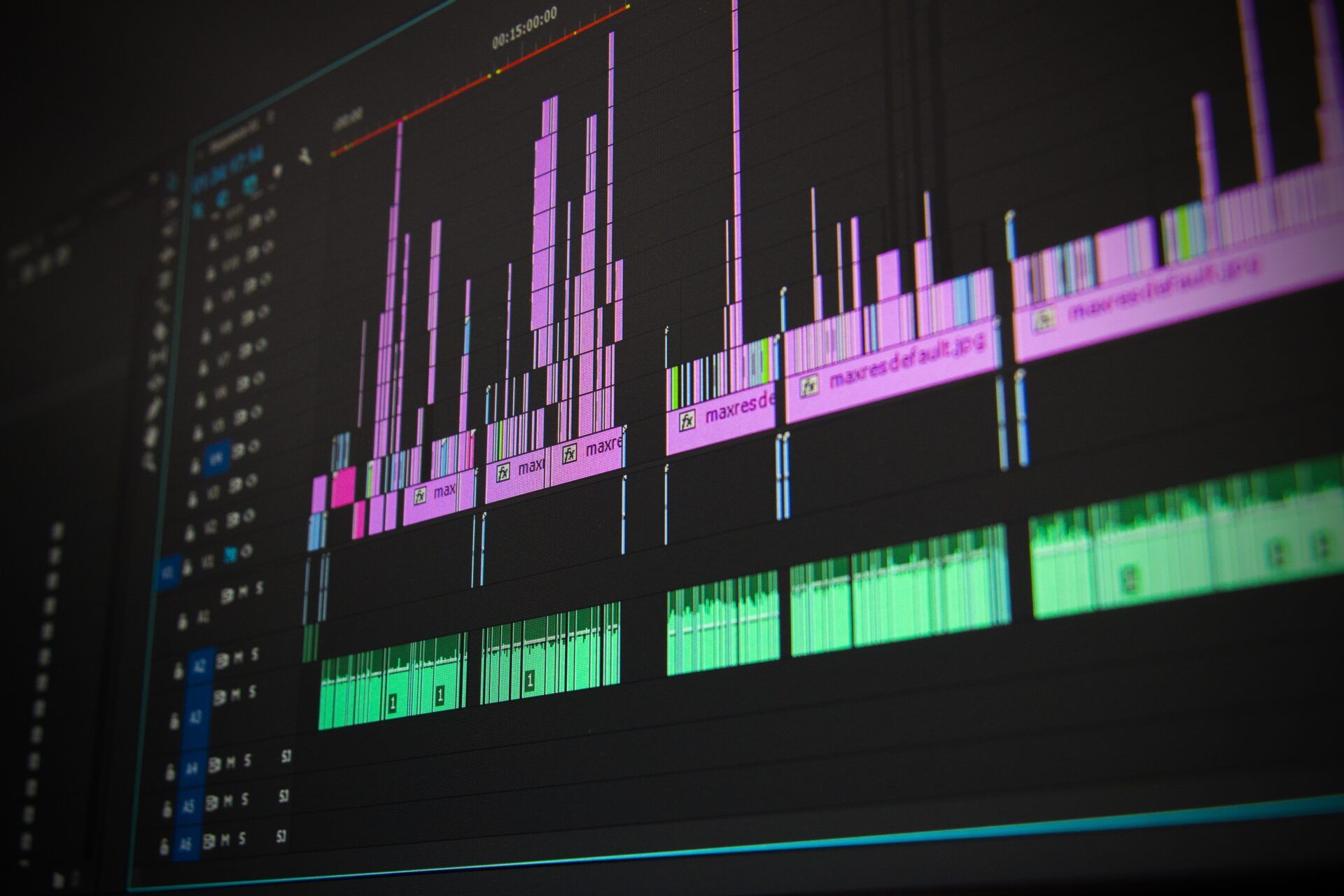 Trad-Ad To Ad-Tech
An interesting part of evolution is adoption. Usually, humans will adopt traits, actions, and services that make their lives or day-to-day activities easier, and most of the time, technology provides ease in every sector it is being integrated into, in this case, Advertising.
Advertising, the act of placing an advertisement of a product or service in public spaces for the benefit of publicity and in the end purchase, has become an integral part of human endeavors. Being around for centuries, up till recently, modern advertising was majorly practiced via the printing press and traditional media. The printing of handbills, posters, billboards, etc was well maximized to attain necessary publicity.
The recent integration of technology into advertising practices has come to switch things up. Advertising technology, Ad-Tech is becoming a recent trend in this age of tech savviness.  Amazon advertising defines Ad-Tech as "an overarching term that describes the tools and software advertisers use to reach audiences, and deliver and measure digital advertising campaigns. " Ad-tech startups incorporate digital technology tools and software to provide unique advertisement services via digital platforms.
Ad-tech in Egypt
Maximizing various types of Ad-Tech, such as DSP, ad exchange, SEM, DMP, and others, Ad-Tech startups have been able to pull traction to their services in Africa and Egypt in particular. Egypt is known to be part of the Big 4 nations in Africa that have embraced the growth of digital technology. The nation has formulated policies that have the capacity to establish the development of startups whose activities are majorly on digital platforms.
With the continuous development of technology-enabled businesses (startups) comes the need for advertising agencies that have the capacity to advertise via the use of digital technology. Home to more than 500 startups, the need for advertisement, especially tech-enabled ads, is on the rise. There is no doubt that each startup wants to scale within and beyond this location of operation and there is no better way to do so than to adopt the use of Ad-Tech.
4 Notable Ad-Tech in Egypt
With such a number of startups in a nation, it is impossible to lack the activities of Ad-Tech startups within the ecosystem. Here are 4 Notable Ad-tech startups within Egypt.
1. Arbyads: Arbyads is one of the leading Ad-tech startups in the North African country. Founded by Mohammad Khartabil in 2013, the Ad-tech startup is portrayed to be very active in Egypt's ecosystem. Since its inception, the startup has been able to secure funding up to Series B of $30 Million in August 2022. From 2020 to 2022 Ad-tech acquired 3 other Ad-tech startups ( Adfalcon, Dmenta, and indaHash).
Arbyads focuses on Advertising, Digital Marketing, and Mobile advertisement as top product services.
2. Adzily: Adzily was founded in 2018 to provide Digital Advertising, Digital Marketing, and Digital media service for not just startups but also traditional businesses In Egypt. So far Adzily has been able to raise a significant amount of funding to the tune of $ 12 million. Via Adzily, users can access advertising tools and services for various types of advertising activities. According to reports, the startup web gets about 399 visits per month and has been able to, while data shows that it has grown by about 75%. It also provides services for businesses outside its nation such as UAE.
3. dKilo: This digital technology has been able to transform tech-enabled advertisements from being present online alone to being available on the streets. With dKilo users are able to place digital (moving/live) ads or public transportation. These ads are sometimes controlled by the movement of the vehicles. Founded in 2020, the startup has been able to raise seed funding of about $600. In the middle of 2021, the startup partnered with Canva to develop its Out-Of-Home (OOH) services effectively.
4. Sarmady: Founded by Teleco, and Vodafone, Sarmady is a Digital Marketing Ad-tech startup. It has been leading promotions for digital innovations within the ecosystem. To function better, the startup acquired a content aggregator startup, Akhbara, Through the acquisition, Sarmady has been able to provide content-based advertising for its users.
Embracing  Ad-Tech
The development of ad tech has been influenced by a need for efficient development immediately. The need to connect with potential users that will convert to revenue is what has brought about the growing adoption of Ad-tech.
Although advertising spots are still sold and bought, with the springing up of various Ad-tech startups the process of spot sales or purchase becomes less tasking.
It is important to note that startups, regardless of the niche of operations, need to embrace Ad-tech in order to experience and reach marketing and monetization goals.
Tech-enabled or not, any business without advertisement is not particularly set for growth. This provides optimum exposure and awareness of the brand's activity and growth.