How Fintech Can Improve Financial Inclusion in Algeria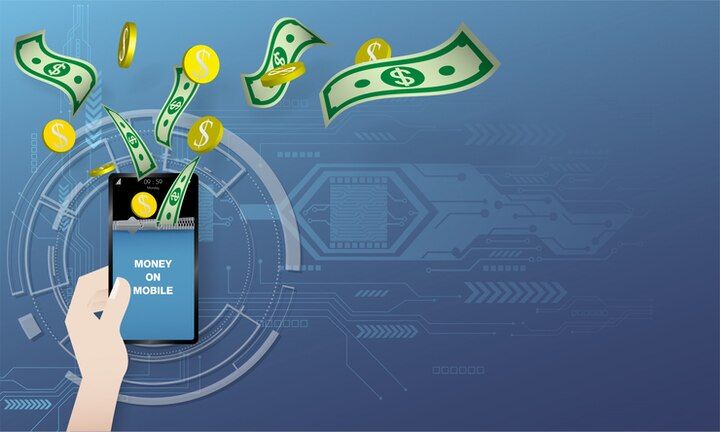 Financial inclusion barely exists in Algeria thanks to the bureaucracy and inflexibility of the Algerian government which affects the emergence of fintech solutions. The country has a population of 45 million as of 2022, being the highest populated country in the Maghreb region of North Africa. However, as of 2022, less than half of the population 43 per cent have a bank account of their own, meaning about 57 per cent (majority) of the people are unbanked. This means that people and businesses do not have access to financial services such as digital payments, savings, credit and insurance to meet their demands and needs.
The economy of Algeria largely depends on the exportation of petroleum products and natural gas which contributes to one-third of it's revenue. In 2022, Algeria's economic growth was around 3.2 per cent which is an increase of 2.1 in 2021. Although the country is seeing growth in its economy, it does not reduce its major problem, unemployment. About 1.5 million (13.7 per cent) of young graduates remained unemployed, thus being a burden to society.
Hindrances of Algeria's Financial Inclusion
Due to the banking system's low penetration, entrepreneurs introduced financial technology to bridge the gap, enabling individuals and businesses to have access to financial services.
Research has proven that Algeria ranks the lowest among MENA countries and regional groupings in terms of indicators of financial inclusion for small and medium-sized enterprises (SMEs). Except for the Bank of Algeria, no framework from the Government focuses on monitoring and supporting fintech startups.
What Can Be Done
Unfortunately, the government is doing little to transform the financial sector. Aside from the Central Bank, two public entities are playing a key role in Algeria, the GIE monétique and SATIM, which are digitizing the banking system.
Individuals who also have the means and resources must also put efforts to grow the financial technology space. In an attempt to encourage the growth of fintech startups, Nesrine Ziad, who is also the co-founder of Soolvit, launched the Algeria Startup Challenge In 2018. The Startup Challenge is Algeria's biggest platform which stimulates startups while giving them the needed support and network to develop innovations. So far, the challenge has supported over 1500 startups of which many are fintechs. Some fintechs who have won the challenge over the years include; Mytpe, Smart Insurance Solutions, Slickpay, UbexPay, Global Cash Management, GEODAB, Amentech, Maykiha and many more.
To attain financial inclusion,  Algeria can adopt digital financial services such as mobile money services facilitated by telecommunications companies. Operating in both Africa and the Middle East is the mobile money service known as "Mobile Money". This allows users without a bank account, to transfer money domestically and internationally, top up their mobile phones, buy goods, or pay bills and services with or without a smartphone.
Benefits of Financial Inclusion
Financial inclusion can go a long way in improving the economic stability of a country. It helps the economically marginalised gain access to finance thus alleviating poverty and inequality. Financial inclusion also leads to the creation of new jobs to address unemployment in small and developing countries. The clarion call is for all stakeholders of Algeria to invest in financial inclusion (fintech) to unravel growth opportunities in the economy.