How Malawi's Yellow Africa Plans To Utilise Its $14M Series B Round
Yellow Africa raises a $14 million Series B funding round from Convergence Partners, the Energy Entrepreneurs Growth Fund and Platform Investment Partners to expand its coverage in select Sub-Saharan African markets.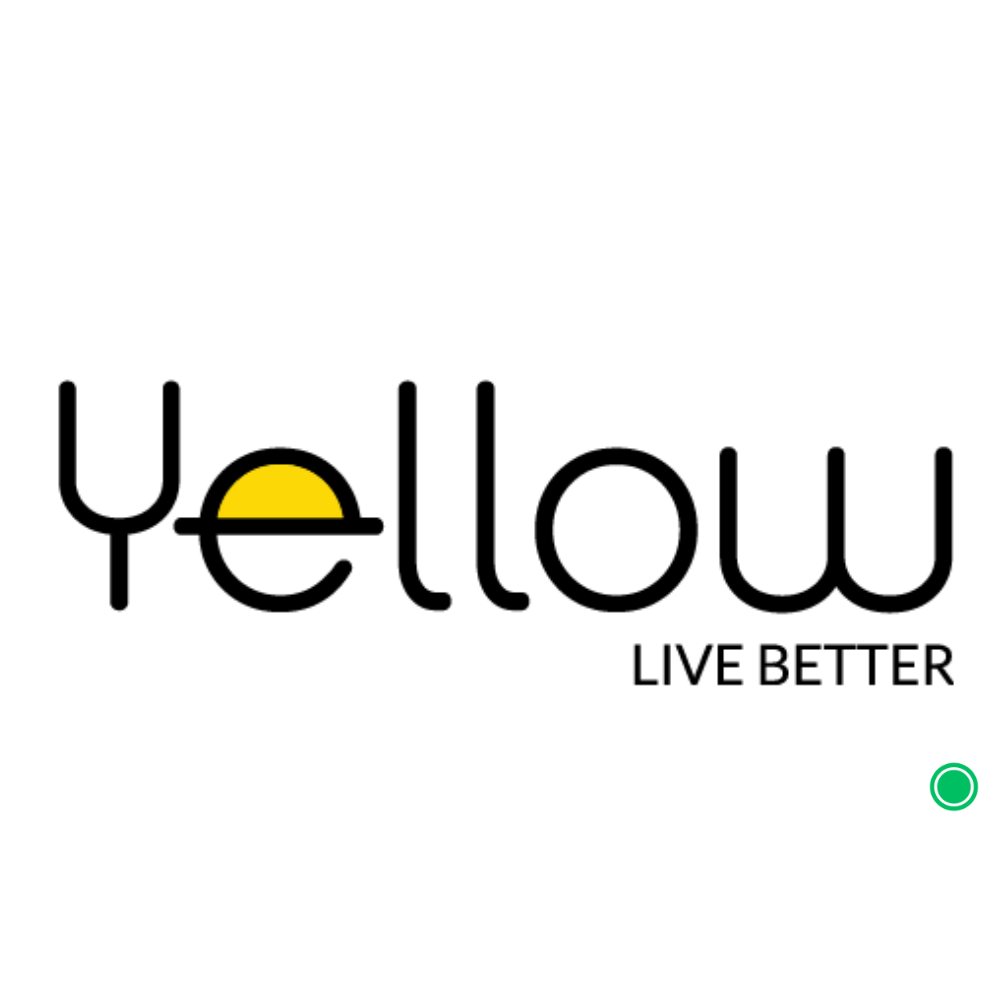 In recent years, Sub-Saharan Africa has witnessed a remarkable surge in the adoption of solar energy as a means to electrify homes and combat the prevalent electricity access gap. A recent report highlights that solar energy kits have emerged as the most common medium for bringing clean energy solutions to households. Among the key players driving this energy revolution is Yellow Africa, a Malawian-based asset financier focused on solar energy and digital services.
Yellow has been instrumental in bridging the financing gap for clean energy solutions across the emerging markets it operates in, thereby promoting financial inclusion and enabling countries with limited electricity access to join the grid. Spearheading this transformative mission, Yellow has announced a successful $14 million Series B funding round, led by Convergence Partners, alongside the Energy Entrepreneurs Growth Fund and Platform Investment Partners. This significant investment will empower Yellow to expand its coverage in select Sub-Saharan African markets, further propelling the clean energy movement.
Founded by Mike Heyink and Maya Stewart in 2018, Yellow initially sought to close the electricity access gap in Malawi, its first market. At that time, Malawi ranked among the "top-20 access deficit countries," alongside nations like Nigeria, Ethiopia, Pakistan, Chad, Angola, and Bangladesh. Yellow's innovative Pay-As-You-Go solar home system approach met with tremendous success in Malawi. By June 2021, the startup had electrified an impressive 81,919 households, making a tangible impact on the lives of thousands.
The startup has expanded its operations beyond Malawi, establishing a presence in other African markets such as Uganda, Rwanda, Zambia, and Madagascar. The company's commitment to providing clean energy solutions has evolved to encompass a wider range of hardware, including televisions and smartphones. Recent insights into mobile internet connectivity in Sub-Saharan Africa have revealed that approximately 200 million people still lack access to a mobile broadband network, highlighting the pressing need for holistic solutions. Yellow aims to address this issue by offering financed smartphones and solar systems, utilizing the newly injected capital to leverage more debt finance and reach a larger customer base.
How Yellow Intends to Utilise the Funds
As part of its growth strategy, Yellow plans to diversify its product offering to include other mobile financial services while remaining focused on deepening its expertise in existing product categories.
Mike Heyink, the CEO and Co-founder of Yellow, commenting on the recent round said that "The newly injected capital is being used to leverage more debt finance to reach more customers with financed smartphones and solar systems. While the business will broaden its product offering to include other mobile financial services, growth will be fueled primarily by deepening our expertise in our existing product categories."
With the latest funding round, Yellow has raised an impressive total of $45 million, demonstrating the growing recognition and support for its mission. The solar energy startup has achieved a remarkable compound annual growth rate (CAGR) of 265% over the past four years, solidifying its position as a key player in the industry. Currently, Yellow boasts a network of over 1,000 agents, further strengthening its reach and distribution capabilities across the markets it serves.
Among Yellow's diverse catalog of products is the home solar system, which includes a 6W-10W panel, a 20-50Wh battery, four lights, a cellphone charger, and a radio. To own this system, customers are required to make a modest down payment of $10, followed by subsequent payments spread over six months. Additionally, Yellow offers a larger home solar system, requiring a deposit of $68, with the remaining balance paid over 24 months. These flexible payment options enable greater accessibility and affordability for customers, empowering them to embrace clean energy solutions and transform their lives.
Yellow's relentless pursuit of its vision has propelled the solar energy revolution across Sub-Saharan Africa, facilitating increased electricity access and economic empowerment. With the infusion of significant funding, the company is poised to expand its impact, reaching even more communities and transforming them through the provision of solar energy and other essential services. As Yellow continues to innovate and scale, solidifying its position as a catalyst for change, fostering sustainable development, and paving the way for a brighter future in the region.