How Planet42 Is Upholding Rent-To-Own Car Scheme In South Africa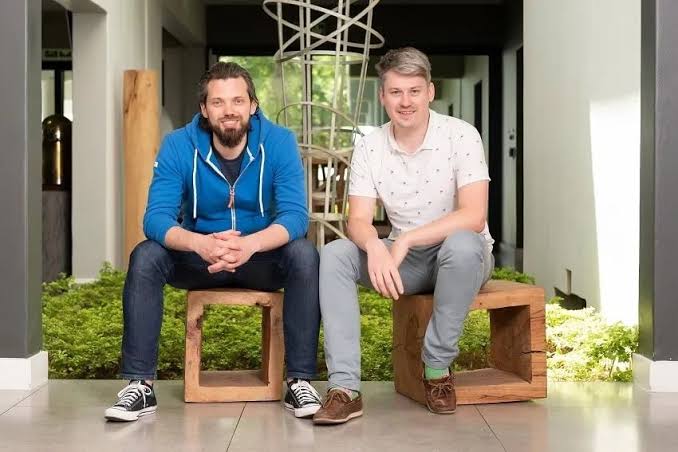 Driving a vehicle holds significance for individuals in society as it offers social status and enables personal authority and independence. Particularly elderly individuals face challenges with walking to reach bus stops or cycling. Hence, driving often remains the only viable choice for maintaining independent mobility.
South Africa faces a significant challenge with an excessively high number of private vehicles and vehicle usage, particularly in urban areas. However, there has been limited progress in encouraging a shift towards public transport.
Public transport operations are perceived as unreliable and fail to meet the standards set by private vehicle experiences. However, Planet42, a mobility start-up, rent-to-buy model has revolutionized car ownership, transforming the concept of acquiring a private vehicle.
Getting your private car
In many emerging markets, obtaining a personal car can be difficult, particularly for individuals with unstable incomes. Furthermore, people with poor credit histories often face neglect from lenders or unfavorable interest rates when seeking vehicle financing.
However, Planet42 has introduced a simplified approach to car ownership. The company, as one of the few emerging mobility start-ups targeting the African market, addresses this inequality by providing a car subscription service. The company employs proprietary scoring algorithms that surpass traditional credit scores when evaluating risk in customer segments.
This approach allows individuals with restricted access to banking services to meet the requirements for an auto loan. It has also reduced the need for individuals to accumulate significant savings in order to afford a car. With Planet42, those in need of a vehicle can now avoid the requirement of saving up a substantial amount before owning a car.
Planet42 car dealerships
Planet42 utilizes technology to minimize risk and enhance financial inclusion by procuring second-hand vehicles from a network of motor dealers. These cars are then leased to customers without the necessity of physical inspections or face-to-face interactions.
In certain regions around the globe, owning a car is not considered a luxury but rather a necessity. Having a car provides individuals with new opportunities and liberates them from relying on slow and unreliable public transportation.
Public transport systems in well-established countries like the United States and Europe minimize the significance of personal mobility. As a result, the need for personal vehicles is less pronounced. However, in many other parts of the world, the ability to travel comfortably, swiftly, and safely remains a considerable and difficult challenge.
Planet42 aims to democratize access to mobility. This will allow a greater number of individuals in South Africa and beyond to enjoy the benefits of owning a car. Hence, the purpose of the start-up is to provide a means for more people to acquire their own vehicle in the country.
Track record so far
With a vast network of over 700 dealerships, Planet42 has made significant strides in the South African market. The start-up has been able to offer customers access to a wide selection of vehicles. The company has listed over 7,000 cars, providing customers in South Africa with ample options to choose from.
According to Cars.co.za, Planet42 dealerships have expanded from 700 to 1,000, indicating a substantial growth in their network. The start-up dealers in South Africa have reported a 26% average sales increase since partnering, as stated by the company.
According to Planet42, 89% of their customers, thus far, lacked alternative means to acquire a personal vehicle. This statistic signifies a significant impact and value that start-up brings to its customers. Planet42 fulfills a crucial need in the market.
Moreover, It also suggests that there is a strong demand for their services and a potential for further growth and success in the future. The start-up expansion into Mexico is a strategic move aimed at tackling transportation inequality on a global level, as stated by the company.