IDT Corporation Expands BOSS Money App Into Francophone Africa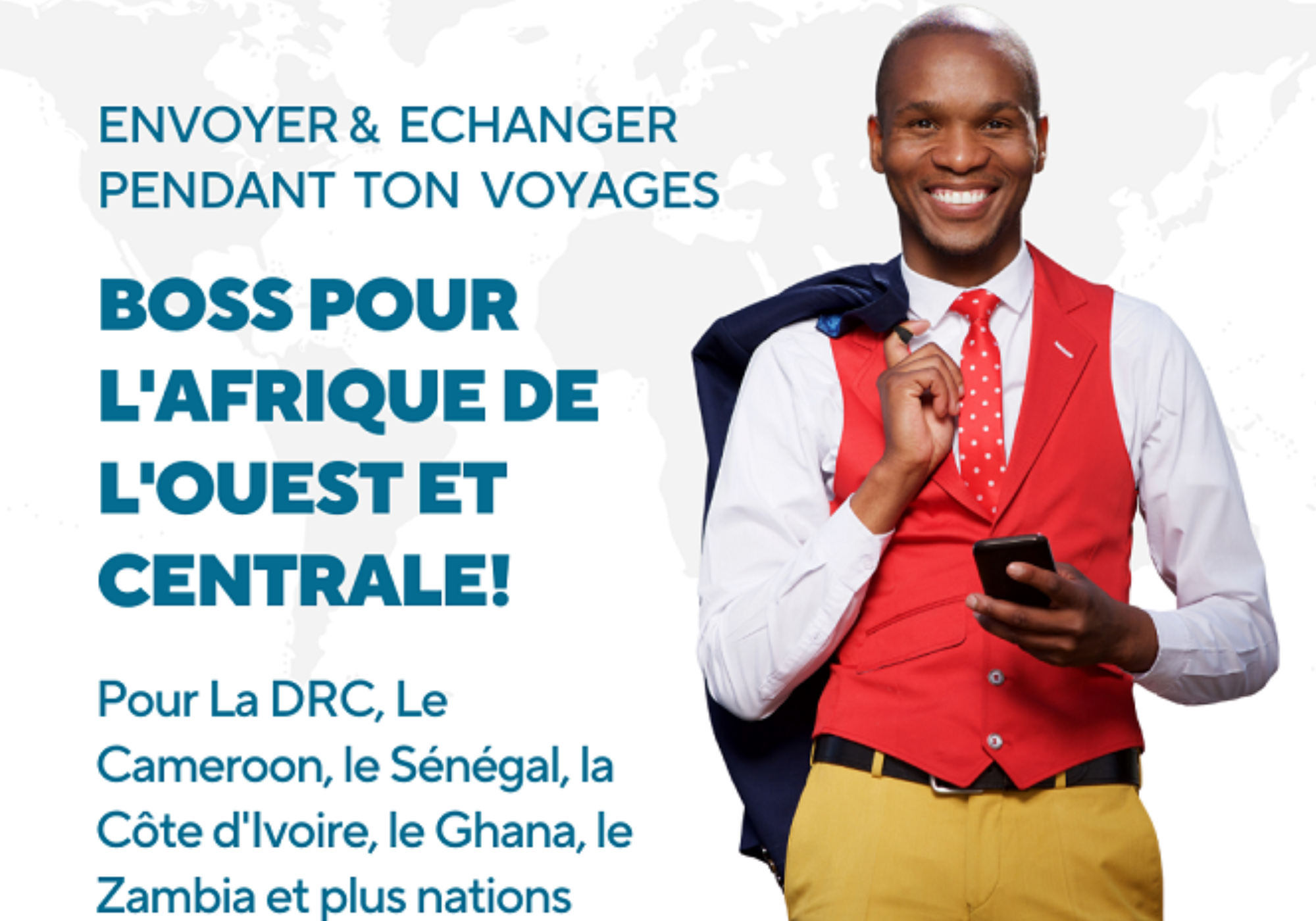 IDT Corporation, a prominent global fintech company, has announced the expansion of its cutting-edge BOSS Money app into the Francophone region of Africa, encompassing Senegal, Côte d'Ivoire, Cameroon, and the Democratic Republic of Congo. This strategic move represents a significant milestone in IDT's mission to extend transformative fintech solutions to underserved communities in Africa, fostering financial inclusion and economic empowerment.
With the latest enhancement, the BOSS Money app now enables users to conduct seamless money transfers, receipt of funds, currency exchange, and carrying out financial transactions in multiple local currencies across Francophone Africa. Additionally, the app facilitates direct receipt of BOSS Money remittances within minutes from friends and family in the United States, enhancing accessibility and convenience for users.
Nat Robinson, CEO of BOSS Money Africa, expressed enthusiasm about the expansion, stating, "We are excited to expand our BOSS Money services and bring our transformative fintech solutions to Senegal, Côte d'Ivoire, Cameroon, and the Democratic Republic of Congo. We've tailored the BOSS Money app specifically to meet the pressing need among the unbanked for a cross-border transaction platform in these markets."
The BOSS Money app places a strong emphasis on customer-centricity, aiming to redefine the financial transaction landscape for individuals and small businesses in Francophone Africa. By offering innovative solutions customized to meet the unique needs and aspirations of local communities, the platform is rapidly emerging as a powerful tool for driving financial inclusion and empowerment in the region.
Leveraging its expertise in local financial markets and pioneering fintech, the BOSS Money app is dedicated to bridging the gap between the unbanked population and abundant financial opportunities. Grace Anyetei, IDT's Regional Director of Operations, emphasized the company's goal, stating, "Our goal is to empower individuals and businesses with convenient, secure, and affordable financial services across Africa, enabling them to thrive and build a brighter future."
As the BOSS Money app expands its transformative fintech solutions to Francophone Africa, it is set to bring positive change to the region's financial ecosystem. By providing an array of services such as money transfers, currency exchange, and receipt of remittances, all with top-notch security and ease of use, the app is poised to play a pivotal role in driving economic growth and financial well-being.
The BOSS Money app is available for download on both Android and iOS platforms, offering a comprehensive suite of features that cater to the diverse financial needs of users. This expansion represents a significant step forward in IDT Corporation's mission to create a more inclusive and thriving financial landscape across Africa.