InfoDocs Innovative Solution Towards CPIC Requirements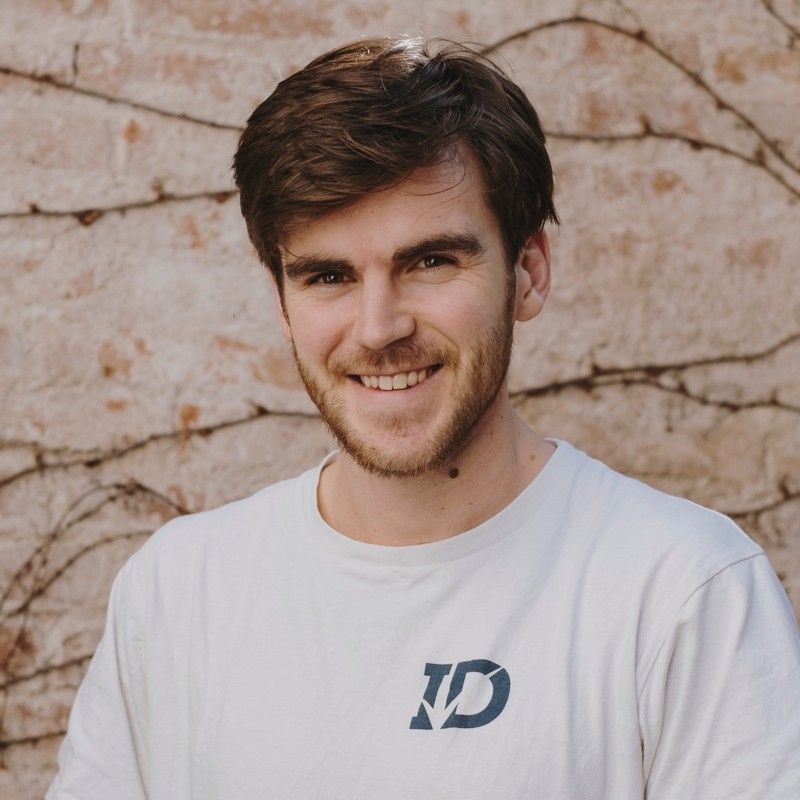 InfoDocs, a South African startup is offering solutions to enable companies in the country to meet up with Companies and Intellectual Property Commission (CPIC) legal standards. According to the organization, registered companies have failed to remit annual returns as required of them, which could lead to significant risks like penalties and legal fines.
The start-up has showcased an innovative approach to handling company secretarial services in a simplified manner. With its proprietary software, InfoDocs can help directors and shareholders fulfill their obligations while avoiding costly penalties.
Joshua Alexandre, founder, and CEO of InfoDocs, expresses his concerns about the challenges faced by private companies that are trying to stay compliant. "Many privately held companies are put off by the admin and costs involved to remain compliant. We developed software to simplify company secretarial services for directors and shareholders. Even professionals use our system to import data directly from CIPC, produce professional templates and store company records securely online," he said.
How InfoDocs Works
The start-up uses a user-friendly platform that allows companies to upload their annual reports. This makes it easy to file annual returns, notify the government of any structural changes in the company, and maintain shareholder registers. Not only does the software simplify compliance, but it also helps businesses evade financial burdens and legal consequences.
In addition, InfoDocs is providing significant assistance to businesses in adhering to the recently enforced regulations concerning beneficial ownership. The Financial Action Task Force's (FATF) placement of South Africa on the greylist has heightened the emphasis on transparent ownership and control frameworks for legal entities. InfoDocs plays a crucial role in this by recording share registers and streamlining the process of submitting beneficial ownership details, guaranteeing that companies meet the revised regulations.
InfoDocs collaborates closely with the CIPC (Companies and Intellectual Property Commission), effectively serving as a valuable tool to assist the commission in fulfilling its responsibilities. With a substantial user base of over 30,000 companies already benefiting from InfoDocs' software, the startup has emerged as a crucial participant in the compliance ecosystem. The platform offers users alerts and notifications for submission deadlines, along with the capability to make secure payments directly to the CIPC, all conveniently accessible through an intuitive dashboard.
InfoDocs is revolutionizing the compliance landscape in South Africa, empowering businesses of all sizes to navigate complex legal requirements with ease. By offering cost-effective software solutions and a strong commitment to simplifying compliance processes, InfoDocs plays a crucial role in ensuring the long-term sustainability and growth of companies in the country. Their innovative approach enables businesses to meet regulatory obligations efficiently and effectively, paving the way for increased operational efficiency and success in the South African business environment.