InstaDeep is Improving Access to AI for African Startups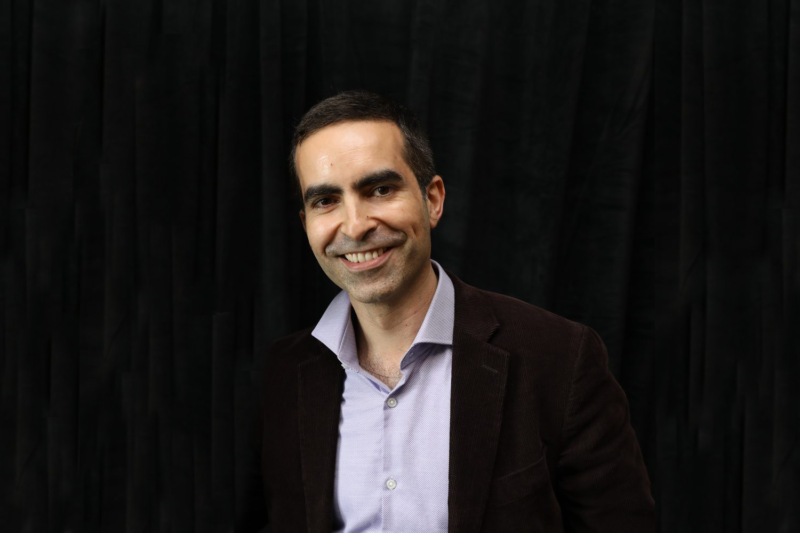 When InstaDeep was launched in 2014, its vision was to deliver AI-powered decision-making systems for the Enterprise. The startup believes this will be useful in solving some of the world's most complex industrial problems. AI presents countless avenues sectors to optimize solutions to the most crucial problems. This solution can come in handy for struggling industries.
The application of AI is almost limitless. For the healthcare system, AI technologies can enable scarce employees and facilities do more with less. It can also speed-up initial processing, diagnosis, and post-care follow up for the industry.
Africa's Agritech sector can leverage AI to build genomic precision in livestock production models. This will minimize the ecological footprint, address changing consumer demands, and contribute to the well-being of people and animals.
We are already surrounded by AI. It powers our web searches, streaming services, E-commerce, etcetera. Its popularity is steadily increasing. AI is data-driven, learning and adapting from it. AI's reach will further expand when the volume of available information triples between 2017 and 2022.
Companies in the Middle East and Africa have embraced the technology in recent years. Boston Consulting Group found that in Africa alone, online marketplaces that rely on AI could create 3m jobs by 2025. As much as we give credit to startups utilizing AI, one must complement the efforts of the developers such as InstaDeep.
Karim Beguir and Zohra Slim founded InstaDeep in 2014. The startup was bootstrapped until 2018. The AI startup caught more attention in January this year after it secured $100 million Series B funding. The is the biggest raise by an AI startup on the continent.
How InstaDeep Operates
InstaDeep became a Premier member of NVIDIA's Inception Program, a global program designed to nurture AI and data science startups, in 2017. InstaDeep was able to purchase its first NVIDIA DGX Station, an AI machine that offers AI supercomputing to data science teams, thanks to this initiative. The initiative provided marketing and technical support as well as introductions to help InstaDeep expand its network.
InstaDeep gives its partners a competitive advantage through its proactive approach to research. in an AI-first era by combining expertise in machine intelligence research and concrete business deployments. InstaDeep's DeepChainTM platform is able to take on the most challenging tasks for startups across different industries. The process involves five simple steps:
Upload your own PDB multichain structure to DeepChain™ or choose one from the Protein Data Bank
Get the mutation transition probabilities of your sequence using the DeepChain™ Playground. This is powered by Transformers trained on all known protein sequences
Perform in-silico mutagenesis and let DeepChain™'s AI Designer propose variants that maximize complex stability. This is powered by InstaDeep's Decision Making AI
Cross-validate your results with DeepChain™'s Molecular Dynamics simulations and visualise them in the Protein Design Studio – powered by NVIDIA DGXs.
Perform further analysis on the resulting structures with Python Jupyter notebooks. You can install any library you want and come back to the Notebooks when you feel like it.
DeepChain technology enables startups interact with state of the art AI Language Models for Protein Design such as Transformers. With the DeepChain Playground, startups can identify key protein residues from an evolutionary perspective and discover the favored mutation combinations from datadriven analyses.
Users are able to manage their data in private projects and collaborate with other people. Data and designs can also be shared and downloaded with a single click.