Instagram drops IGTV button, Complaints Nobody Uses It.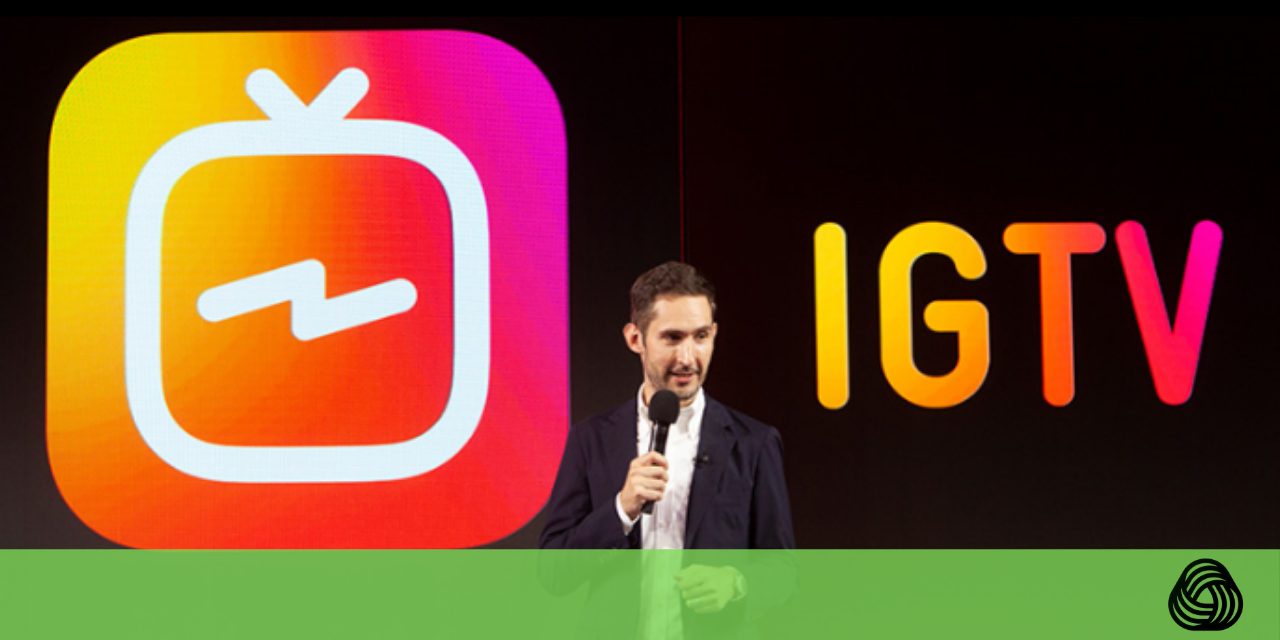 Over the past few days, Instagram withdrew IGTV, a standalone video application for both iOS and Android smartphones, complaining the lack of use as the reason for their decision to remove the app.
IGTV, the video app, which was released late June of 2018 with the ambition to offer longer videos compared to 60 seconds video allowed on Instagram and in competition to YouTube. The IGTV, owned by Facebook allowed people to post vertical videos, these length of videos is dependent on the numbers of follower the person has, this length of time can go up to an hour of content.
The absence of huge patronage has been the underlining cause this app is been removed. According to a TechCrunch , only 7 million of Instagram's 1 billion-plus users have downloaded its standalone IGTV app in the 18 months since launch.