Inclusivity Solutions Raises $1.5 Million to Fuel African Market Expansion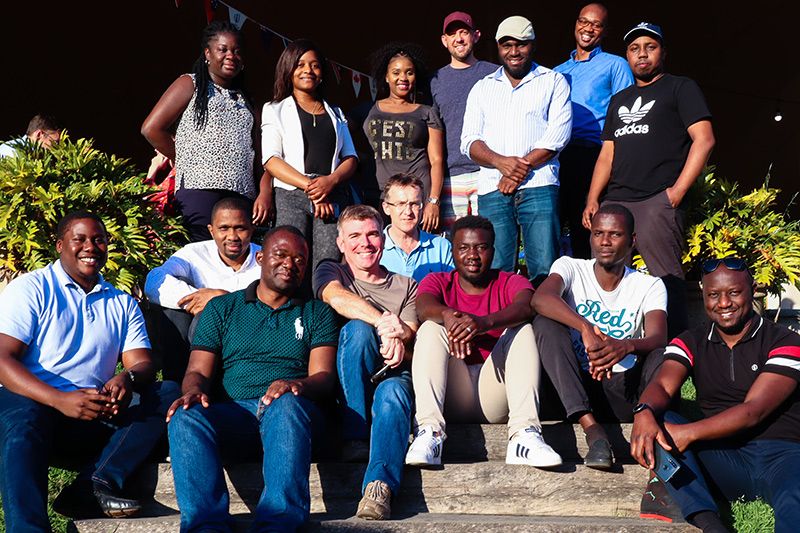 Insurtech startup, Inclusivity Solutions, has secured a $1.5 million extension round, to support its expansion plans to operate in at least 12 African markets by the end of 2024. This round was led by Goodwell Investments.
The startup delivers embedded insurance solutions into platforms and services that consumers already use by their various partners. According to the firm, they currently serve over two million customers in eight African markets.
The company will also continue to invest in its highly acclaimed no-code, open-API platform which enables distribution partners and insurers to offer a full range of insurance products in a matter of hours.
"We are thrilled to secure this extension round from Goodwell investments. It is a validation of the pressing need to close the protection gap across the continent and the work Inclusivity Solutions is doing to address this challenge," said Indira Gopalakrishna, CEO of Inclusivity Solutions. "We already serve over two million customers in eight African markets. The fresh infusion of funds will enable us to serve millions more customers, across new and existing markets."
Inclusivity Solutions reaches these underserved audiences via a network of partnerships with some of Africa's leading brands, including Britam, FNB, Orange Money, Safaricom, Airtel Africa and MFS Africa. Besides ASPin, its robust yet flexible technology platform, Inclusivity Solutions offers its partners a wide range of complementary services, including research, product and process design, pricing, analytics and implementation support.
This approach is precisely what attracted the attention of Goodwell Investments, says Managing Partner Els Boerhof, commenting: "Around the world, including in several regions in Africa, access to safe and reliable savings, payments and loans for underserved groups is finally growing. Yet insurance remains the problem child. Inclusivity Solutions makes insurance easily available and reliable, and thanks to their technology, highly scalable.
"They are solving an urgent problem, helping people protect themselves from the unforeseen shocks that are often the root cause of poverty and inequality. That is why we invested. In addition, we are pleased to support an organization with a woman at the helm. We don't see enough funding going there yet."
With a growing demand for financial and insurance solutions, users seek reliable and affordable solutions, especially in underserved markets. In Kenya, the startup has partnered with Britam and Airtel Kenya to offer a suite of affordable insurance covers from as low as KES. 35 per month.