​Interswitch Alledgely Loses $40M to Chargeback Fraud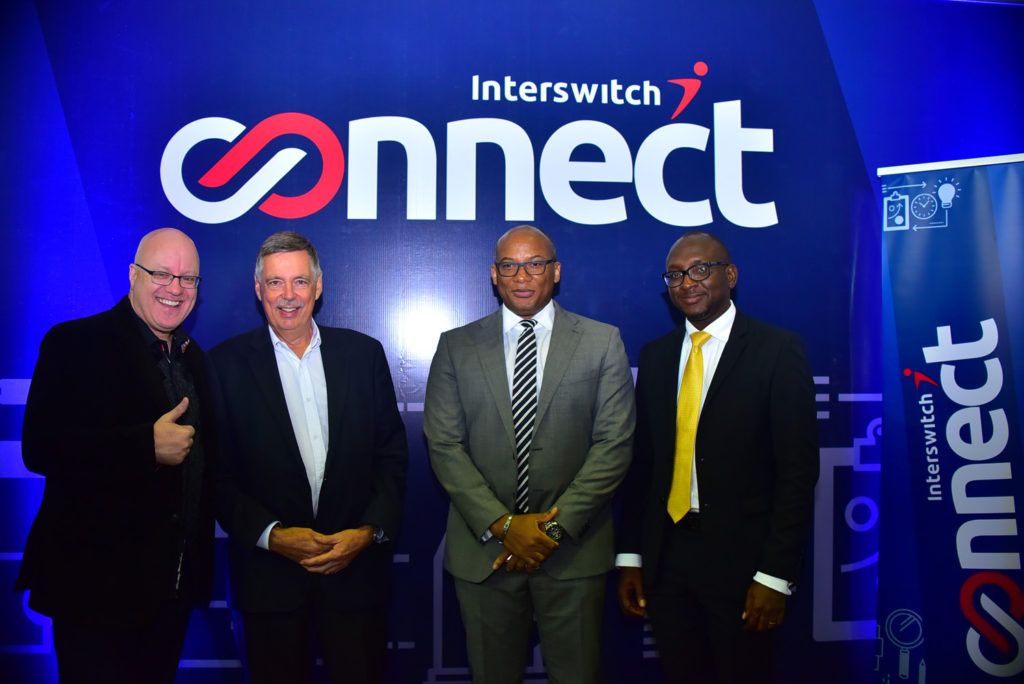 Chargeback fraud is a rising challenge that's affecting businesses of all types and sizes globally. According to a report by Juniper Research, chargeback fraud cost businesses about $20 billion in 2021. Chargebacks, which are a type of transaction reversal that occurs when a customer disputes a charge with their bank or credit card company can occur for many reasons, including errors made by the business or customer dissatisfaction with a product or service, however, it becomes fraudulent a customer intentionally disputes a charge in order to receive a refund while keeping the product or service.
One of Africa's leading payments infrastructure companies, Interswitch, is said to have recently lost about $40 million after a system glitch allowed some merchants to fraudulently file and receive chargebacks, according to court documents and press reports. The company is said to have initiated a fund recovery effort using legal action and has reported the fraud to the Economic and Financial Crimes Commission (EFCC), Nigeria's anti-graft agency. So far, Interswitch is said to have recovered a little over $1.3 million (₦10 billion), according to those with knowledge of the matter.
Although Interswitch declined to comment on the matter, court documents showed that the company filed a motion in court on the suspected bank accounts. The payments giant has also requested that 54 banks place restrictions on hundreds of suspected bank accounts until the investigation and recovery process is complete, said a lawyer at a top Nigerian law firm with knowledge of the ongoing case.
According to insiders, the chargeback fraud dates back several years; the current incident, however, is directly linked to a few former and current Interswitch employees who exploited vulnerabilities in the company's system to perpetuate the fraud. At least one person has been arrested in connection with the incident, a sourc​e also disclosed.