Avanz Capital Egypt Invests $3.5 Million In Logistics Startup Trella, Launches Two New Funds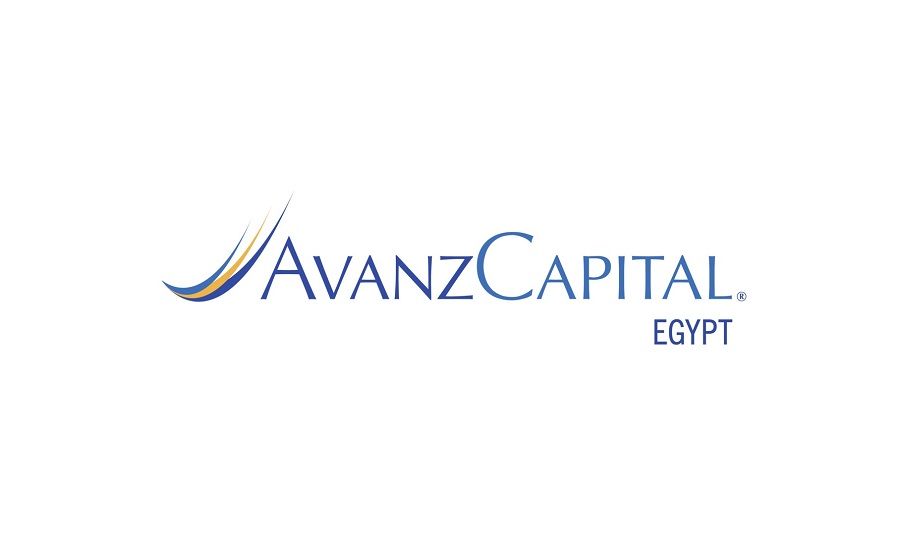 Avanz Capital Egypt, a subsidiary of I Squared Capital International has invested $3.5 million in logistics startup Trella. In addition to the investment, the VC is launching two new funds and a commitment to investing in existing funds and companies.
This investment makes Trella a significant player in the growing logistics industry. It also shows how much Avanz Capital Egypt believes in the company's potential. Through this collaboration, Avanz Capital Egypt hopes to leverage Trella's cutting-edge technologies to support the expansion and development of the logistics sector.
Founded in 2018 by Omar Hagrass, Trella is a logistics platform that connects shippers with qualified carriers to move and manage loads.  This service eliminates trucking hassle. Trella reduces costs for shippers thanks to its transparent pricing structure while enabling them to track their shipments in real time. Aside from that, Trella provides insights into their transportation trends and performance. The startup currently operates in Egypt, Saudi Arabia, United Arab Emirates, and Pakistan. This investment comes after securing $42 million in equity and debt in 2021, from the VC arm of Maersk.
The first fund will support Small and Medium Enterprises (SMEs), by providing needed capital and resources to fuel their growth. Avanz Capital Egypt wants to help the Egyptian market grow and prosper overall by supporting these businesses. Approximately 905 million pounds in debt were collected during the Avanz Manara Fund's initial close in March, with about 25% of that total already paid.
The second fund targets low-carbon initiatives and plans to market "carbon credits" under the trade name "EGYCOP." This fund, which has an initial goal of one billion pounds, highlights Avanz Capital Egypt's dedication to sustainable investments and the shift to a greener economy. Avanz Capital Egypt aims to have a beneficial environmental impact while providing investors with attractive profits by utilizing low-carbon industry prospects.
Avanz Capital's Mission
Avanz Capital Egypt is continually looking into opportunities to participate in already-existing funds and businesses in addition to the launch of new funds. The organization seeks to find possible investments that complement its strategic goals, have room for expansion, and have the ability to provide value. The investment strategy of Avanz Capital Egypt covers a range of industries, including healthcare, logistics, the green economy, renewable energy, and the defense industry just to mention a few. The parent company of Avanz Capital, "I Squared Global Capital," oversees 130 businesses and over $13 billion in assets. With an emphasis on Africa, Latin America, and Asia, the company seeks to invest in funds and businesses in startup and emerging markets. The company hopes to have a good effect on the Egyptian market as it increases its investment activities and establishes itself as a trusted partner for growing businesses.