Israel-based SafeGuard Secures $8 Million To Develop Safety Technology for Construction Sites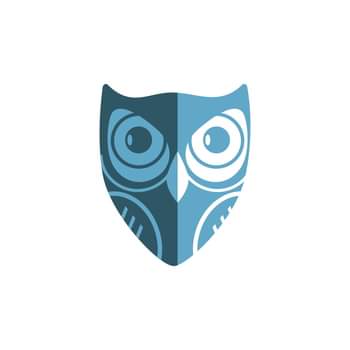 Israeli company SafeGuard has secured a total of $8 million in a Series A funding round to grow and develop its safety-tech platform for construction workers and sites.
The round was spearheaded by the founder and Director of Secubit, Ron Zuckerman and co-founder of DriveNets Hillel Kobrinsky.
Other people who participated in the funding include real estate investors such as; Ronen Peled, Yehuda Rachamim, Zemach Hammerman, and Wall Street investor Jeffrey Schoenfel.
In addition to the funding, the platform has launched its subsidiary firm, Otoos to target the U.S. construction industry.
CEO and founder of SafeGuard, Izhak Paz said, "Construction shouldn't be the most dangerous job in America. Unfortunately, our field is focused on digitizing compliance rather than innovating decision-support tools, but the reality is that compliance does not assure safety.
"Only an end-to-end solution that removes the human factor from the equation can prevent accidents and construction site shutdowns, the same is true for industries like manufacturing, maritime, or agriculture that suffer from similar issues," Paz added.
About three workers die daily and injuries happen every three minutes while working in the construction industry. 90 per cent of these accidents are caused by humans regardless of the use of modern equipment at construction sites.
SafeGuard is a machine learning technology that spots threatening patterns and takes precautionary measures for construction sites. It prevents accidents in real-time by gathering data from multiple sources such as cameras, sensors, drones, open data, and algorithms.
The technology cautions workers who may be in a process of making a mistake by locking them out of the system or alerting them to stop the mistake.
Lead investor, Hillel Kobrinsky said, "Accidents lead to huge monetary and resource losses at a corporate level, from project delays to long-term wage loss, legal costs, admin expenses, and equipment damages. SafeGuard's automated decision-support platform gives project managers peace of mind by providing them with a powerful tool to protect on-site workers from human errors, thereby preventing accidents in real-time."
Since its inception in 2009, it has saved about  2,745 lives.