Israeli startup, Redefine.dev secures $8.5 M seed round to grow its platform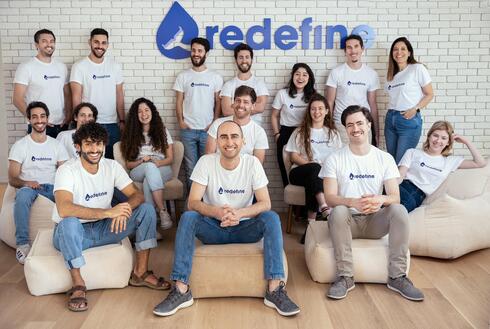 Israel-based AI optimization startup, Redefine.dev has secured an amount of $8.5 seed round to accelerate the growth of the platform as well as recruit more personnel on board.
The round was spearheaded by Gillot Capital and industry leaders including, founders of Espagon, Nitzan Shapira and Ran Ribenzaft, (Head of Salesforce Israel R&D Center, Efrat Rapoport, founder of Granulate, Assaf Ezra, former VP of Development at Twitch Simon Perryman, and VP of Development at Shopify, Farhan Thawar.
Redefine.dev, an AI-powered CI solution that leverages machine learning to predict the most critical tests for each new code change thus decreasing response time by over 10x with one click, and eliminating the need for code changes.
Modern developers find it difficult to deliver quality software due to financial constraints and insufficient human resources.  Continuous Integration (CI) has changed software release cycles over the past decade, but its growth limits development cycles. With endless testing cycles and rising cloud costs, developers struggle to progress and face bugs.
Statement by the founders said, "We recognize the transformational impact of generative AI on software engineering, and we are thrilled to be part of it. Our platform helps companies to optimize their workflow by leveraging AI's power today. As the industry continues to evolve, we aim to become a vital partner for any software development organization seeking to stay at the forefront of software development."
The startup collaborated with industry players including; Salesforce, Intel, Hailo, and Pagaya to build a solution that caters to various engineering organizations' needs.‍
General Partner at Gillot Capital, Nofer Amikam said, "balancing code quality with speed of deployment is a crucial challenge for organizations. Redefine has bridged this gap by precisely optimizing CI processes, saving organizations valuable time and expenses without compromising code quality. The innovative solution and strong entrepreneurial team make for a winning combination."
Redefine.dev was established in 2022 by Lior Neuman and Ayal Regev.