Ivorypay, Africa's Crypto Payment Startup Selected for CVVC Batch 5 Accelerator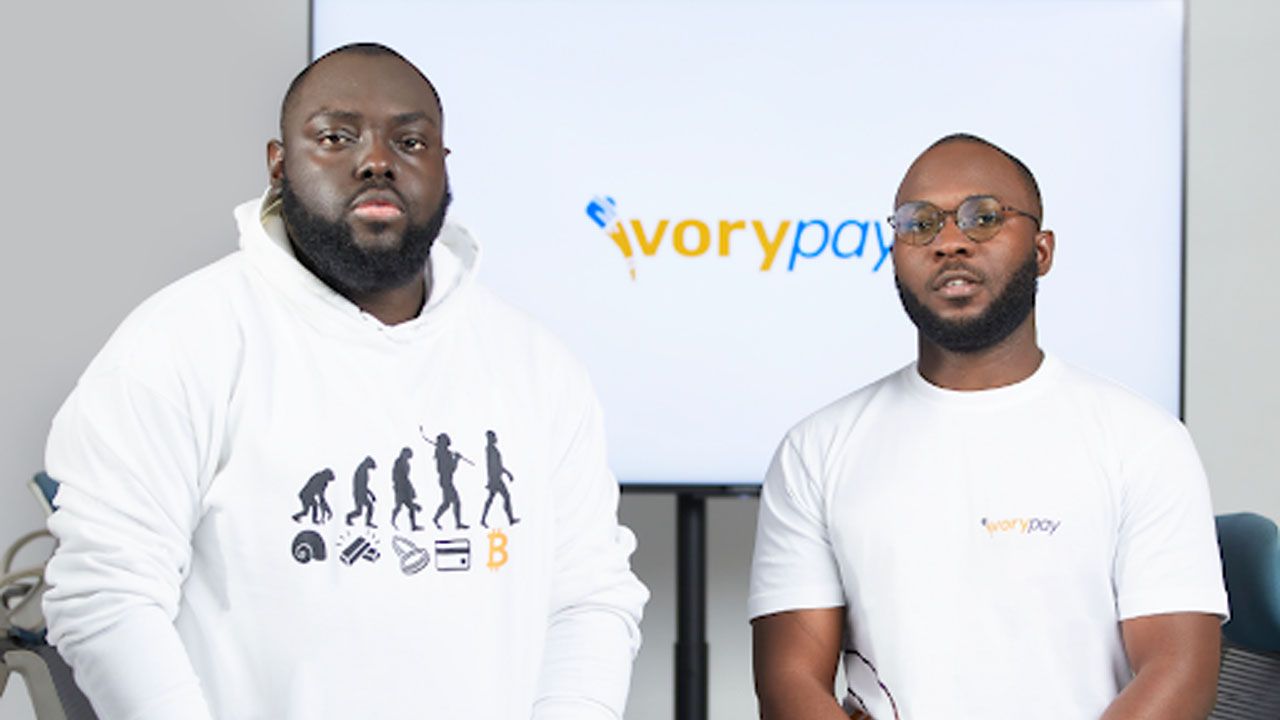 The Pan-African crypto payment startup, Ivorypay has been announced among the nine innovative projects selected for Crypto Valley VC (CV VC), a venture capital firm focused on funding crypto startups through its accelerator program, the 5th global blockchain startup accelerator. The CVVC batch 5 accelerator consists of innovative projects from around the world in payments, web3 development training, regenerative finance, gaming infrastructure, no-code tools, marketplaces, and BNPL services.
Ivorypay's solution seeks to remove barriers to intra-country and cross-border for African businesses. The African continent faces numerous challenges, including high costs of local and cross-border transactions, foreign exchange restrictions on dollar-based online purchases, and uncertainty around transaction completion times. Ivorypay aims to address these issues by leveraging blockchain technology.
Also, the innovative online and offline payment solution provided by Ivorypay enables businesses to accept payments in stable cryptocurrency through QR codes, payment links, and checkout buttons. The solution also offers SMEs and social commerce businesses a digital storefront where they can showcase their products and accept instant payments in stablecoins for products sold.
This becomes even more important for the continent as global venture capital investments in cryptocurrency firms hit an all-time low, with only $2.4 billion invested in Q1 of 2023. This is a significant decline from the record-breaking figure of $13 billion invested in Q1 of 2022 and marks a continued downward trend since Q4 of 2020, as reported by Galaxy Research.
Moreover, Ivorypay's solution is particularly well-suited for the African continent, where it gives a lifeline to businesses and tackles one of the major barriers that African businesses face. It is the latest innovation in a long list of trends aimed at easing the African business climate.
What Ivorypay Stand to Benefit from the CVVC Batch 5 Accelerator
As part of the accelerator program, Crypto Valley VC provides Ivorypay with capital funds and opens up access to other funding avenues. Ivorypay is also participating in the 10-week CVVC boot camp, where it will receive one-on-one mentorship and learn customized growth hacks. This is aimed at building a solid blockchain infrastructure that offers viable crypto payment solutions for African entrepreneurs.
Ivorypay's solution is currently available to businesses in Nigeria, Ghana, South Africa, and Kenya. Merchants and businesses in these countries can accept crypto payments through Ivorypay. By selecting Ivorypay as one of the projects for its 5th global blockchain startup accelerator, Crypto Valley VC is contributing to the development of the African crypto space and supporting the growth of innovative blockchain projects across the continent.