IXAfrica Appoints Snehar Shah As New CEO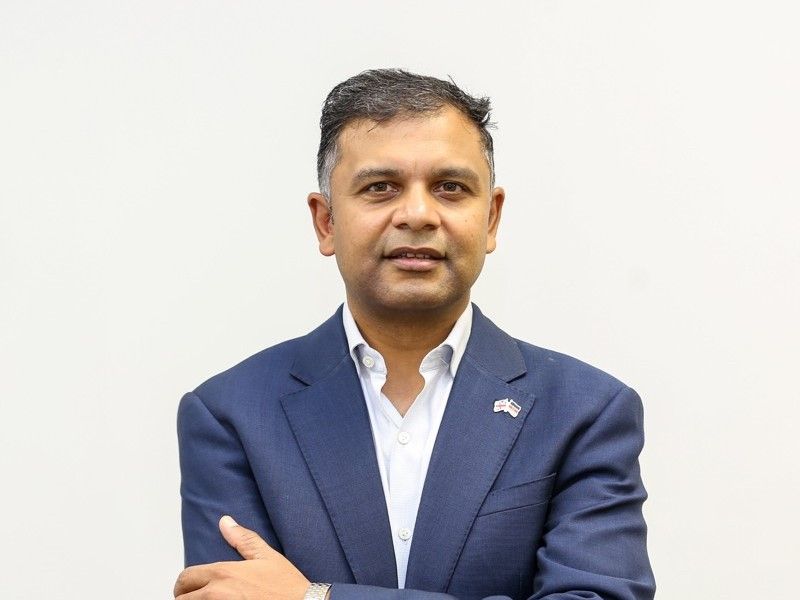 IXAfrica Data Centre Limited (IXAfrica) has announced the appointment of Snehar Shah as its new Chief Executive Officer (CEO).
Snehar joins the team after an extensive period of over 15 years at Global Telecoms Operator, Orange, covering various leadership roles in Finance & Strategy across UK, Europe and East Africa. He has also been at the helm of the Start-up ecosystem on the African continent having built businesses such as Eaton Towers as Regional CFO, Azuri Technologies as GM, Africa and most recently Moringa School as CEO and stepping up to Non Exec and Chair of their Tech Advisory Board
Speaking on the appointment, Guy Willner, IXAfrica chairman said; "Our company has always had bold plans and ambitions and, we've been consistently delivering on those, not in the least by strengthening our team, adding the brightest talent with a well-proven track record in the global market. The Board of directors and I are welcoming Snehar, who is joining IXAfrica at a critical moment in the company's breakthrough growth, defining the next strategic steps for our continued investment in Kenya."
On his part, Tosin Awoyinka, Senior VP at Helios Investment Partners said Snehar is highly anticipated and a welcome addition to the IXAfrica team.
"Our business is extremely well-placed to facilitate the evolution of the Kenyan and East African digital ecosystem, and Snehar augments this trajectory with his leadership track record, organizational development capabilities and impressive enterprise network," Awoyinka remarked.
Snehar holds a degree in Electrical and Electronic Engineering from Imperial College, London, and has been recognised among the Top 40 under 40 by Business Daily. His extensive expertise in building and running businesses is poised to propel IXAfrica to new heights.
"The businesses I have led in the telecoms, mobile payments, infrastructure, renewable energy and tech education have formed the pillars that will drive the GDP growth of Africa and as CEO of IXAfrica I am excited to build the leading Data Centres in the Region to accelerate the Cloud and AI revolution that is currently happening," said Snehar.
Prompted by soaring demand for Kenyan internet connectivity from a young and fast-growing population, IXAfrica received a $50 million investment to accelerate development of its Nairobi campus and recently announced a secondary data centre campus. The Company will establish a leading position in Kenya, delivering much-needed, hyperscale-ready capacity to the market.