Japanese firms rate Kenya as the top investment location in the continent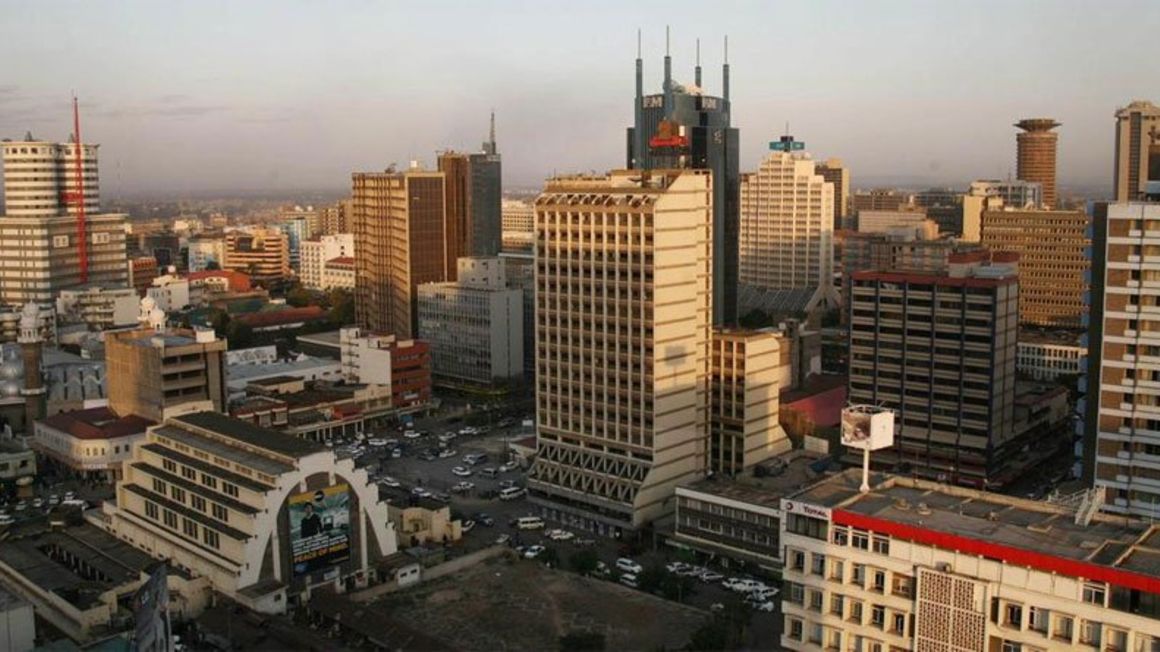 Kenya has been rated the most attractive destination for Japanese firms looking to make investments in Africa. According to a survey conducted by the Japan External Trade Organisation (JETRO) on Japanese-affiliated companies in Africa.
According to the Survey, East Asian affiliated firms rated Kenya highly because of its position as the economic hub of East Africa, with many emerging startup companies offering the big potential for collaboration. The firms also pointed to expanding demand for infrastructure, the potential of geothermal power, the growing car industry, and the existence of Japan's Official Development Assistance (ODA) projects as other attractive points.
South Africa came in second on the merits of being a mature economy with a certain level of infrastructure development; industrial power in the development of the automobile industry; abundant metal mineral resources; and enhancement of personal purchasing power as a result of economic development.
Nigeria ranked third for having population increase and market size; overwhelming market scale. The country also has the largest room for development in sub-Saharan Africa with high potential of consumer goods market, enhancement of personal purchasing power, abundant energy resources; oil and gas development; and growth of the automobile industry.
Ethiopia was placed fourth due to its high growth rate and population size, inexpensive labour, cheap electric power, increase in companies in the textile industry, the development of light industry, ODA/investment projects, distribution in East Africa, and privatisation of state enterprises.
In fifth place is Ghana for having stable politics, economy, and legislative system; relatively good security; energy development such as electric power; the hub of West Africa/ECOWAS; expansion of market size and future growth potential; increase in middle class; and the progress of automotive policy.
The survey revealed that over a third (35.1%) of polled companies cited Kenya as their preferred future investment destination in Africa. while Tanzania closed the top 10 preferred list at 15.6 percent.
The survey stated that "Kenya was continuously ranked as the top country. The results of South Africa rose 4.7 points from last year, overtaking Nigeria, and ranked next to Kenya. Interests in Mozambique and Tanzania has been declining from 2018."
JETRO was established in 1958 as a Japanese government-related organization that works to promote mutual trade and investment between Japan and the rest of the world. The survey usually targets firms that receive a capital contribution from any Japanese company regardless of the investment ratio or the number of Japanese ex-pats they have.
About half of the surveyed companies said the importance of the African continent as a trading destination has increased compared to five years ago while another 60 percent said they see its attractiveness rising further in the next five years.
"Many companies cited market expansion with the growth of population and expectations for the African Continental Free Trade Area (AfCFTA) as reasons for this," said the survey.
About 40 percent of the companies said AfCFTA will have a positive impact on their expansion of business opportunities due to the reduction or elimination of tariffs.
In the world of tech, we have a host of Japanese VCs making big moves and backing some of the most innovative tech startups on the continent. VC firms like Kepple Africa Ventures have raised over $12m and invested in more than 70 startups across nine countries in the continent. Other Japanese firms that have also launched investment funds in the continent include Samurai Incubate, Future Hub, Sherpa Ventures, and even traditional companies like Mitsui & Co, Toyota, and Ohara Pharmaceutical.