JAPANESE VENTURE CAPITALIST PLANS TO INVEST $15M ON AFRICAN STARTUPS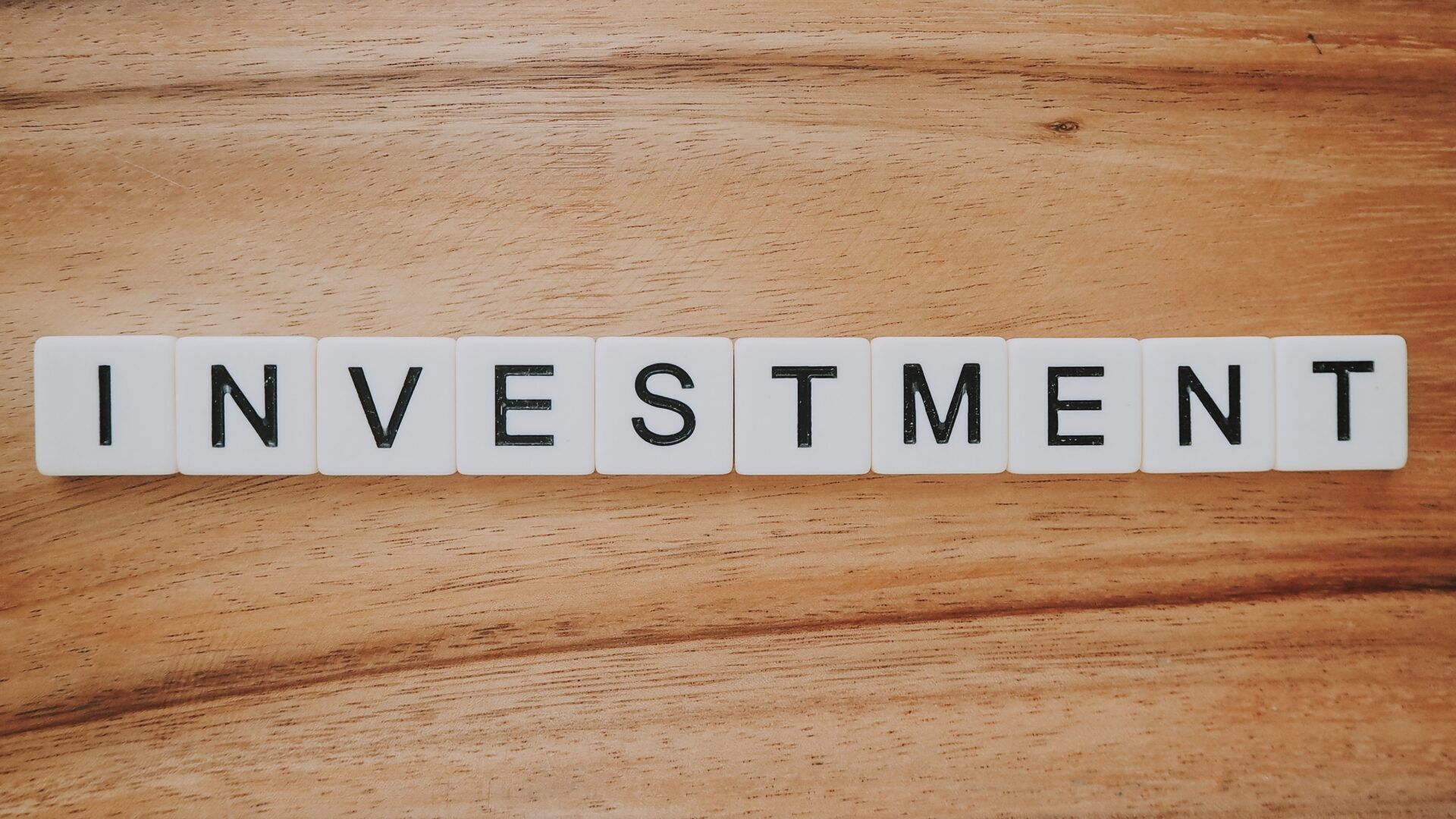 The Uncovered Fund which was launched in June 2020 is a Venture Capital Fund targeting early and seed-stage startups in Africa. The fund is expected to close at the end of June 2021, with a total of $15 million.
The fund is designed to support what the firm calls the "Uncovered" World where entrepreneurial support is insufficient. It hopes to invest between 50,000USD to 500,000USD in early and seed-stage startups in Africa. By partnering with local entrepreneurs, they hope to create sustainable businesses that form the fulcrum of the African economy.
The venture capital firm is led by Terakubo Takuma, the onetime head of Leapfrog Ventures (now known as Samurai Incubate Africa) which was one of the first Japanese funds dedicated to early-stage African startups. Terakubo has initially invested $3.5M in African Businesses between 2019 and 2020. Encouraged by previous results, he has set his sights on greater investments in the continent.
The company does not just plan to pump money into African startups, but it also intends to offer support that will provide for long term growth. According to Terakubo, "we do not make scattered, one-shot, small investments, but rather we provide long-term growth support, including follow-on investments. Also, we not only invest, but we also multiply the huge assets of Japanese companies to grow the business and provide technical support as well".
The Uncovered fund has already acquired significant stakes in 5 startups in Africa and seeks to do more in the coming months. In December 2020, it invested in Kenyan based E-commerce company SkyGarden and Nigerian e-health startup RxAll. Other startups backed by the Uncovered fund include Togolese ride-sharing startup, Gozem; and Nigerian logistics platform SEND Technologies which facilitates custom procedures for companies.
In general, the fund is looking to make investments in retail, fintech, e-health, logistics, agri-tech, and smart city sectors in Kenya, Nigeria and South Africa.
Japanese Venture Capitalists have been one of the most consistent and highest investors in the African continent. Uncovered Fund joins the likes of Future Hub, Kepple Africa that has made significant investments and backed many startups in the continent.
For instance, in 2020, 14 deals were struck by Kepple Africa Ventures, a Japanese company with headquarters in Nairobi and an office in Lagos. The company has raised $12m so far and invested in over 70 startups across nine countries since its establishment. Startups in its portfolio include Bamboo, an investment app that allows users to trade and invests in Wall Street.