JOBBERMAN ANNOUNCES ROLAKE ROSIJI AS ITS NEW CEO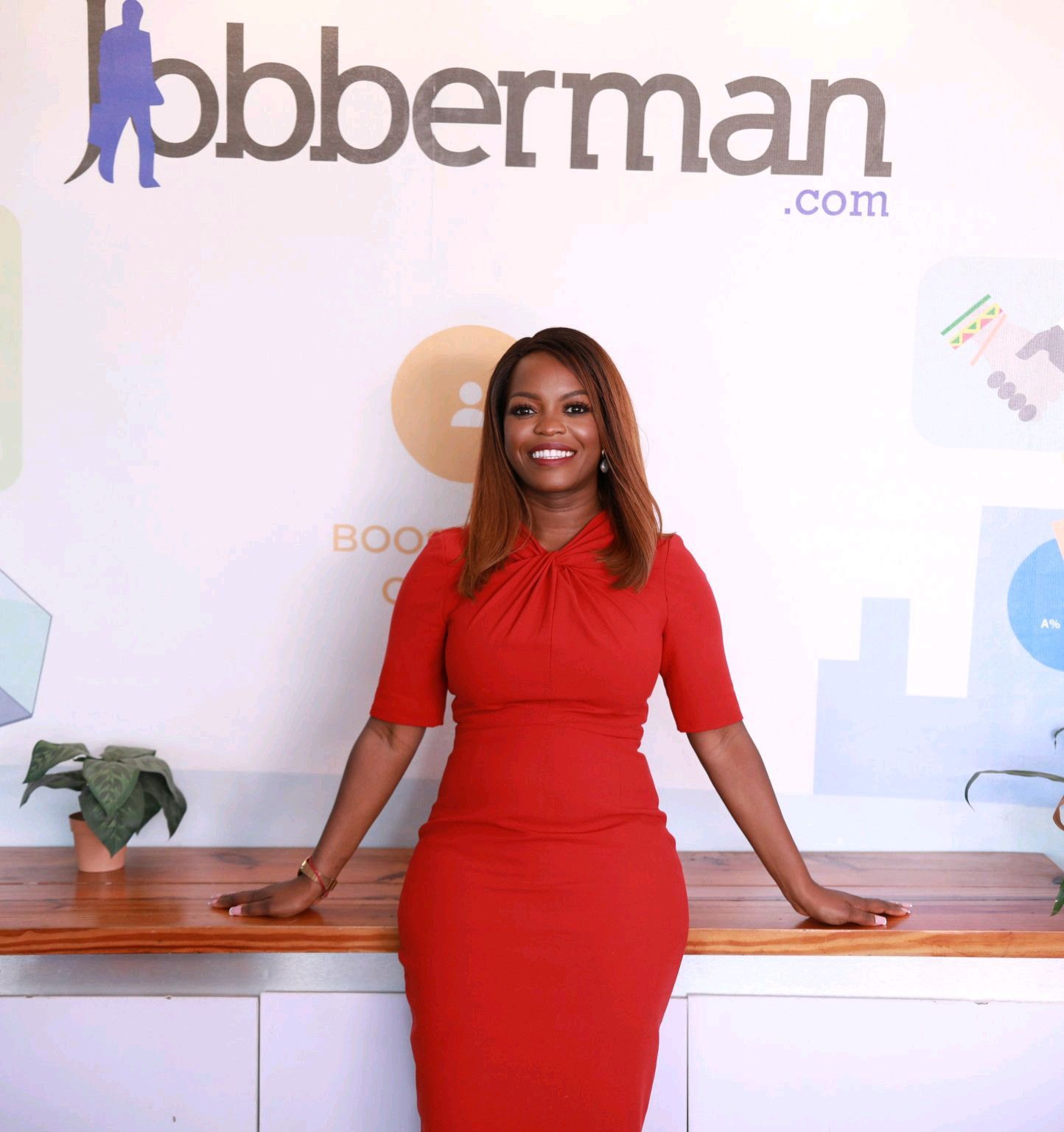 Jobberman, Africa's largest job placement platform, on Tuesday 9th of February announced Rolake Rosiji as its new CEO. Rolake will be taking over from Hilda Kragha who was appointed Managing Director of ROAM Africa Jobs, the parent company of Jobberman which owns a suite of online marketplaces across Africa.
Rolake has over ten years' global experience in strategic leadership and operational excellence. Before her appointment, Rolake was the Nigeria country manager for M-KOPA, an asset-financing platform that offers access to life-enhancing products and services to millions of underbanked customers, with operations across East Africa, and Nigeria. She also worked with Arla foods Africa as Head of Strategy and Business Development where she developed distribution and joint venture partnerships across West Africa to rapidly scale up sales.
Rolake will continue the work of establishing Jobberman as the primary platform for job searching, talent acquisition and transforming workplace productivity across Nigeria. She is the second female to head the company since its establishment in 2009.
Founded by 3 Nigerian undergraduates in their school dormitory, Jobberman has grown to become the number 1 platform for helping employers fill their vacancies by providing access to the most relevant pool of qualified job seekers. In 2012, the company expanded its operations to Ghana.
Over the last decade, Jobberman has linked over 1 million job seekers, through its technology driven platform, utilizing tools such as application tracking, data science for skills and personality assessment. As a strong player in the recruitment industry, Jobberman has built a solid reputation for trust and firm partnership with Nigeria's most coveted employers; matching talented candidates with jobs according to their skills set.
In 2012, Jobberman was voted No.8 in Forbes Magazine's Top-20 Start Ups in Africa, and it was also featured in the McKinsey Internet Report on aspiring countries as one of the most 'Innovative Companies in Nigeria'.
Rolake who expressed delight with her appointment says she looks forward to "steering the company vision to build a market of greater technology adoption, democratic access and transparency that will tackle dominant challenges, notably youth unemployment and underemployment,"
While acknowledging the appointment on LinkedIn, Rolake showed great delight in starting her new role as CEO and expressed her desire to work with the team to tackle youth unemployment in Nigeria and to build a market of greater technology adoption in the recruitment process.
She counted it a privilege to be the leader of such a dynamic team with a focus to empower job seekers with skills and improve workplace productivity for employers in Nigeria. She also noted that Jobberman has revolutionized the recruitment sector by utilizing technology to build a brand of excellence where qualified job seekers can easily get job placement.
While announcing the appointment, Jobberman said Rolake's role will be to "broaden the impact beyond white-collar space and continue to work closely with its partners in tackling unemployment in Nigeria".