Kenya to introduce Digital Tax on online platforms and services.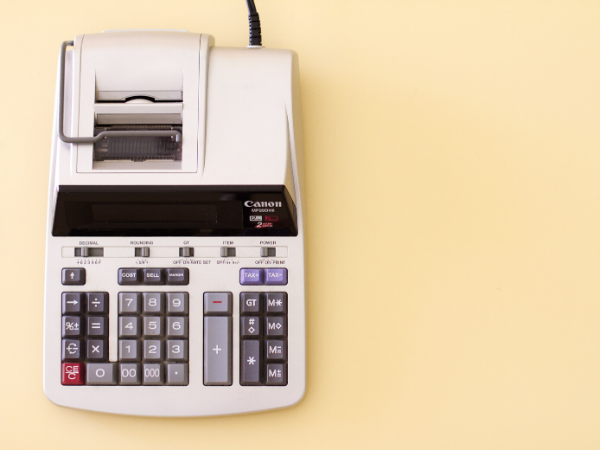 Kenya has planned to introduce a digital tax on all online platforms and services provided in the East African Market.
Tech companies such as Uber Technologies Inc, Google parent Alphabet Inc and Netflix Inc will pay tax for the services they offer and which are being paid for.
Per the proposal sent by the Kenyan Revenue Agency, online taxi-hailing platforms, streaming sites, and subscription-based digital newspapers, downloadable content, web hosting services, search engine services, streamed shows and music and many others will be taxed.
The proposed levy will be in addition to a 1.5% digital tax on the value of online transactions introduced in the Finance Bill 2020.
Companies offering these digital services in Kenya will be required to register for value-added tax or appoint a tax representative to easily enhance the administration of the digital service tax.
According to the Agency, if the companies fail to do so will have a "restriction of access" to the East African market.
The Kenya government submitted its revenue-raising proposals in the Finance bill 2020, in line with the Public Finance Management Act requirements on May 5 this year.
From an income tax perspective, the bill proposes to introduce a digital services tax on income derived in Kenya.
Kenya has seen a lot of growth in both e-commerce and digital services, as seen in many other parts of the world.
The digital services tax deducted from resident entities and branches will be treated as an advance tax, available for set-off against the tax payable for the year of income.
The whole idea is to target loss-making taxpayers and peg the tax payment on turnover as opposed to profitability.