Kenyan Crypto Payments Startup Kotani Secures $2M to Power Cross-Border Remittances In Africa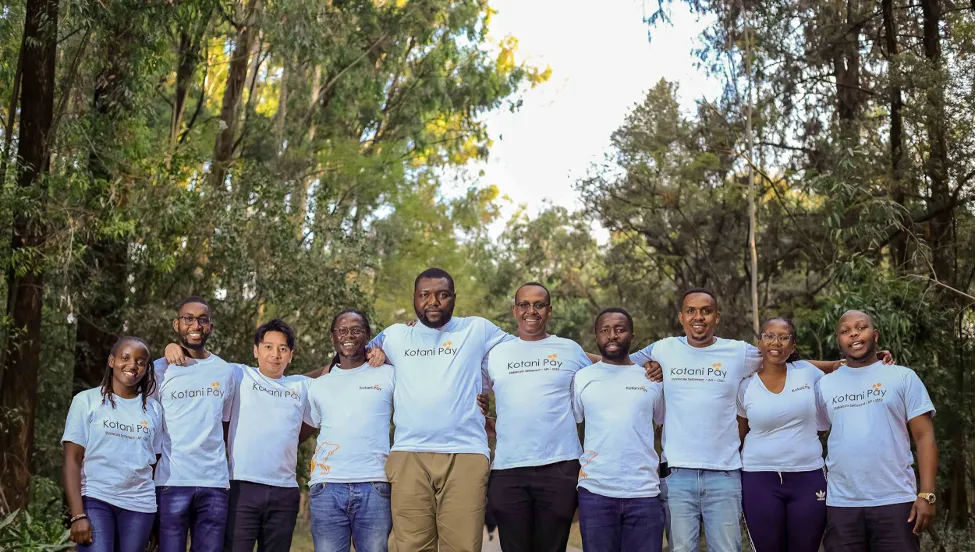 Kotani Pay, a Kenya-based crypto payments startup has secured $2 million in a pre-seed funding round led by San Francisco-based P1 Ventures and other investors like DCG/Luno and Flori Ventures.
The startup intends to address the challenges faced by underserved populations in Africa when it comes to cross-border remittances, by leveraging blockchain technology and stablecoins to make remittances more affordable, efficient, and accessible even without internet access.
Its payment platform allows users to convert various stablecoins to a list of local currencies. Stablecoins are cryptocurrencies whose values are pegged to fiat currencies like the United States Dollar (USD). Through this offering, users enjoy benefits like significantly lower transaction rates and quicker settlement times.
Kotani offers its solutions through a B2B model, connecting major crypto platforms to local payment channels such as mobile money APIs and also through USSD communication protocol. The startup monetizes by charging a transaction fee which varies depending on the amount transacted and the payment method used.
Kotani Pay says it has processed transactions worth $23 million with the average transaction volume at $15,000. Given the high volume of payments that occur on its platform, it is common for crypto regulators to keep a close eye on its operations.
Kotani Pay CEO, Felix Macharia said; "We either work directly with the local mobile money operators or ride on the charter of regulated partners to ensure that our operations are compliant. The central banks are actually getting excited about some of these use cases and are getting involved as they develop Central Bank Digital Currencies."
The startup aims to further expand its offerings by introducing other products including Money Ledger (a Ledger-as-a-Service solution) and Reconset (a Reconciliation-as-a-Service solution). In addition, Kotani plans to expand to other regions on the continent including Tanzania, Rwanda, Senegal, Ivory Coast, and Nigeria.
Kotani's payment solutions are currently available in Kenya, Ghana, Zambia and South Africa.