Kenyan fintech startup secures funding to expand regionally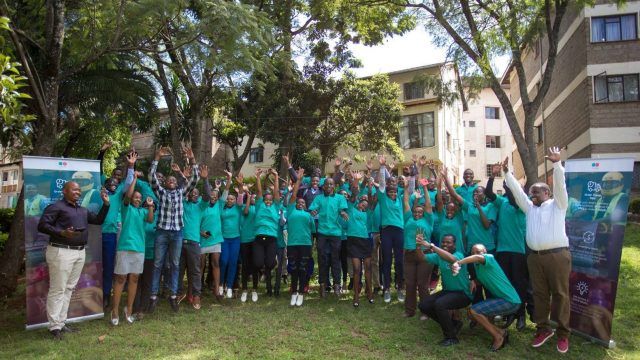 Nairobi-based agency banking startup, Tanda has secured an undisclosed amount of funding from Cape Town-based venture capital (VC) company HAVAÍC, Zedcrest Capital, DFS Lab, Victor Asemota, and three other investors.
This latest funding will be used to expand the startup's operations across the East African region. In addition to this funding, Tanda has also secured strategic partnerships with Mastercard and Interswitch to accelerate the company's growth.
Established in 2018, Tanda operates an independent agent network in Kenya that enables banks, telcos, and a variety of digital service providers to serve their customers through a nationwide network of commission-based agents. With distribution costs that are a fraction of traditional channels. The fintech startup has risen to success due to its successful pioneering and establishing the viability of the interoperable agent and merchant model in Kenya. Tanda claims that its network supports 58 banks and SACCOs, four telecoms, 18 billers, 12,000 merchants and agents, and has served over 300,000 unique customers.
The growth of the startup is predicated on the start-up's ability to successfully pioneer and prove the viability of the interoperable agent and merchant banking model in Kenya, something that has only been validated in West Africa before Tanda.
Speaking on the funding round, Geoffrey Mulei, CEO of Tanda explained that the fintech is open to further partnerships that will see its expansion and growth in new markets.
"Our team will continue to run the aggressive agent and customer acquisition drives across the region while securing more strategic partnerships in these new markets to further support Tanda's growth and strategy as we pursue our goal of digitizing payments across Africa. Tanda is excited to be at the forefront of the rapid shift towards innovative digital-first solutions, especially in markets that are ripe for disruption."
In his remarks, Jake Kendall, Partner at DFS Lab said Tanda is at the forefront of digitizing the African economy by providing a dense network of agents that can provide a link between online and offline commerce.
With this new funding and partnership secured, the fintech plans to grow its footprint in Kenya to 100,000 agents and merchants with an additional expansion into the Ugandan, Tanzania, and Rwandan markets within the next 24 months.