Kenyan Government suspends all Worldcoin activities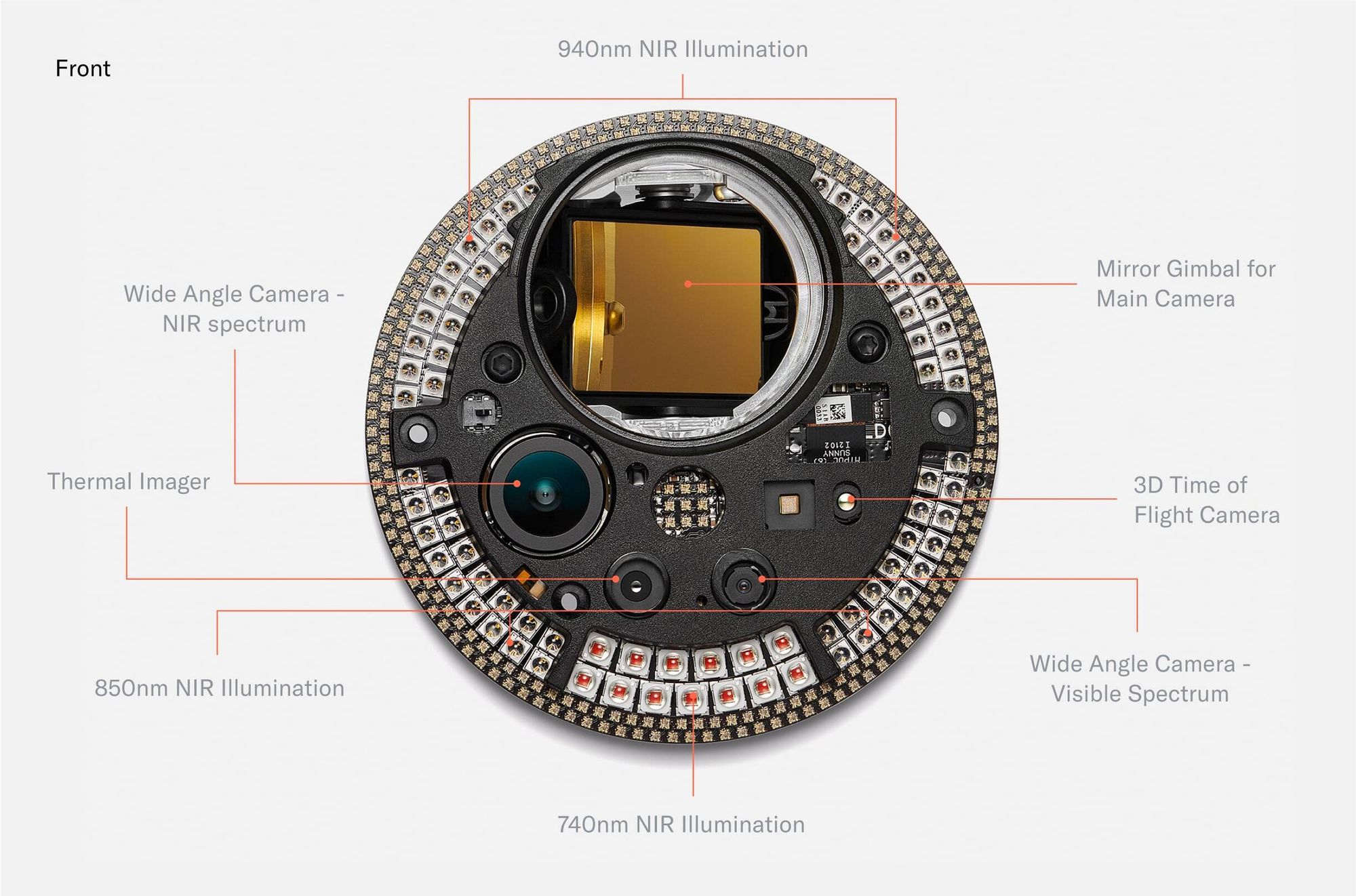 The government has suspended activities of the cryptocurrency project WorldCoin pending the conclusion of inquiries aimed at establishing the safety of the data being harvested.
Interior Cabinet Secretary Kithure Kindiki, in a statement, said the move will remain in effect until assurances of the safety and integrity of financial deals are provided.
"The government has suspended forthwith activities of WorldCoin and any other entity that may be similarly engaging the people of Kenya until relevant public agencies certify the absence of any risks to the general public whatsoever," reads the statement.
"Appropriate action will be taken on any natural or juristic person who furthers, aids, abets or otherwise engages in or is connected with the activities afore described."
Worldcoin is an iris biometric cryptocurrency project founded in 2019 by OpenAI chief executive Sam Altman, Max Novendstern, and Alex Blania to give everyone access to the global economy.
At its core, it's designed to be decentralized, meaning that ultimately its supervision and decision-making will rest with its community of users.
Over the last few days, the internet went crazy with multiple videos showing thousands of Kenyans lining up to receive free worldcoin tokens in exchange for scanning eyeballs to verify one's humanity.
Worldcoin says it wants to give everyone on earth access to a global economy, by giving them a verified digital identity, free cryptocurrency tokens, and a crypto wallet.
Their white paper further states that the concept was to create a digital currency that would be more inclusive and accessible to people worldwide, regardless of social-economic status or access to traditional banking systems.
The suspension by the Kenyan government comes just days after the Office of the Data Protection Commissioner (ODPC) issued an advisory against the project, urging Kenyans to heighten their vigilance and ensure that they receive proper information before disclosing any sensitive data.