Kenyan High Court Freeze Flutterwave, 56 Other Bank Accounts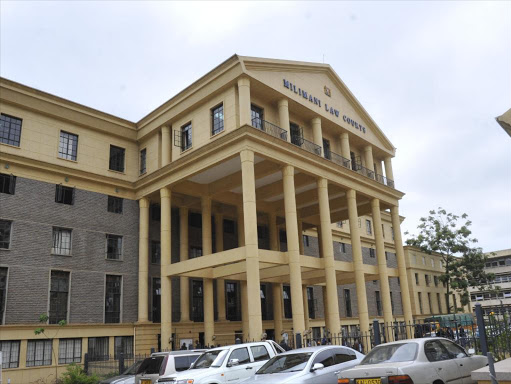 One of Africa's biggest startups, and Nigerian fintech company, Flutterwave, is currently faced with money laundering charges as a Kenyan High court freezes its account and that of 56 others linked to it.
Reported by journalists, the Kenyan Asset Recovery Agency (ARA) informed the court, that about seven accounts owned by corporate organizations from Flutterwave in the country were used as a tool for money laundering activities.
The accounts created with notable banks, hold currencies in Kenya Shillings, EURO, USD, and British Pounds, all of which are frozen by court orders.
According to reports, the organizations include Flutterwave financial technology limited, Bagtrip Travel Limited, Boxtrip Travel and Tours Limited, Adguru Technology Limited, Cruz ride auto limited, Hupesi Solution, Simon Ngige, and Elivalate Fintech Limited,
Flutterwave was registered on the 23rd of February 2017, with its directors listed as David Mouko (a Kenyan) and Olugbenga Agboola, this is according to documents provided by the High Court.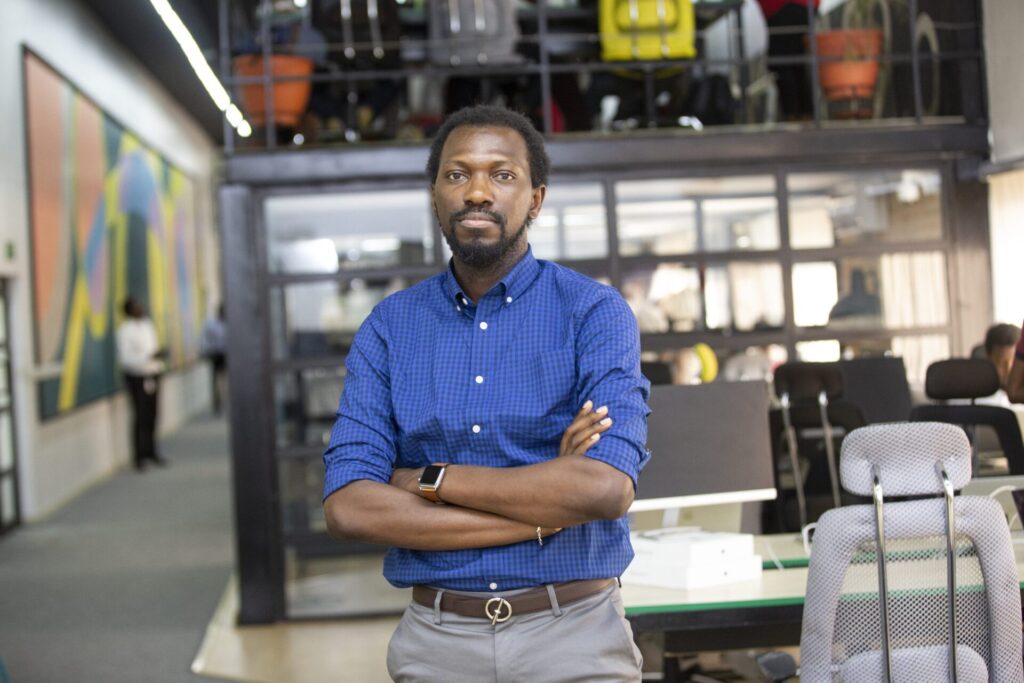 The company activated 6 bank accounts with Ecobank, 29 with Guaranty Trust Bank, and 17 with Equity Bank, all of which had activities linked to at least one of the listed organizations, holding a total of  7 billion Kenyan Shillings an equivalent of 59 million US Dollars. They were alleged to be used for money laundering transactions under the guise of merchant services.
ARA's reports stated that Flutterwave accounts at a time obtained billions of shillings and deposited the same amount into different accounts in an effort to cover up any money laundering activity.
ARA in quote stated, "Investigations established that the bank accounts operations had suspicious activities where funds could be received from specific foreign entities which raised suspicion. The funds were then transferred to related accounts as opposed to settlement to merchants,"
In a statement, Isaac Nakitare, one Of ARA's investigators, stated that a search and inspection order was obtained for the accounts on the 4th of April this year.
He mentioned that at the time he secured the orders, Flutterwave had a balance of 5.3 billion Shillings in its Gtb account, 1.4 Shillings in its Equity account, and an unstated amount that ran into millions in its Ecobank account. He reiterated that some of the funds likewise invested into fixed accounts.
Flutterwave is alleged to have begun provision of its payment service platform without authorization from the Central Bank of Kenya.
With various reports presented by ARA, the Court gave an order to freeze all accounts related to the case, taking its course for a period of 90 days.
The case has therefore been adjourned till the 7th of November for revisitation.