Kenyan Logistics Startup, Amitruck, Secures Funding From Greentec Capital.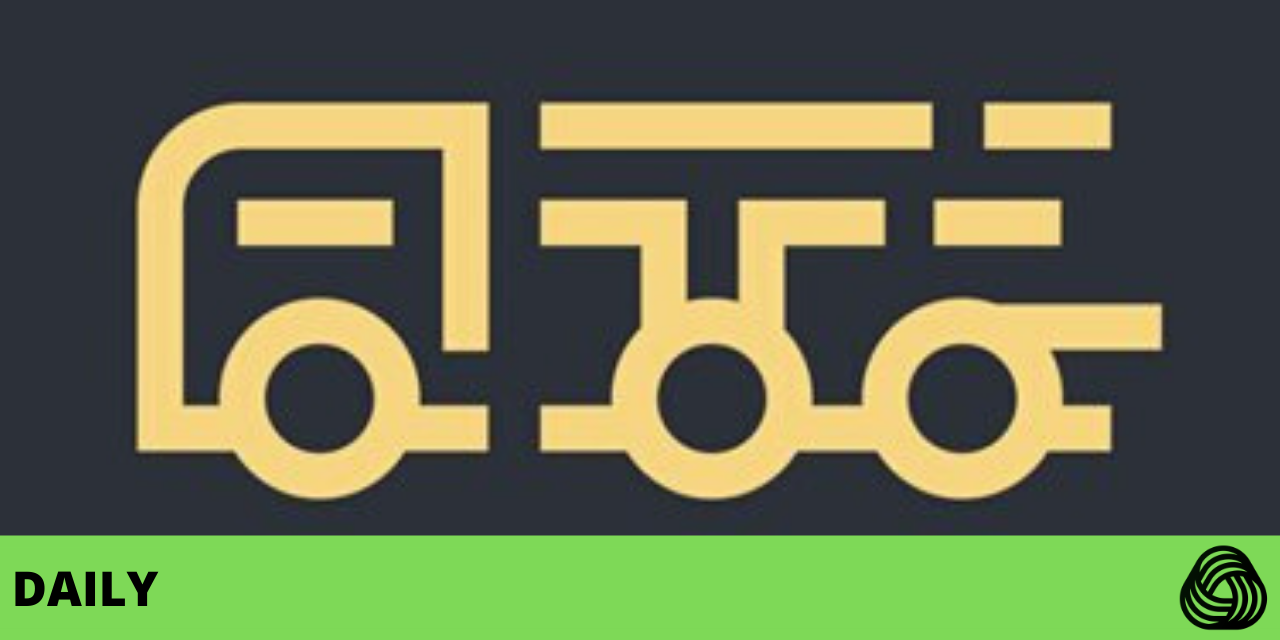 Amitruck, a transportation startup in Kenya founded by Mark and Timothy Mwangi in January 2019, has successfully secured funding from Greentec Capital. But the amount of funding Amitruck has managed to secure, is undisclosed at the moment.
The company was co-founded by brothers Mark and Timothy Mwangi as a vehicle hailing company. The company connects traders to trucks, pickups, and motorcycles for goods delivery.
The company describes itself as "an innovative mobile and web-based trucking logistics platform that brings together cargo owners and transporters for their mutual benefit."The company, through a digital way or process, matches cargo owners and trucking logistics professionals and it is also looking forward to bringing transparency and trust.
Amitruck (the company) makes sure all expensive middlemen are cut off and security is assured as all drivers and vehicles are monitored very well and goods in transit assured.
Commenting on GreenTec's investment, Amitruck's CEO, Mark express their happiness towards having a partner who is on board that provides vast strategic experience in their market. He also disclosed that Greentec is an ideal partner as they carry on their business. The investment from GreenTec Capital is expected to boost the startup's efforts at gaining a foothold in the East African market
"With a presence in Germany and Africa, Greentec is an ideal partner as we continue to scale our business. We're excited to have a partner on board that provides vast strategic experience in our market."
Per a post sited on Amitruck's website, Greentec will be closely working with them to continue supporting them to grow their plans.
A senior company builder at Greentech, Maxime Bayen, disclosed that logistics is one of Africa's headaches and the current situation is making it worse. "Logistics is a significant challenge in Africa and the current crisis is only making this more obvious."
He also added that the potential of Amitruck to tackle lack of trust in the sector while ensuring that growth increase by driver and truck owner accessing the broader market is off no doubt.
"Amitruck's solution has the potential to tackle the fragmentation and lack of trust in the sector while enabling capacity growth by increasing driver and truck owner accessibility to the broader market. We are extremely proud to be kicking off this long-term collaboration with Amitruck's team."