Kenyan Logistics Startup Sendy is Shutting Down Operations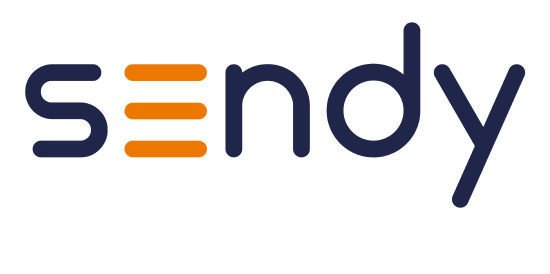 Sendy, a Kenyan logistics startup that allows retailers to purchase fast-moving consumer goods (FMCG) directly from manufacturers is shutting down its operations and exploring a sale of its assets.
Sendy co-founder Meshack Alloys confirmed the sale to TechCrunch saying the startup was indeed being acquired.
"We are in the middle of an acquisition process. So yes, Sendy is being acquired. We will issue a formal joint statement in two weeks or so time. In the meantime, we are unable to comment on further details at this time."
According to several sources, the company ran out of funds two months ago and had been trying to cut costs for the past year to remain in business. Just last July, it announced a 10% cut of its workforce and by October had laid off 54 employees.
Sendy joins other B2B e-commerce businesses that ran into operational costs and customer pricing problems even after raising millions. Last year, the startup had targeted to raise $100 million but only got a fraction of the funding from MOL PLUS, the corporate venture capital of Japanese transport company Mitsui O.S.K. Lines. A few months back it was also in talks with several investors to raise additional capital but at a lower valuation of $40 million to $60 million, however, one of its key investors backed out of the transaction.
The Kenyan startup valued at over $80 million was founded in 2015 by Alloys, Evanson Biwott, Don Okoth, and Malaika Judd. It initially offered a marketplace for last-mile package delivery and logistics services.
However, by 2021, the startup expanded into the fulfillment service space targeting e-commerce and direct-to-consumer businesses that do not have storage or delivery systems.
It is currently unclear who the new buyer is.