Kenya's ELR Court Bars Meta and its Outsourcing Partner, Sama from Firing 260 Kenyan Content Moderators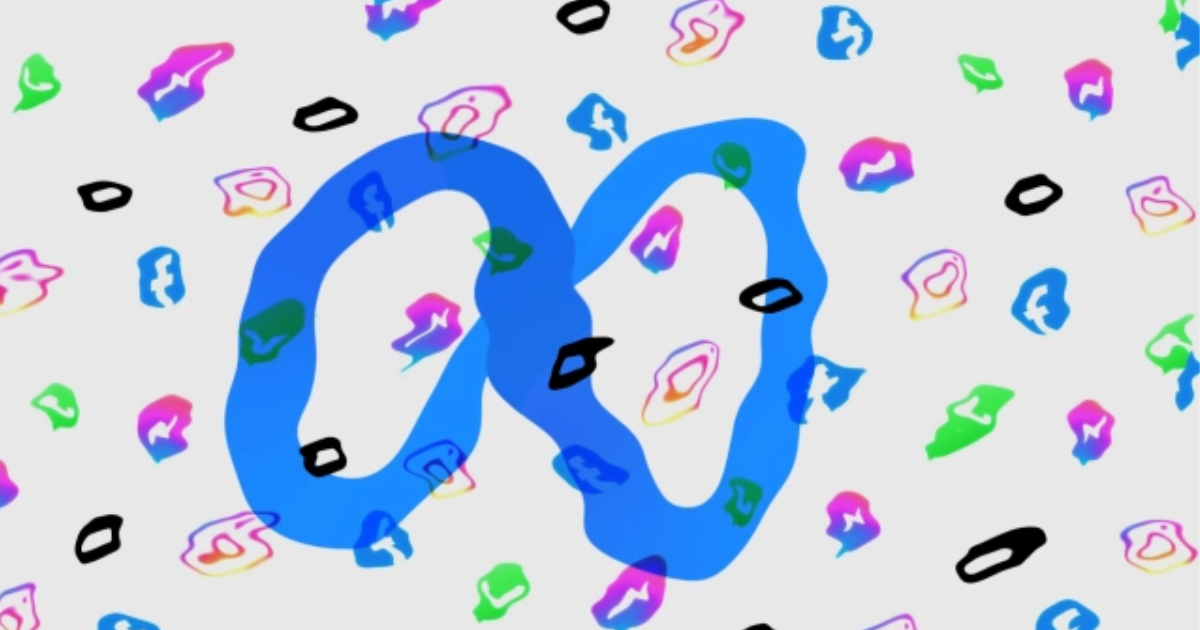 Meta, the parent company of social media platform Facebook, and its outsourcing partner Sama have been barred from firing content moderators in Kenya by the country's Employment and Labor Relations Court. The emergency court order also prevents Meta from hiring a new outsourcing firm to handle content moderation while the legality of Sama's layoffs is determined in a case to be heard on March 28. The court's decision came after Sama announced plans to lay off up to 260 content moderators at its Nairobi office at the end of the month. The company claims it followed Kenyan law when making the decision.
In February, the Employment and Labor Relations Court had ruled that it had jurisdiction to hear a case filed by a former Facebook content moderator, Daniel Motaung, over working conditions at Sama. Meta had filed an appeal against the ruling, arguing that the Kenyan court did not have the jurisdiction to hear the case. However, in the wake of the earlier case filed by Motaung, Sama said last month that it would no longer provide content moderation services for Meta.
Following Sama's decision, Meta engaged Majorel, another Kenyan outsourcing company that currently manages TikTok moderation in the country. However, 43 Sama employees sued both Sama and Meta last week for unlawful dismissal under Kenyan law, accusing the companies of blacklisting them. The suit was supported by Foxglove, a technology justice non-profit that claimed that Majorel offered "a fraction of the pay and in worse living conditions" compared to Sama.
Sama Exploiting Kenyan Workers
According to Time, Sama has been accused of running a "content moderation sweatshop" for artificial intelligence startup OpenAI, paying Kenyan content moderators between $1.46 and $2.20 per hour. However, the company has argued that it provides a living wage and pays workers three times the Kenyan minimum wage. Some online commentators have pointed out that content moderators who work for Sama are usually from Nairobi's informal settlements, where household incomes are generally significantly lower. This was similar to how Sama's late founder, Leila Janah, defended the company's business.
The case filed by Daniel Motaung against Meta and Sama will set a precedent for trying foreign social media companies in Africa and testing Kenyan labor protections. However, the issue of pay across borders has raised concerns that cases like this may risk clamping down on low-wage work opportunities in Africa where high unemployment and lack of social protections leave young people struggling.