Kenya's Kidato Raises $1.4m to Scale its online school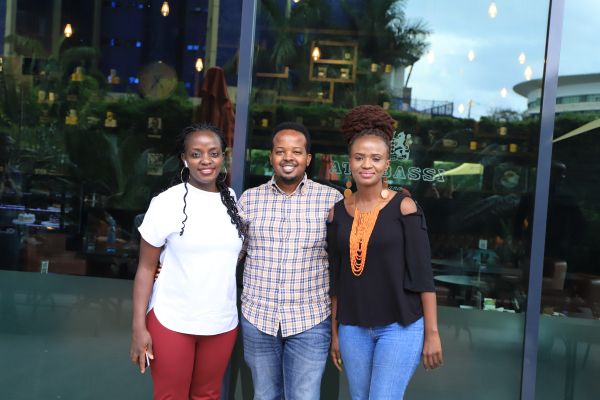 Kenya-based ed-tech startup for K-12 students, Kidato has secured $1.4 million in seed funding.
Investors who participated in the round include Learn Start Capital, Launch Africa Ventures Fund, Graph Ventures, and Century Oak Capital, among other notable local and global angel investors.
The YC backed startup intends to use the seed funding to finance the company's growth and develop its suite of educational products, with plans of expanding across Africa.
Kidato was founded in 2020 by Kenyan-based serial entrepreneur Sam Gichuru. The startup provides educational opportunities to students in the comfort of their homes through an online platform built around Zoom. In a quest to give his 3 children quality education, he enrolled them in a private school. However, the exorbitant school fees, poor student-to-teacher ratio, and long commutes to school forced him to adopt a homeschooling model for his children.
He had teachers come in every day to teach his children what they'd ordinarily learn in a conventional school. But when the pandemic struck, he had to find another model by building a platform around Zoom to enable the teachers to continue to provide lessons for his children. After the idea gained traction, he opened the program up to accommodate more students outside his home and began to see increased interest from parents.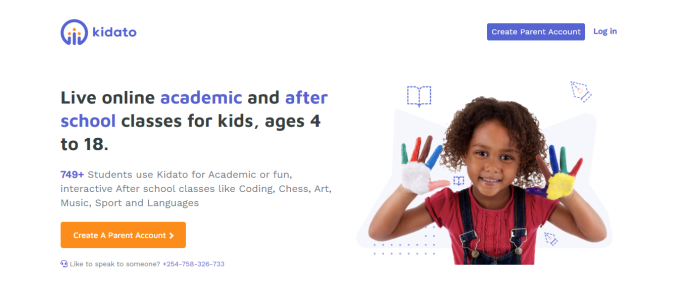 The startup claims to have over 700 registered students as well as a database of 1,427 parents on its platform while observing a growth rate of 100 percent quarter after quarter.
It was accepted into the Y Combinator 2021 winter cohort in January where it raised $125,000. Kidato was the only ed-tech startup in the cohort.
According to Gichuru, the startup is poised to provide improved learning outcomes by organizing smaller and customized classes for its students. The platform also incorporated a behavior reward mechanism such as lesson merits into its teaching methods to ensure an interesting and enjoyable virtual class for participants.
The startup revealed it has students enrolled from Canada, Kenya, United States, and UAE paying $5 per lesson. It is also offering an international curriculum with an average of 1:5 teacher-student ratio. While also taking after-school classes that teach extracurricular activities like chess, coding, art, music, sports, and languages.
One of the challenges of online learning is that it does not provide as much leverage for socialization as physical classes do. The startup intends to tackle this problem by providing a more wholesome learning experience for its students by incorporating an offline strategy. To do this, Kidatoo is partnering with corporate organizations and companies to provide monthly educational field trips.
"We're trying to show them how well kids socialize on our platform. We are partnering with companies that can make it possible to take these kids to plantations, factories, planetariums," the CEO said.
With no physical infrastructure needed for learning, the startup plans to have the biggest online school for K12 students over the next few years.