Kenya's Konza Technopolis attracts Ksh100 billion from Investors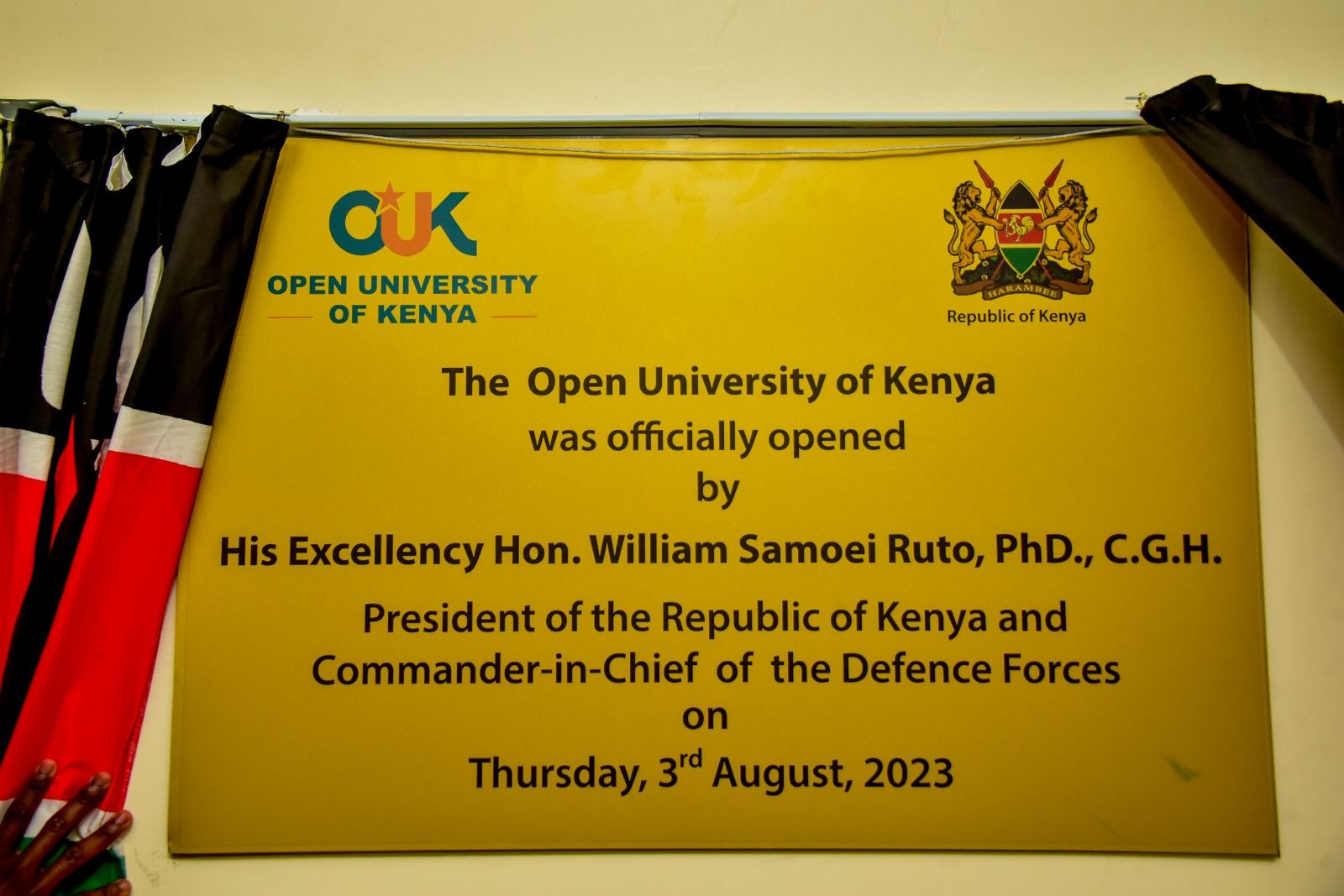 President William Ruto of Kenya announced that he has secured Ksh 100 billion to commence the construction of Phase Two of the Konza Technopolis.
Konza Technopolis is a large technology hub and a key flagship project of Kenya's Vision 2030 economic development portfolio to be built 64 km (39 mi) south of Nairobi on the way to the port city of Mombasa. Konza seeks to be a world-class city, powered by a thriving ICT sector, superior infrastructure, and business-friendly governance systems.
The President emphasized his strong preference for the facility to move into phase two so that construction can begin immediately.
"Some people have been asking what I have been doing when I go to these countries. The other day I saw the media say this man has traveled here and there. Amongst the things I have achieved, I traveled to Korea, Germany, and other three countries on this same project".
"And I am very proud to announce to you that we now have 100 billion shillings for Konza to develop to phase two".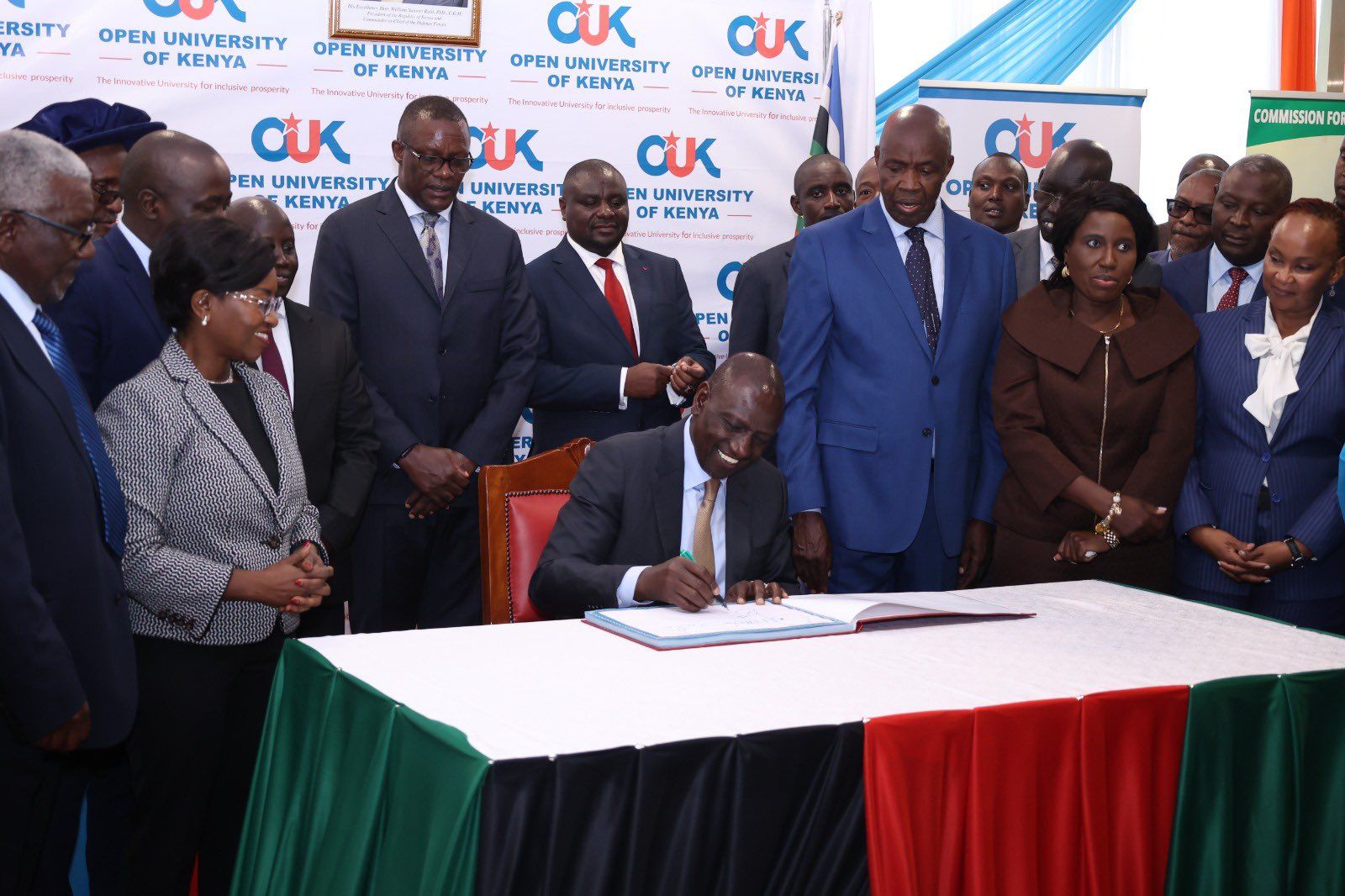 The head of state spoke during the awarding of the Charter to the Open University of Kenya, a virtual learning institution that offers learners an opportunity to study from the comfort of their homes or workplaces and will be based at Konza.
The university embraces the concept of distance learning where students access physical classes regardless of their location and unlike other universities which have entry requirements, open universities tend to accept students irrespective of their age or educational background.
Ruto said the Government is committed to enhancing access to affordable and quality education in the country adding that his administration is keen on offering competitive and industry-driven education, aligned with the Government's economic transformation agenda.
This is the first virtual public university in the country.