Klasha raises $2.4 million seed funding to build technology for cross-border commerce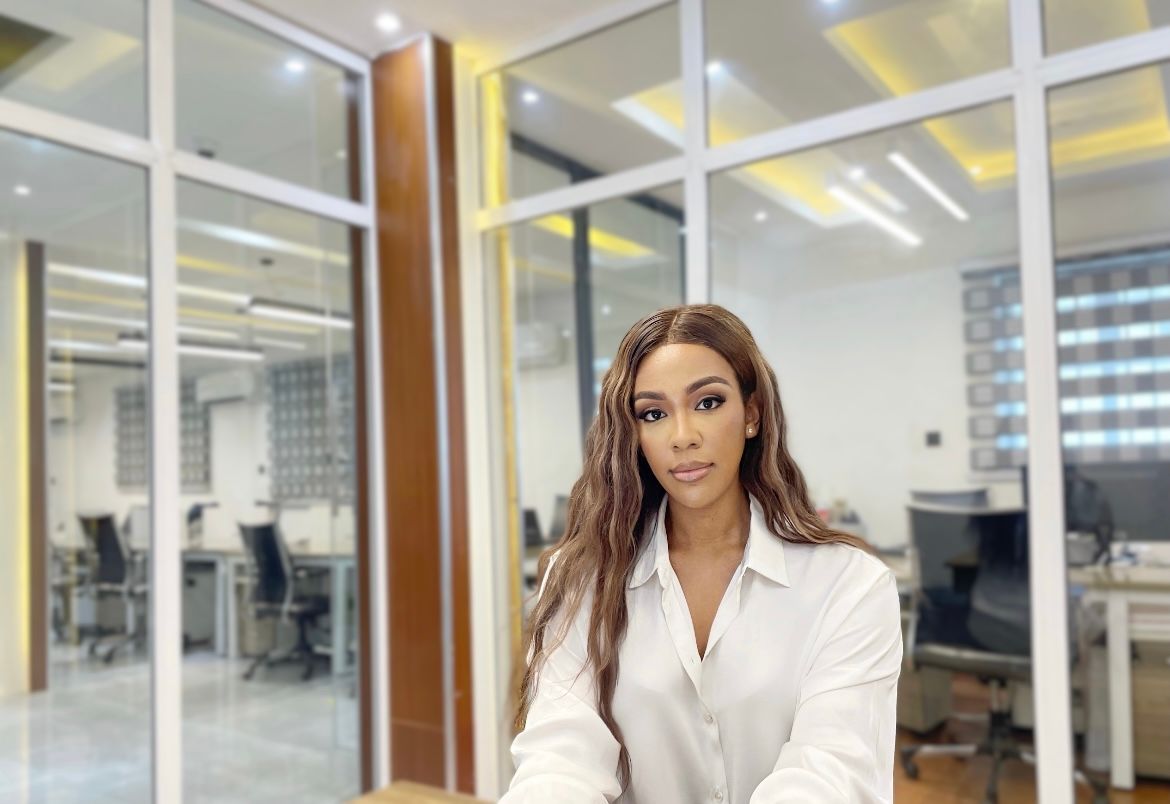 Klasha, a San Francisco-based but Africa-focused cross-border fintech company, has announced the close of a $2.4 million seed fund round to build technology infrastructure for cross-border commerce in Africa.
The funding round was led by Greycroft with participation from Seedcamp, Berrywood Capital, AVG Basecamp Fund, Practical VC, Plug and Play, First Fund VC, Expert Dojo, 2.12 Angels, MiLA Capital, and angels, including Joe Cross, Ex-Marketing Head at Wise (formerly TransferWise), Santosh Ankola, Ex-Head of Product at TechCrunch and Michael Pennington, Co-founder of Gumtree.
Founded by Jessica Anuna in 2018, Klasha was focused on making it easier for African consumers to purchase fashion products directly from global retailers. The startup has since developed new features and built a new business model that enables Africans to make payments for goods from anywhere in the world.
Klasha says it will use this fresh funding to expand its technology to help international B2B and B2C businesses such as ASOS, Zara, Amazon, or Zoom to receive payments seamlessly online in African currencies from consumers across Africa.
"By 2025, half of the world's population will live in Africa. At Klasha, we're building the technology to facilitate frictionless cross-border payments and allow international businesses to scale seamlessly into Africa through our API." Jess Anuna, Founder and CEO of Klasha, said in a statement. "Equally, we're giving consumers in Africa the same access to the global e-commerce economy experienced on other continents. African consumers must be able to remain globally competitive, which includes having access to the goods they want without payment or delivery restrictions."
Klasha's core technology allows African consumers to pay international online and offline retailers in African currencies, while the retailers receive payouts in their dominant currencies, including USD, GBP, EUR.
Klasha is currently available in Nigeria, Ghana, and Kenya and will invest in driving more revenue, growing its current 10,000 customer base, and expanding into new markets with three more African countries set to go live by Q4 this year.
Alison Lange Engel, Partner at Greycroft, said: "Klasha's technology allows for seamless cross-border transactions at a time when Africa is rapidly growing and needs both payment and logistics solutions for online commerce. We're excited to support Klasha and their mission in simplifying borderless payments for commerce in Africa."
Klasha claims to have processed more than 20,000 transactions across Africa with an average 366% MoM growth rate. Within five months of launching, Klasha has continued to power international businesses with the tools they need to grow and do business better.