KoolSkools, Morocco-based edtech, secures over $400,000 from Maroc Numeric Fund.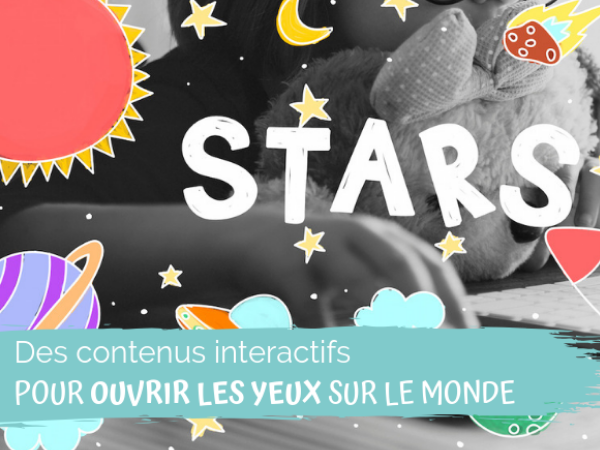 KoolSkools, a Moroccan edtech,  has secured over $416,000 from MITC Capital's Maroc Numeric Fund II and an angel investor.
In an announcement to MENAbytes, the startup said about  $310,000 of the capital came from Maroc Numeric Fund II while the rest came from an undisclosed angel investor.
However, this is the second time Maroc Numeric Fund II is investing in less than a week. It invested $400,000 in Moroccan fintech OnePay recently.
Speaking on the new investment, Managing Director of MITC Capital, Dounia Boumehdi said, "The fund management team is proud to support the KoolSkools project, which is intended to be a complete technological platform for schools, and whose positioning has been fully confirmed during the Covid-19 crisis".
KoolSkools is an online learning platform that enables schools to digitalize their courses and exercises, create a content bank, and deliver live courses. The platform also allows schools to manage their operations, in aspects such as student records, attendance, report cards, communication with parents, and payments.
The startup boasts to have 30 schools with nearly  20,000 students and over 700 teachers using its platform in different cities of Morocco including Casablanca, Rabat, Marrakech, Fez, and Agadir.
The aim of KoolSkools is to cover the entire country and help schools all over Morocco operate digitally. It aspires to reach at least 100,000 students within two to three years.
According to the announcement, KoolSkools will use the investment fully in Morocco and also to acquire tech, marketing, and commercial talent for serving a large network of schools and students.
MITC Capital is the Management Company behind Maroc Numeric Fund which was founded in 2010. The fund invests in technology startups and acts as an active shareholder by providing its portfolio companies with advisory and support for their managers in addition to the investments.
On the other hand, KoolSkools was developed by Ed-All company is a Moroccan Edtech startup created in 2020, with the mission to become a key player in the digitalization of education in Morocco and abroad.
Sources:
https://www.menabytes.com/koolskools-investment/
https://mnf.ma/koolskools-announces-a-fund-raising-of-mad-4-million/