Kua Ventures Allocates More Than $1 Million in Funding To Support 20 Kenyan SMEs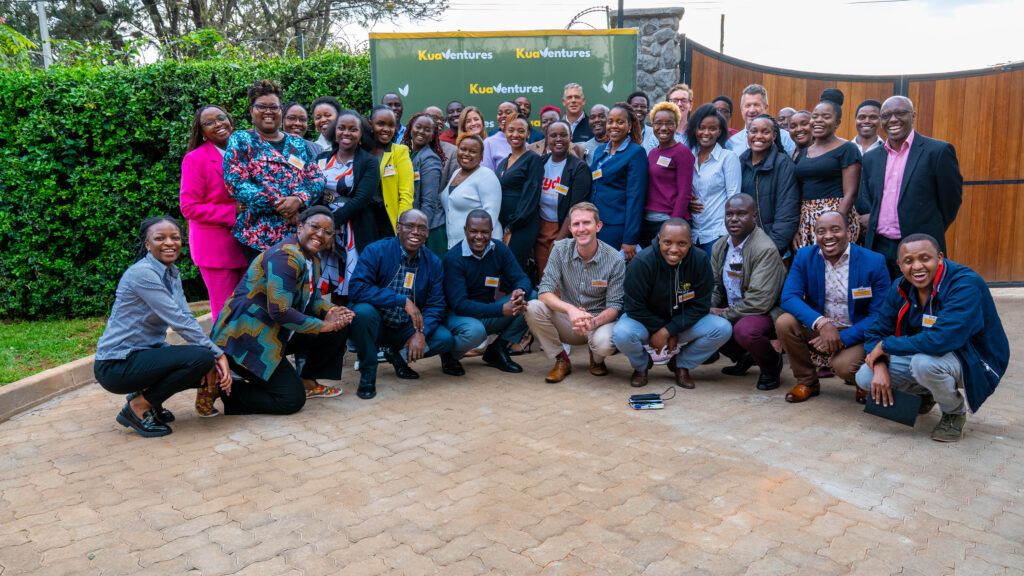 Kua Ventures, a Kenya-based impact investment firm, has committed over $1 million (equivalent to Ksh. 145 million) in SMEs across the country. The milestone follows four rounds of funding over the last three years that have seen 20 growing local SMEs added to the Kua Ventures portfolio.
Kua Ventures Operations Director, Madalena Santos, said the organization was committed to supporting more Kenyan small businesses to realize their social impact in job creation and poverty reduction.
"Having invested over $1 million in 20 businesses in the last three years, we have seen the potential in the Kenyan entrepreneurial ecosystem and look forward to investing an additional $2 million by June 2024 so that entrepreneurs within our portfolio can continue making a positive impact in their communities and beyond," she said.
Kua Ventures' model for partnering with SMEs for growth is founded on three pillars of Capital, Coaching and Community. The capital component consists of growth capital between $50,000 – $100,000 (approximately Ksh. 7 – 14 million) mostly through straight debts, revenue shares and convertible notes. The firm also provides coaching in the form of one-on-one mentorships to help entrepreneurs navigate different phases of their businesses, as well as a Community of like-minded entrepreneurs where founders connect, fellowship, learn and share their entrepreneurial experiences.
"We have found that our 3C model clearly works in Kenya and that there are many growth-oriented businesses led by impact-driven entrepreneurs throughout the country," said Kua Ventures Executive Director Peter Fry. "As revenue grows, the businesses add hardworking employees to their workforce and sustain their own vision of local outreach. In turn, this gives us great optimism about helping more local entrepreneurs grow their businesses and support their communities," he added.
With more than $1 million investment already committed to supporting Kenyan SMEs, and an additional $2 million set aside to almost double the portfolio over the next 10 months, Kua Ventures says it's poised to positively impact the SME sector of the country while fostering socio-economic growth of individuals and communities.