Kuwait Tech Expo Summit Set For Feb 8th-11th 2023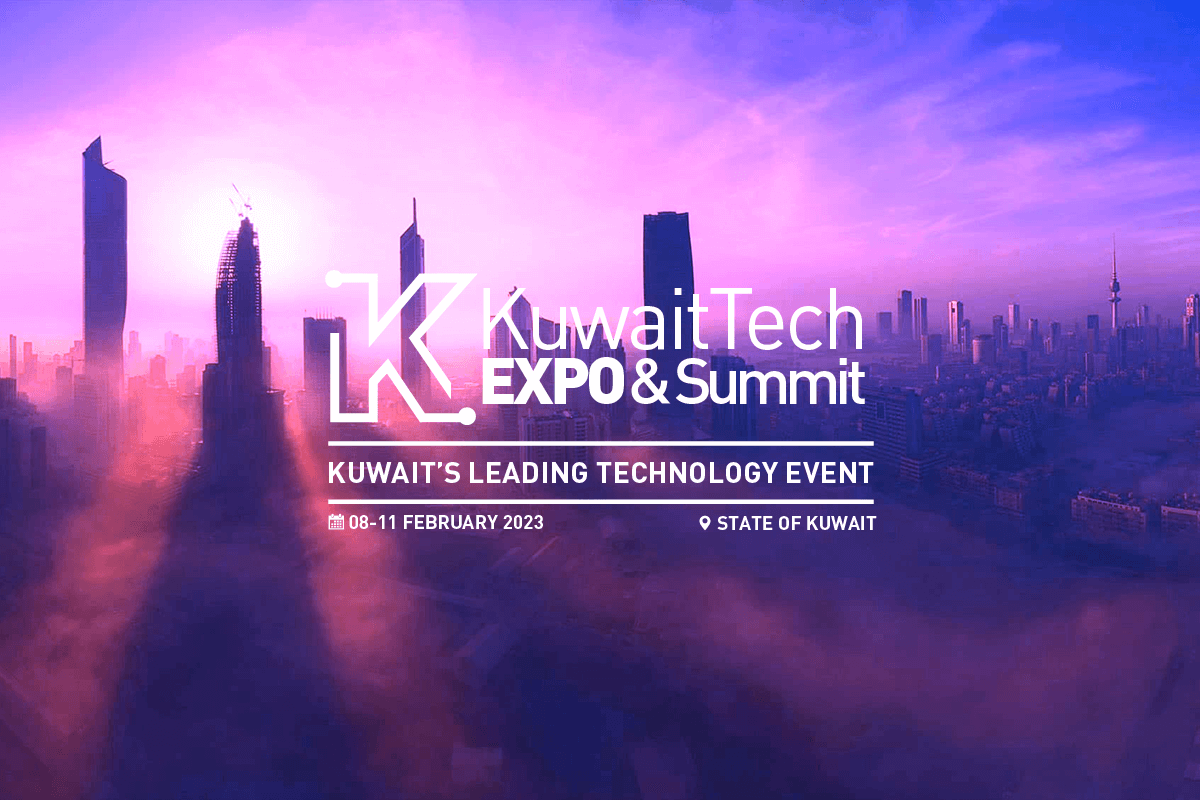 The annual technology development event, The Kuwait Tech Expo and Summit (KTE), is set to hold on the 8th-11th of February 2023. The event will be taking place in the MENA country, Kuwait, with the intention to provide a platform for tech companies and startups to showcase their innovations.
The 2023 edition will be the 5th edition of the event which commenced in 2019. Over the years, the event has scaled to become one of the leading tech events in Kuwait, bringing together, investors, startups, and big sharks in technology within and outside the MENA region.
According to the organizers, the event will have the attendants connected and engaged via different communication platforms. "We are committed to keeping this event engaging by getting all the attendees involved through live interactions and direct one-on-one meetings by utilizing the latest and state-of-the-art event technologies available today."
The Expo and Summit are divided into two parts. The Expo is a two-day event that features presentations, demonstrations, and interactive activities from some of the world's leading tech companies. Attendees can learn about the latest trends in technology, get hands-on experience with the newest products, and network with industry professionals.
The Summit is a one-day event that focuses on the business side of technology. It brings together industry experts to discuss the latest developments in the tech industry, explore new business opportunities, and share best practices. Attendees can also attend panel discussions and workshops to gain a better understanding of the technology landscape.
The Kuwait Tech Expo and Summit is an invaluable event for anyone interested in staying up-to-date with the latest developments in the tech industry. It provides an opportunity to learn, network, and explore the possibilities of technology.
The event will also have an exhibition of recently launched tech products, product services, electronics, smart technology, and gadgets by notable startup developers, manufacturers, and international brands from within and outside the region. The innovations that will be on exhibition will be developed to provide solutions to varying challenges in different sectors.
To register, visit here