Labayh, Saudi's heathtech platform purchases Nafas App for an undisclosed amount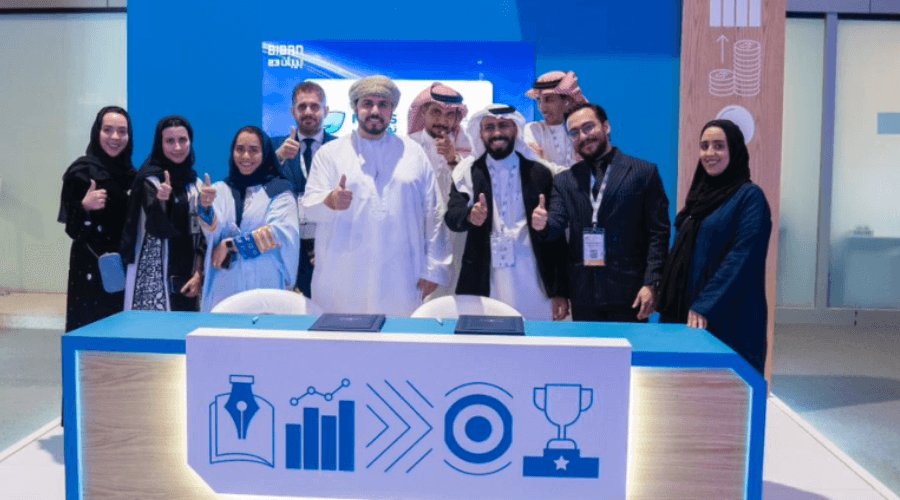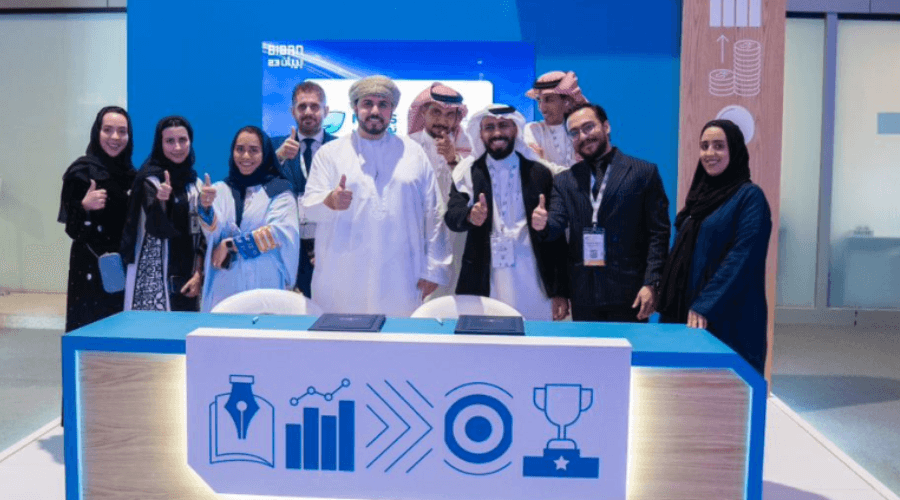 Labayh, Saudi Arabian health tech who specializes in mental health has purchased the Dhabi-based meditation app Nafas for an undisclosed amount.
According to a statement from Labayh, the acquisition deal aligns with its strategy to create a unique experience for the customer and to enhance the psychological well-being of people in the MENA region.
The deal will allow Labayh to penetrate new markets and expand its customer base.
Speaking on the acquisition, the CEO of Al-Bayyah, Bassem Al-Biladi said, "The acquisition is an important achievement for Al-Bayyah, which supports its vision to become a leading global company in the field of health and psychological well-being."
"I confirm that the acquisition would achieve the goals of our strategy aimed at continuing to enrich the experiences of our growing customer base in the Middle East and North Africa region, in addition to the international scope, and put a group of pioneering and innovative digital services in their hands, which also contributes to the diversification of our business portfolio, he added"
The Nafas application helps people to cope with anxiety and stress, control mental and physical stress, and improve sleep quality, using mechanisms approved by experts and specialists.
CEO of Nafs, Saif Al-Esayi said, "I am happy with this announcement after months of hard work between the Labaih and Nafs teams. I believe that the acquisition is a major turning point in the mental health sector in the Middle East, as it will allow the Arab user to find an integrated mental health experience in one place."
Founded in 2018 by Basim Albeladi, Labayh provides well-being and mental health services to its Arabic-speaking consumers.
Meanwhile, Nafas provides over 300 meditation audio clips to help people to cope with anxiety, stress, and depression. Nafas was founded in 2020 by Said Al Essai.