LemFi Partners Pesa Swap to Boost Kenya's Remittance Volume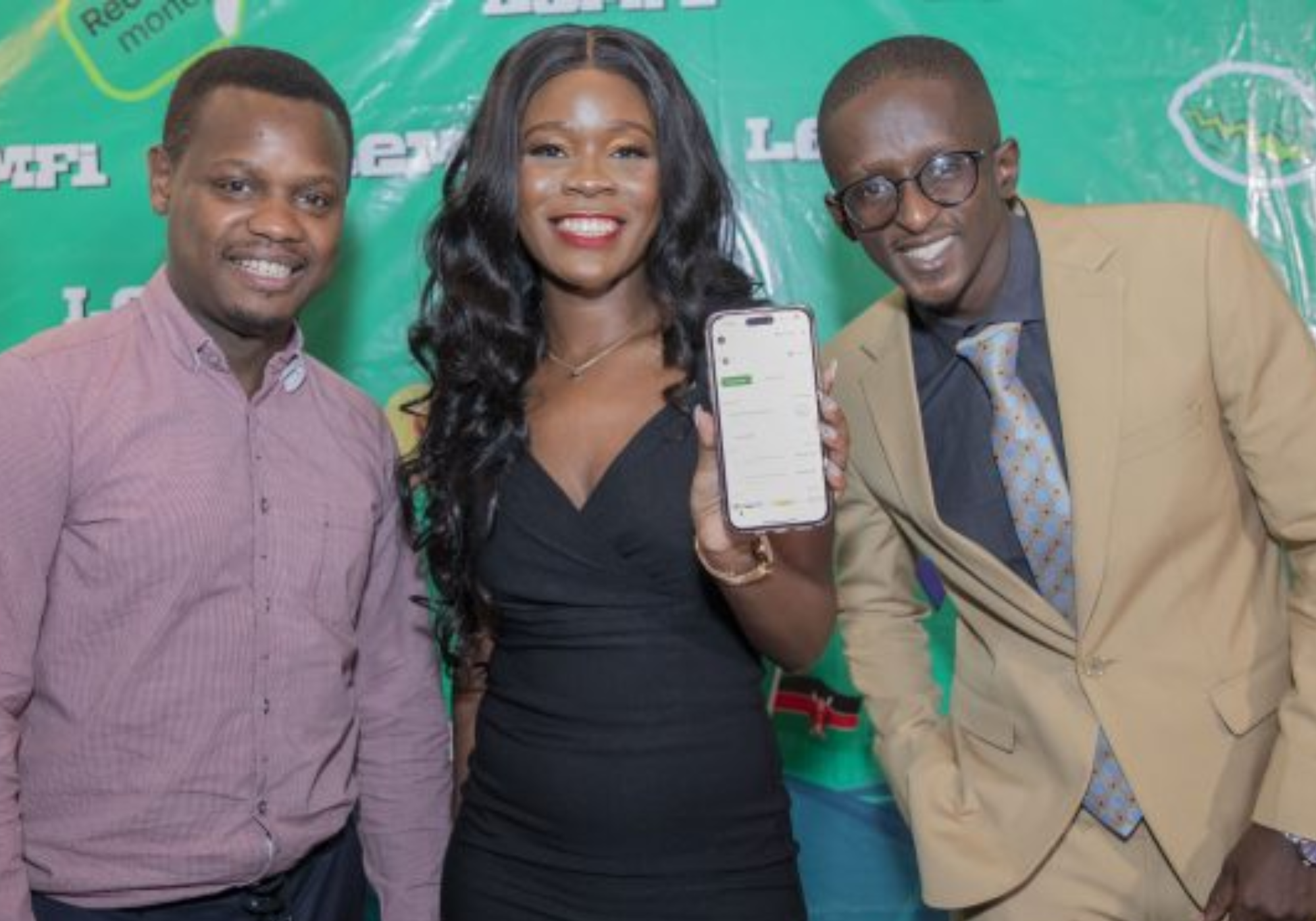 Kenya has long been a hub for remittances, with its citizens residing overseas sending substantial amounts of money back home. Giving Egypt and Nigeria a hot pursuit for the number one spot. To further strengthen this vital source of income, LemFi, an African cross-border money transfer platform, has partnered with Pesa Swap, a local online and mobile payment solutions provider, offering Kenyans in the diaspora a seamless and efficient way to send money to their loved ones.
LemFi, formerly known as Lemonade Finance, was founded by Ridwan Olalere and Rian Cochran in 2020 with the goal of providing a borderless money app for Africans. This partnership aims to cater specifically to Kenyans living in the United States, the United Kingdom, Canada, and other countries. These individuals, whether pursuing work, studies, or settling overseas, maintain strong connections with their families, businesses, and friends back home. LemFi recognizes the importance of effective communication and the need to send and receive money and items to and from their home country.
One of the key features of LemFi is the ability for users to set up wallets using Kenyan shillings and fund their accounts using mobile money services. This flexibility enables customers to convert their local currency to the US dollar, British pound, or Canadian dollar, depending on their specific transactions. By offering fee-free services, LemFi ensures that Kenyans in the diaspora can instantly send money home at the most favorable exchange rates, thus maximizing the impact of their remittances.
What LemFi Entry into Kenyan Means for the Country
Chris Munyasya, the CEO of Pesa Swap highlighted the significant rise in diaspora remittances over the past financial year, with a notable portion of the funds being sent by women. This underscores the crucial role played by women in supporting their families and communities back in Kenya. The LemFi and Pesa Swap partnership will empower these individuals by providing them with a secure, user-friendly platform to send money across borders, fostering economic stability and growth.
LemFi and Pesa Swap partnership comes at a time when the importance of remittances to the Kenyan economy is increasingly evident. Over the years, the country has seen a consistent rise in remittance volumes, with the latest figures from the Central Bank of Kenya revealing that the country's diaspora remittances rose by 8.34 per cent to $4.027 billion in 2022, closing in on exports, which brought in $5.77 billion worth of foreign currency in the same period. These numbers highlight the significant contribution that remittances make to Kenya's economic growth and development.
Finally, the LemFi and Pesa Swap partnership marks an exciting development for Kenyans in the diaspora and their families back home. With a commitment to fee-free services, favorable exchange rates, and a user-centric approach, the partnership will not only simplify the process of sending money but also drive financial inclusion, enhance Kenya's remittance volume allowing more Kenyans to access and benefit from the formal financial system and strengthen the country's economic resilience. As technology continues to bridge the gap between borders and remittance volumes continue to soar, this partnership holds the potential to further deepen the country's economic ties with its diaspora and contribute to the overall prosperity of the nation.