Lime is closing shops in 12 markets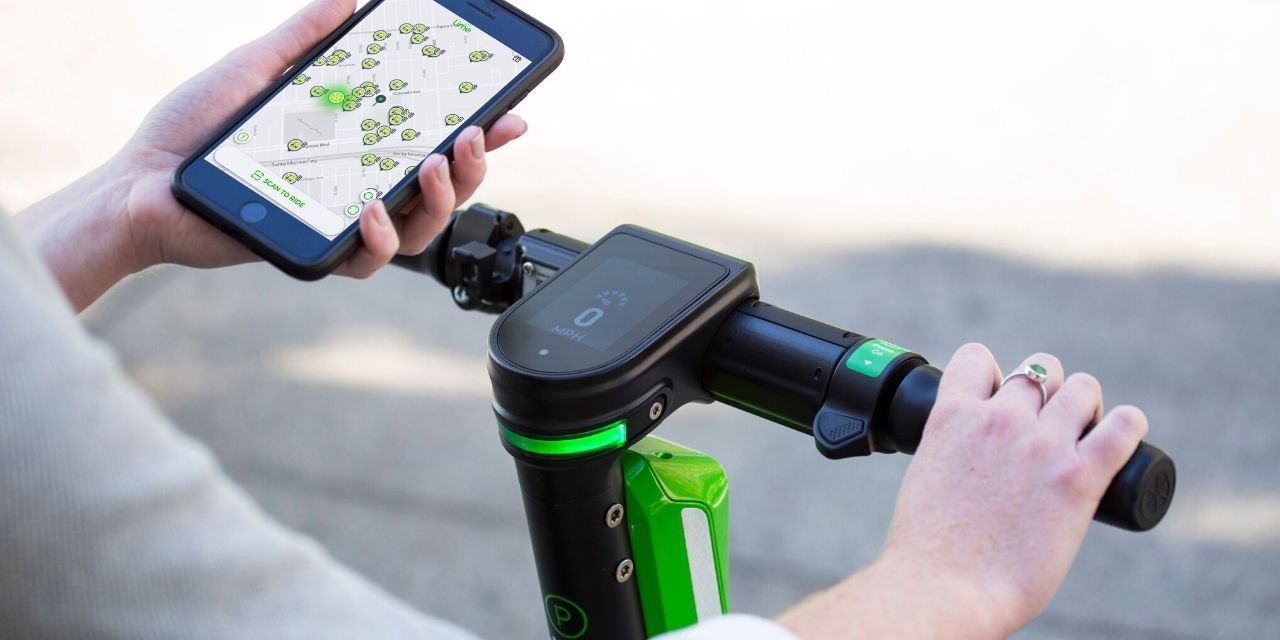 Lime, is the largest electric scooter-sharing company in the world. According to a report in Axios, Lime is laying off 14 percent of its workers and exiting 12 markets.
The move comes during the winter months, when most scooter companies see a significant dip in ridership, and amid reports about the industry's struggles to turn a profit.
According to report from Axios, the big picture is that Lime is not the first or only scooter company to make cuts.
Bird, Scoot, Lyft, and Skip have all held layoffs or retreated from certain markets over the past year.
Lime is hoping to achieve profitability this year by laying off about 14% of its workforce and ceasing operations in 12 markets where it says business was under-performing.
These markets include; In the US: Atlanta, Phoenix, San Diego, San Antonio, in Latin America: Bogota, Buenos Aires, Montevideo, Lima, Puerto Vallarta, Rio de Janeiro, Sao Paulo and in Europe: Linz (Austria).
Lime president Joe Kraus tells Axios that, "We're very confident that in 2020, Lime will be the first next-generation mobility company to be profitable."
He said that projection is based in part on improvements to Lime scooters' longevity, which in 2019 went from from six months to about 14 months.
This however is not the first time Lime has pulled out of markets. Over the span of about a year, Lime exited at least 11 markets while it entered 69 new ones.