Liquid Intelligent Technologies Connects Mauritius, South Africa with T3 Subsea Cable Installation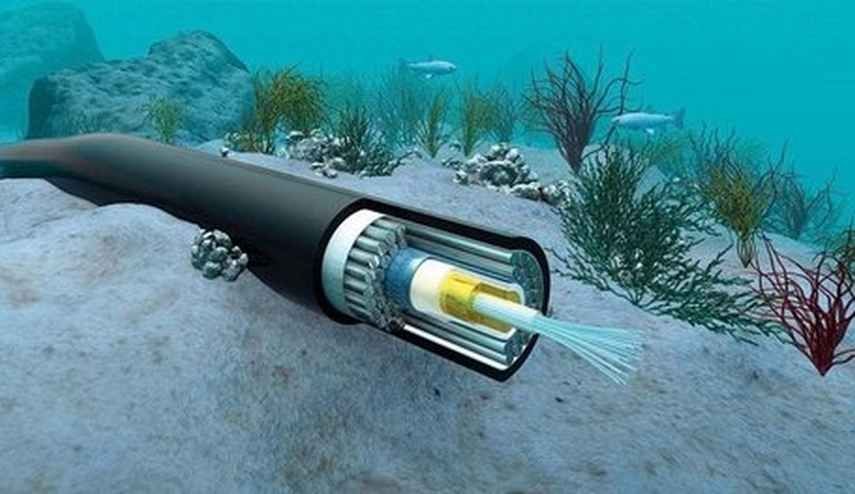 Liquid Intelligent Technologies, a company owned by Cassava Technologies, has successfully installed the Mauritius Telecom T3 subsea cable. The installation of the T3 subsea cable between Mauritius and South Africa in Amanzimtoti strengthens stable and redundant connectivity.
The T3 cable comprises four fibre pairs, with a design capacity of 13.5 Tbps per pair and 54 Tbps for the entire system. Liquid Intelligent Technologies' installation of the cable aims to boost high-speed and reliable internet connectivity between the Indian Ocean islands and South Africa.
Deon Geyser, CEO of Liquid Intelligent Technologies SA, regards the installation as a significant achievement, offering crucial access to high-speed connectivity. This infrastructure acts as the foundation for businesses to flourish in the digital age.
"This is yet another milestone achieved by Liquid SA as we continue to provide access to high-speed connectivity, the backbone for the country's businesses to operate and succeed in this digitally transformed business environment," said Deon.
Liquid has formed partnerships with various sea cable systems like Equiano, METISS, and EASSy. The T3 cable system ensures cost-effective, low-latency internet connectivity for South African businesses and individuals. The partnership between Liquid Intelligent Technologies and Mauritius Telecom has a positive impact on economic growth, job creation, and community development.
"Through our partnerships in multiple sea cables like Equiano, METISS, EASSy, and even with the T3 cable system, we have ensured that South Africans and businesses alike can leverage their business needs using cost-effective, low-latency internet to serve their business-critical connectivity needs," he added.
By improving connectivity infrastructure, the collaboration aims to support businesses in meeting their critical connectivity needs and fostering further development in the region.